Hi everyone,
Yesterday I purchased my first chickens ever, Light Brahams. I bought three hoping I was purchasing all pullets, or at least 2 pullets and 1 cockerel. I would like to request the knowledge of others please as there is no way that I can keep 2 cockerels! If it turns out that I do have 2 cockerels then someone will have to go back to the petshop tomorrow. Please help

Here's photos of my new 3 week old chicks.
Chick No. 1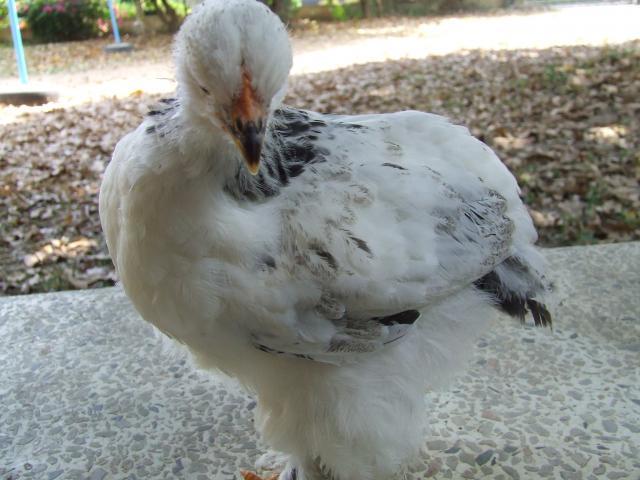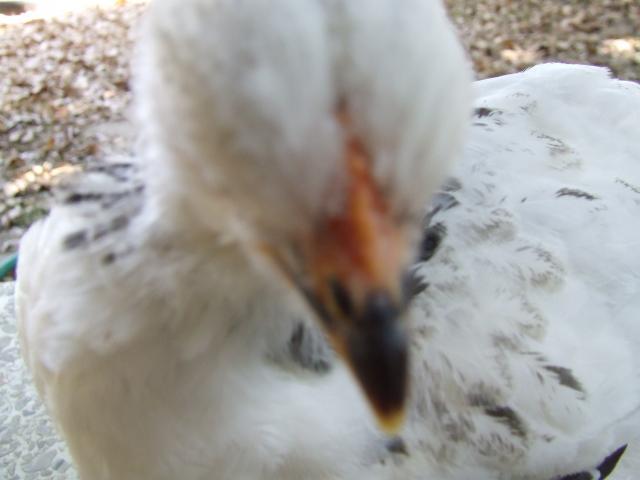 Chick No. 2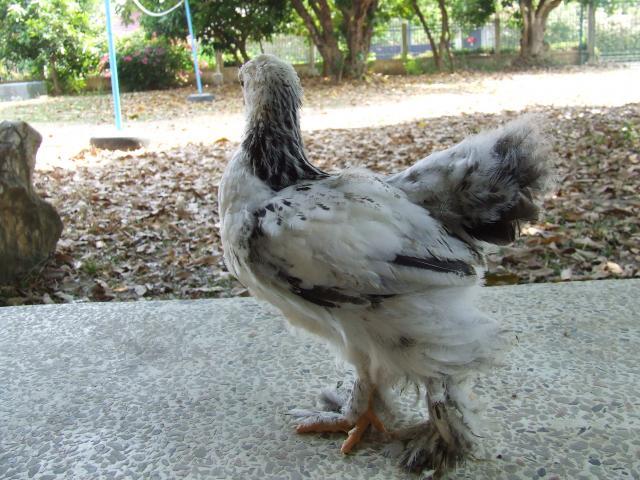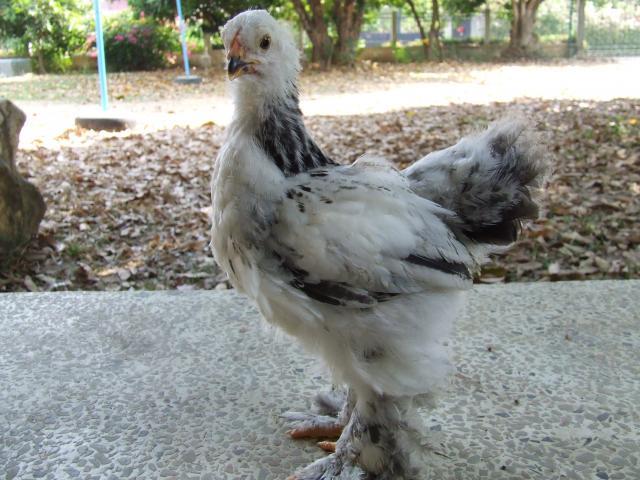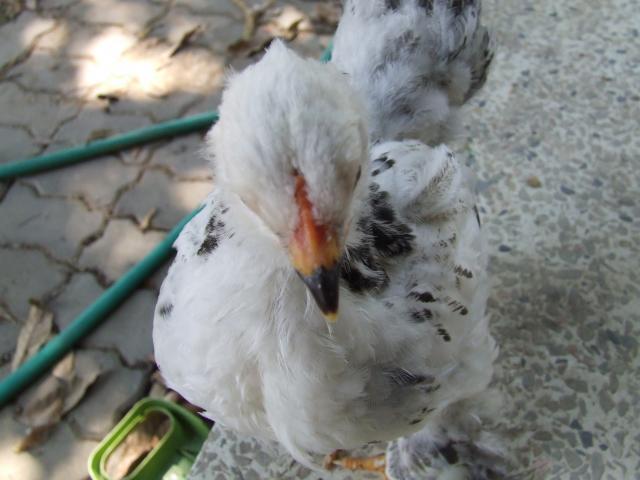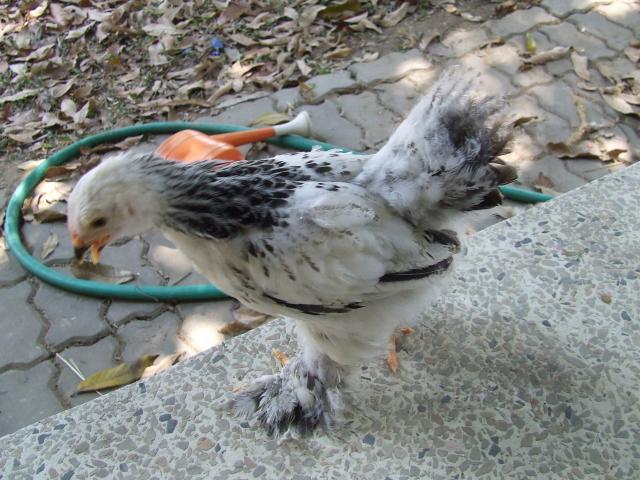 Chick No. 3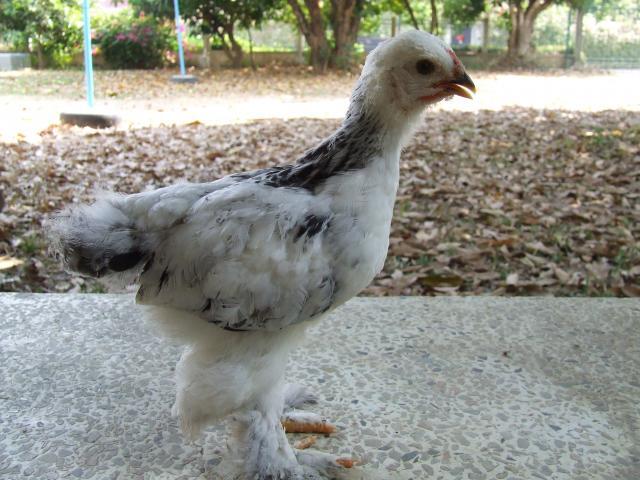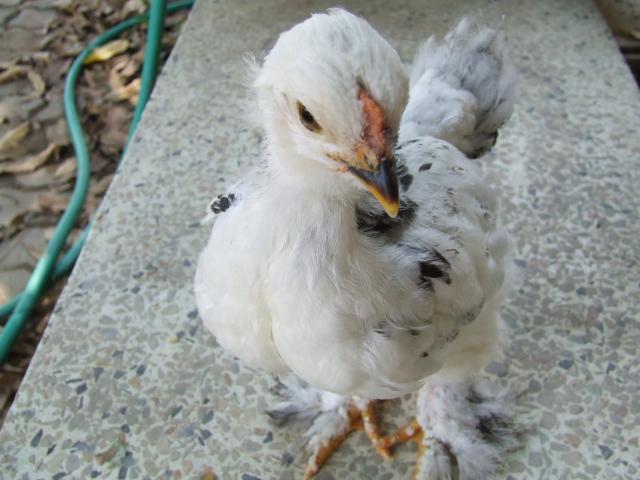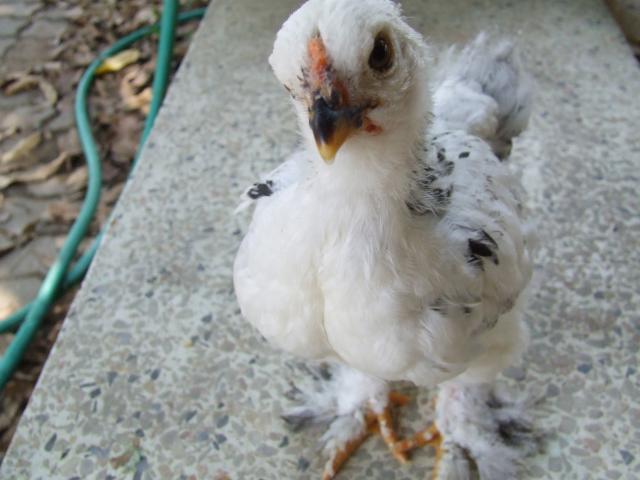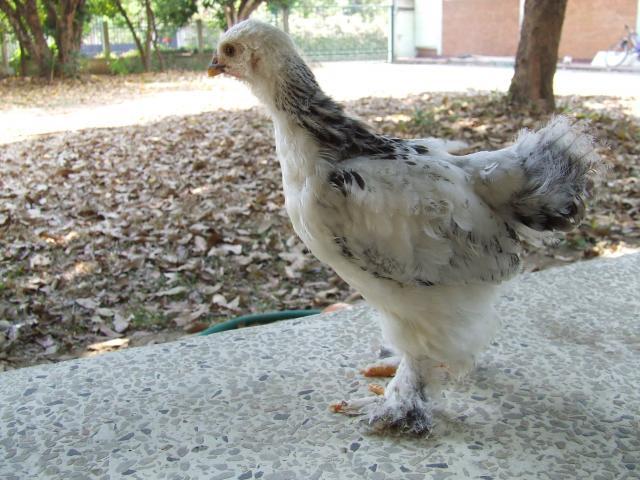 Thanks, I eagerly await the verdict.