Hi again! Y'all were so helpful in telling me the breed of one of my other chickens, Alaska. So can you guys help me out again?
All of my bantams are booted, except for my black hen, Raven. I also have a large meat bird who I guess is a Cornish, but now that she's bigger, I think it would be easier to tell.
Here's Dixon: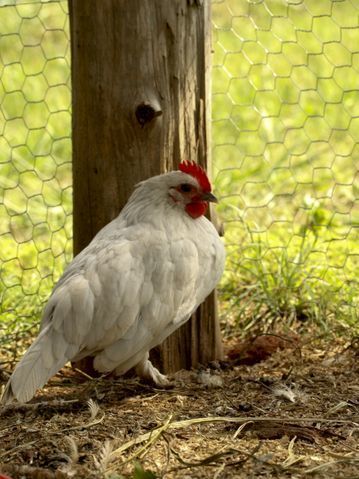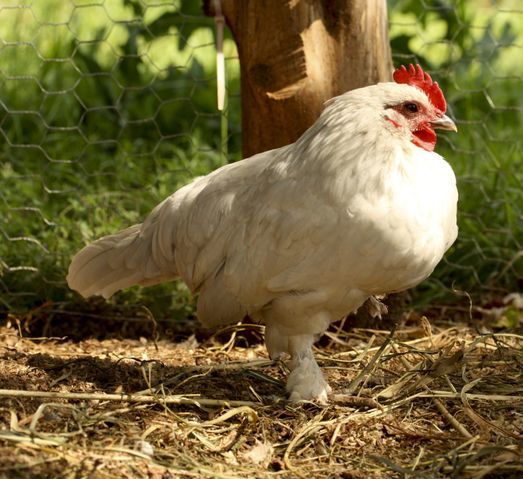 Georgia:
(His tail doesn't point up at all; it seems to curl down and it almost looks like he doesn't have a tail.)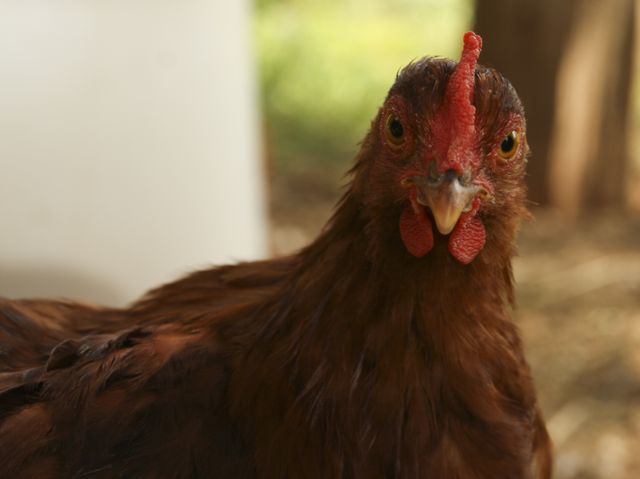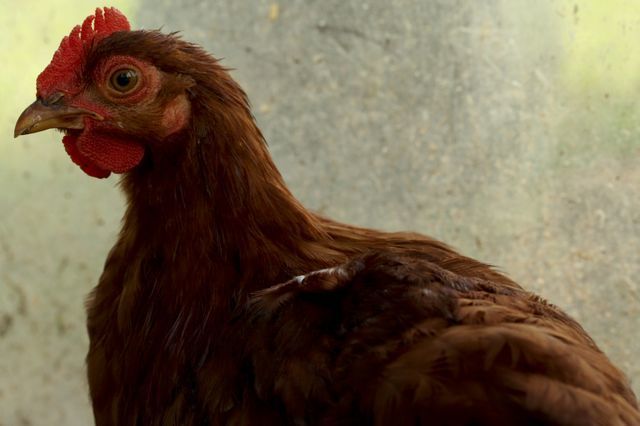 Georgia:
I don't have any pictures of her, but she looks exactly like Georgia.
Raven:
(I don't have a full-body shot, but she doesn't have feathered feet, and she's also my only one that doesn't seem to have a comb.)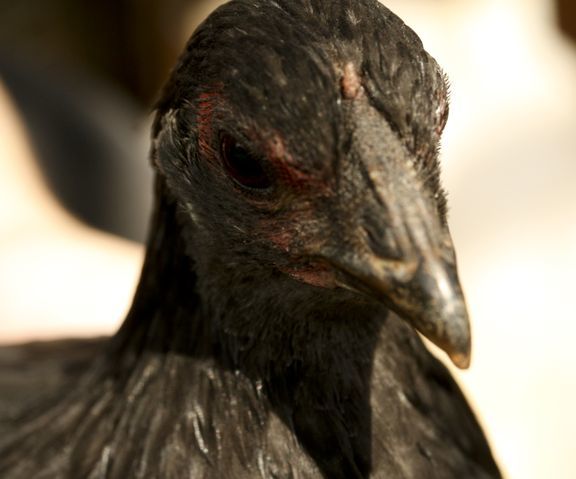 Darcy:
(My only standard-sized bird.)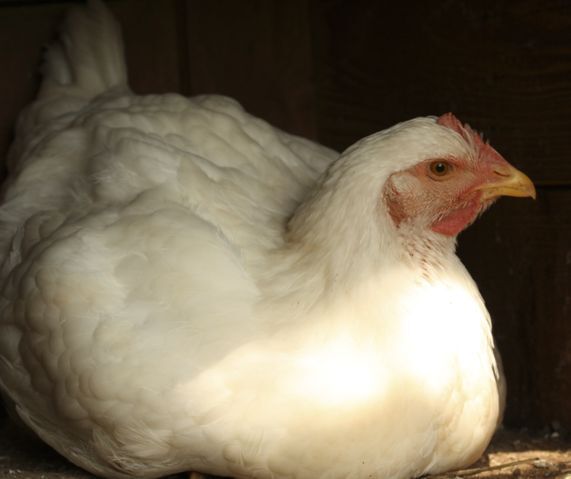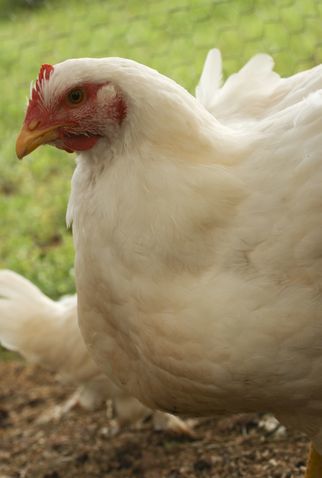 All of my chickens are almost three months old.
All photos are NOT by me, but were taken by my friend Lisa.