We let our runner ducks into our pond and we were getting 2 eggs each morning (from 2 ducks) while they were in our barn. Now, they're free to stay at our pond, but we have yet to find their eggs!
We walked all around the pond and can't find a nest. Does anyone have an idea of how to find where they're laying and how to get them to lay in one place?
We have 5 female runners now, so there's quite a few eggs someplace.
Thank you!!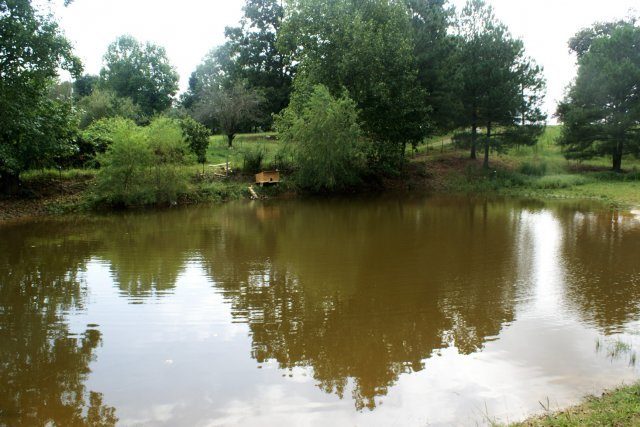 This is the duckhouse we built, it's door is smaller for the baby ducks, but none of them use it. If we made the opening larger, would the runners use and possibly lay in there?