Feb 13, 2011
1,984
13
151
I want to thank you ALL for your sacrifice....I included the wives in this post, because more often than not, while the SERVICEMEMBER is gone serving somewhere..the wife is the backbone of the family...the wife makes sacrifices when she marries into the military...
THANK YOU THANK YOU current, former military members!!! Please keep my brother in your prayers; he is deployed on his first tour in Afghanistan, he has already been to Iraq twice...he has 7 kids & wife stateside...
SO
I
THANK
YOU
VERY
MUCH
!
!
!
!
(Yes, I am a former military wife!)...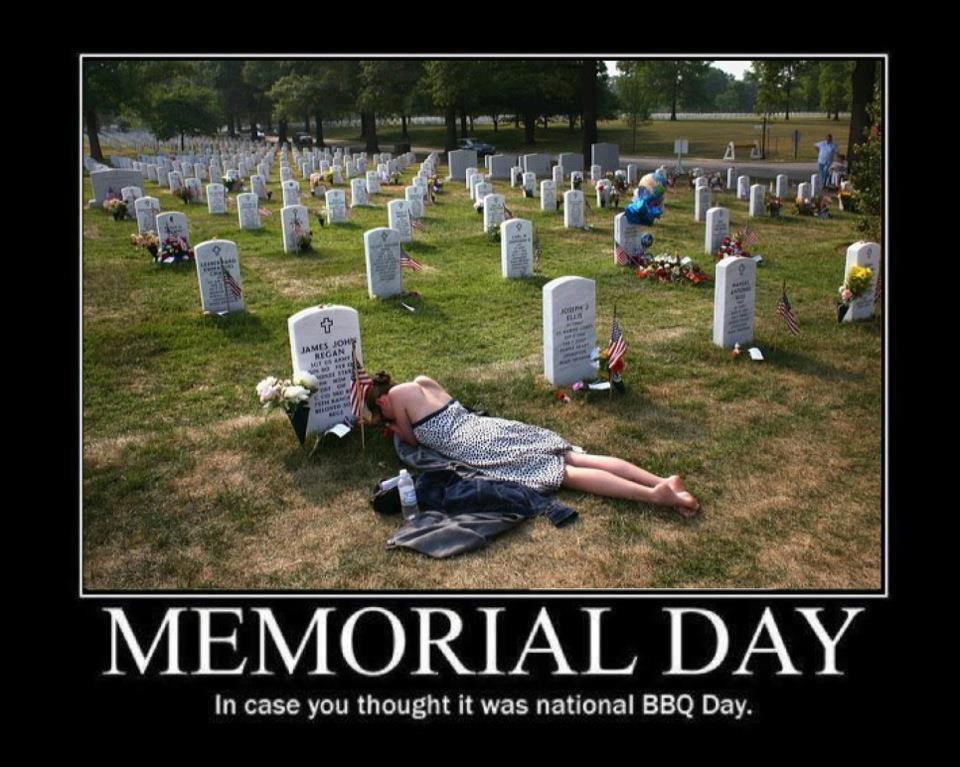 Last edited: