Country Girl[IMG]emojione/assets/png/2665.png?v=2.
9 Years
Enter your mares!
Toby
4 yr. old
Gelding (i know

)
I hope to make him the BEST hunter (IK, just a dream..)! And show what curlies are made of!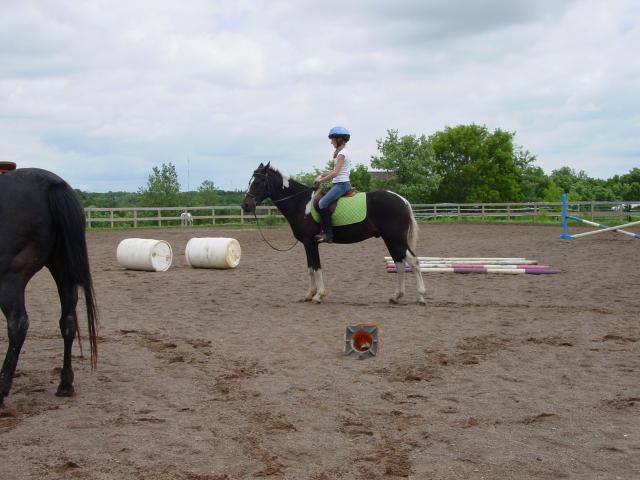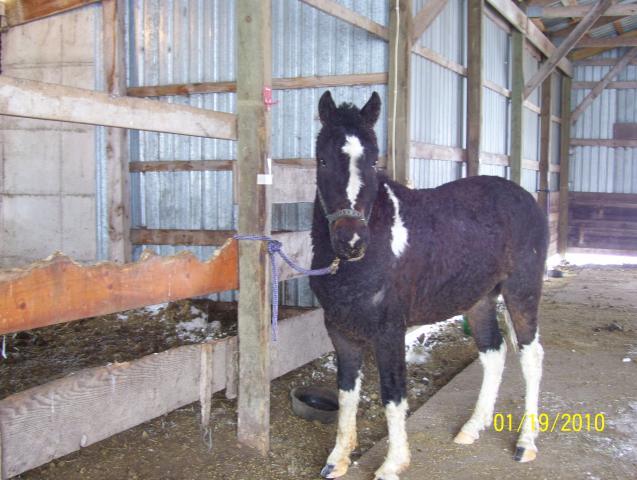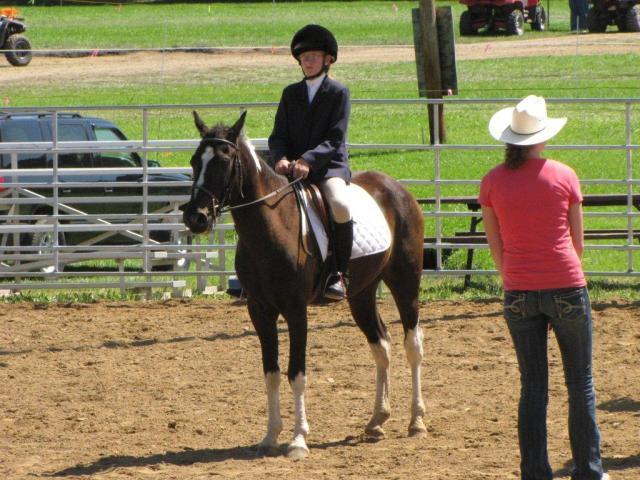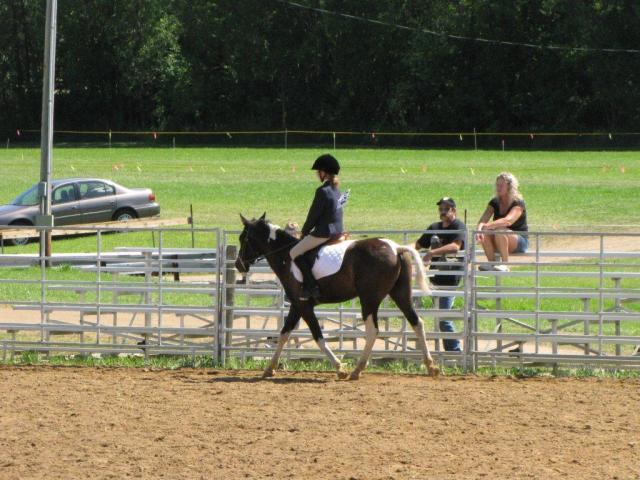 Toby, has won MANY blue ribbons in hunter!
He is very sweet, and HAS jumped a 5ft. stall!
He is 14.3 HH
Last edited: