Hi All!

Here at AD Ranch, we raise miniature horses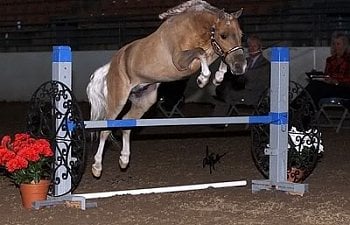 And chickens: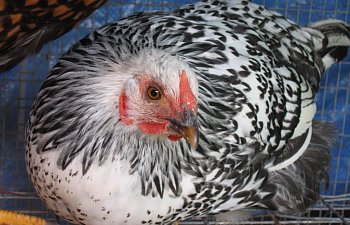 GLW:
Reba
Wynonna
Dolly

SLW:
Fancy
Oppugno
Pharaoh

Silkies: Tiberius and Calligula
[/FONT]
White Chinese Geese: Oni and Shinigami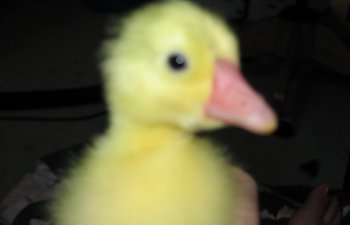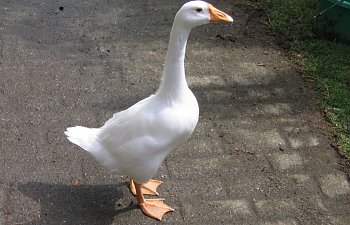 We also have five cats and a dog, with a numeration of fish.
[/FONT]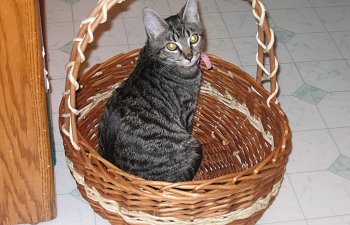 All in loving memory of Gusgus--my very first chicken ever: May 1999-June 2007. This is her at 7 years old. So beautiful!