My New Flock

Today (18-6-10) I went to a feed store in a town around 30 miles away. At around 8:30 AM, I and my dad started the ride home with a small cardboard box on my lap. Inside the box were 7 brand new day-old little chicks! My new little flock consists of 4 EE's (1 roo, 3 hens) 1 Buff Orphington, 1 Domonique, and 1 RIR. My original plan was to get 3 EE's and a Silver Laced Wyandotte, but I forgot to order the wyandotte, so my dad picked out a RIR from a bunch of extras. The feed store owner reccomended that I get an extra, so I got another EE.
When we got home, I feared that we lost the roo and an EE, but I dipped their beaks in water and they perked right up. After recovering from a long ride home, the chicks were full of energy and ready to run and play. They are very entertaining, and the RIR already loves people. I hope she will stay that way.
I took many many pics and just now I finally figured out how to get them on here. Enjoy!
​
The box they came in, must have been uncomfotable...
The "Grainery" came with the house when my family bought it. We have turned it into a chicken coop. I know it might look bad, but dont worry, its only temporary.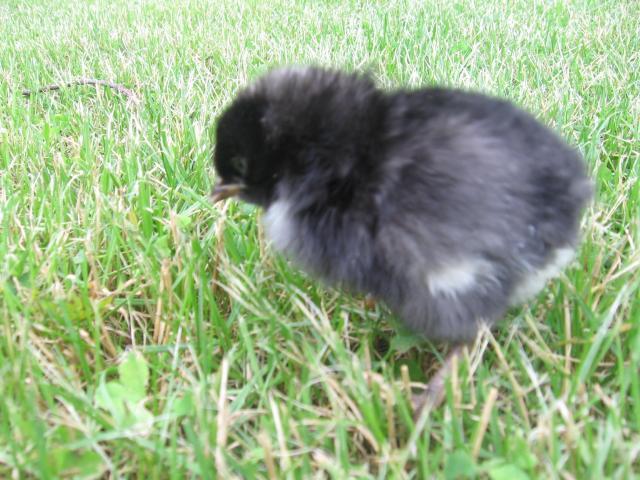 Domonique Chick such a Cutie and shes already beautiful

Buff Orphington, will be my 11 year old brothers chicken... WHAT?! HES NAMING HER OMELET?! Oh what a shame...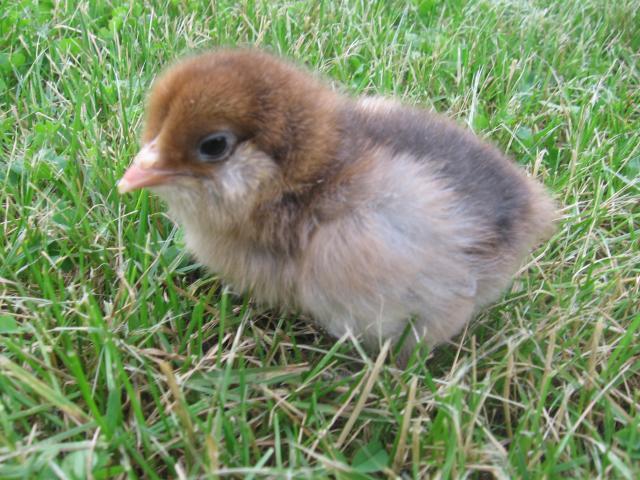 Our "extra" EE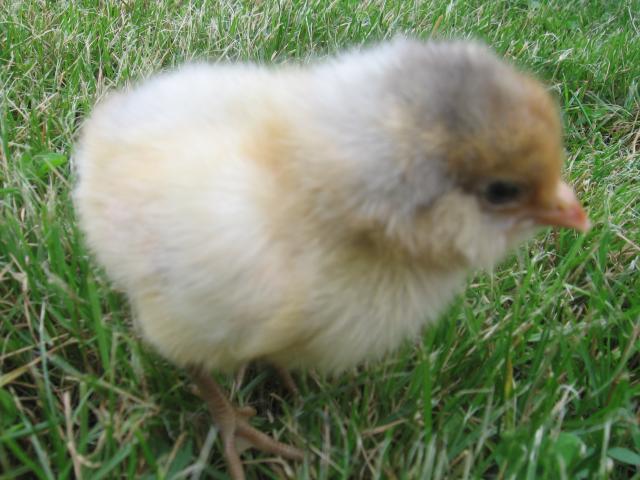 Another EE, she enjoys trying to eat the other chicks feet...
Yet another EE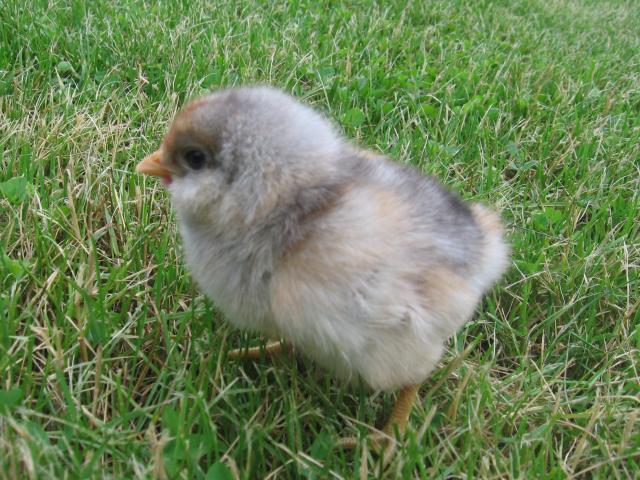 Our EE Roo


The cutest pic, I gotta say.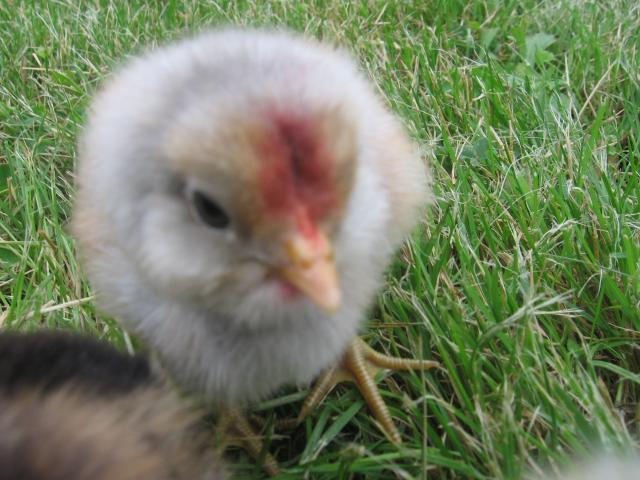 EE roo from the front. He has like this red paint on his face or sumthin, it's cute tho.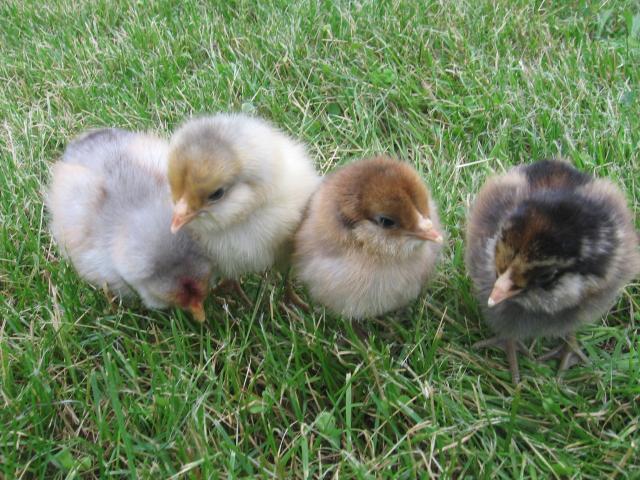 A
ll the EE's together! They already have their "Ear Muffs" Veryyy cute

​