Aprons For Sale.
​

Here is a selection of chicken related materials currently available to make apron's to order. When ordering, please quote material name. Payment will be required before the apron is mailed out, we use Paypal for the protection of us both.


Thanksgiving Turkey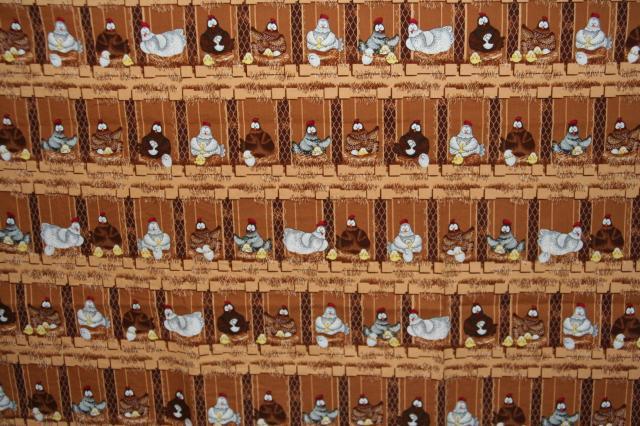 Hen House - now in stock.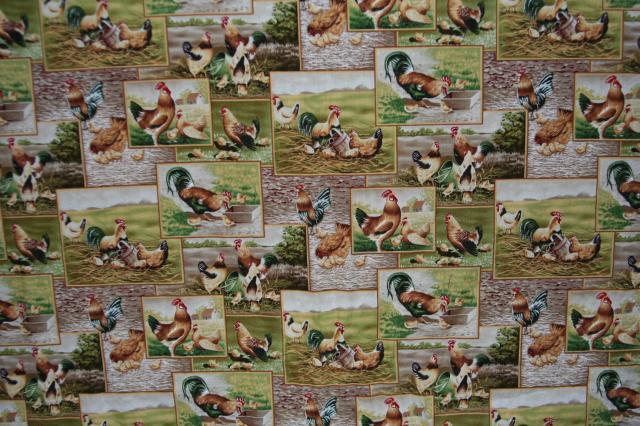 Farmyard Chickens - sold out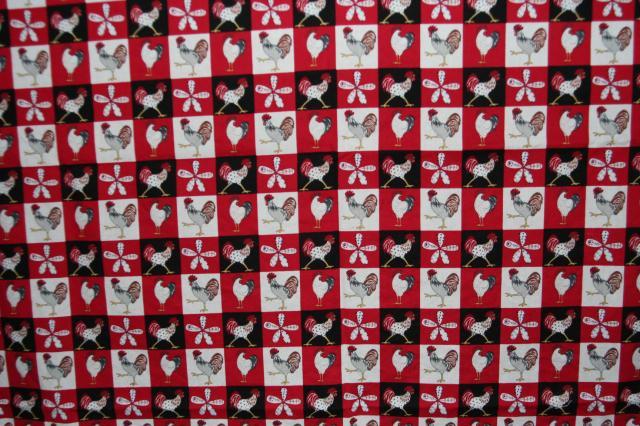 French Chickens Squares - back in stock!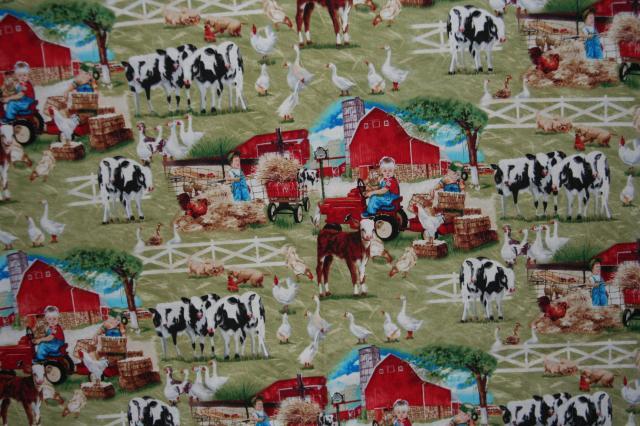 Farmyard Animals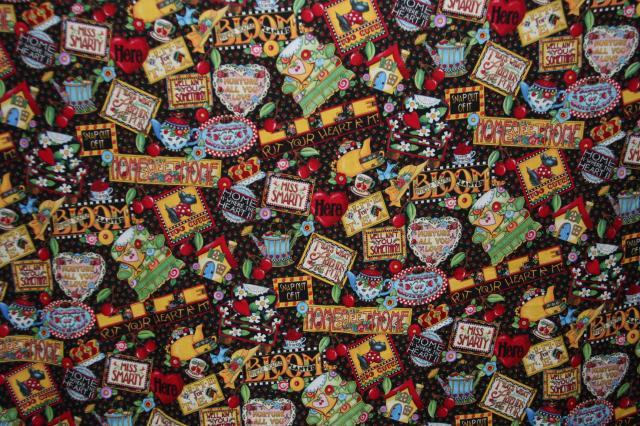 It's Tea Time!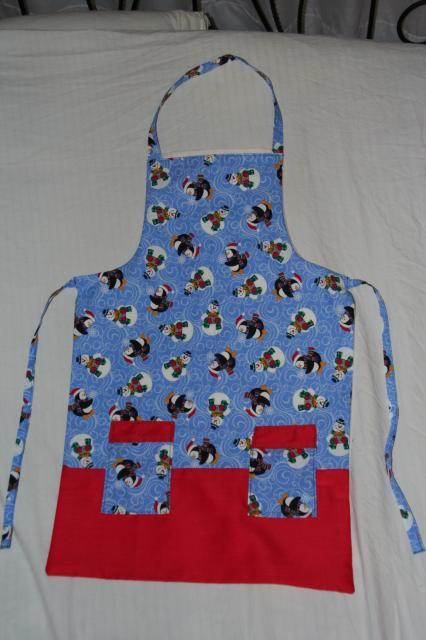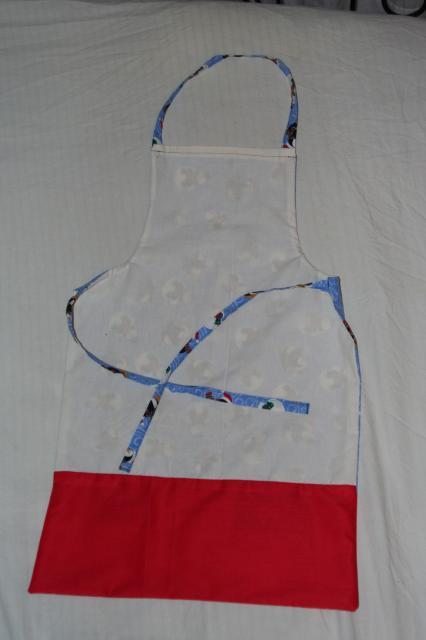 Childs Christmas Apron - front Childs Christmas Apron - rear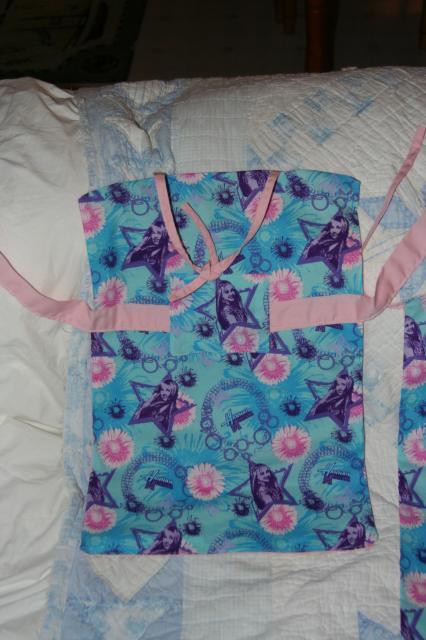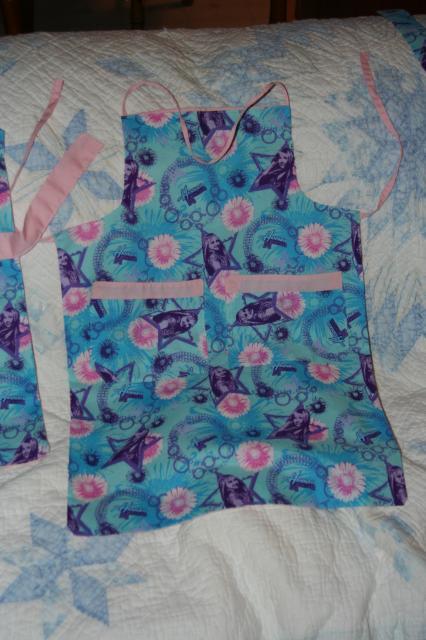 Hannah Montana (small) Hannah Montana (medium) Hannah Montana (large)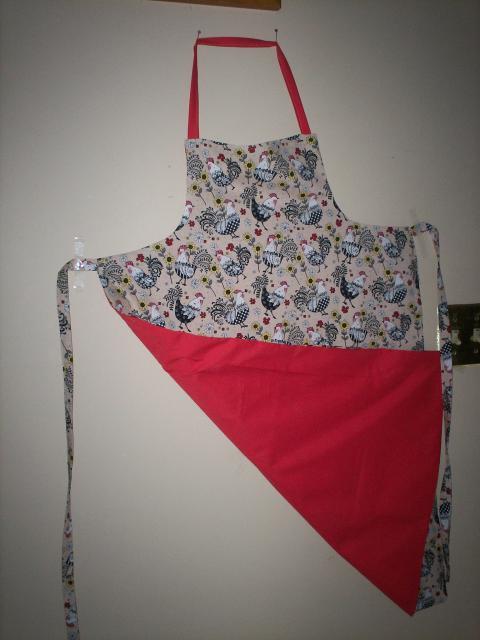 French Chickens French Chickens (backing shown)
This is also back in stock
​
​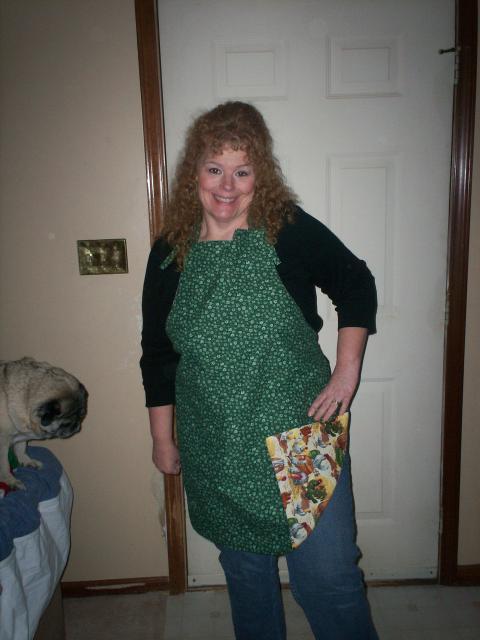 ​
Chickens on the Farm (front) (reverse side)
This is a new addition, this apron can be reversed if you want to!
​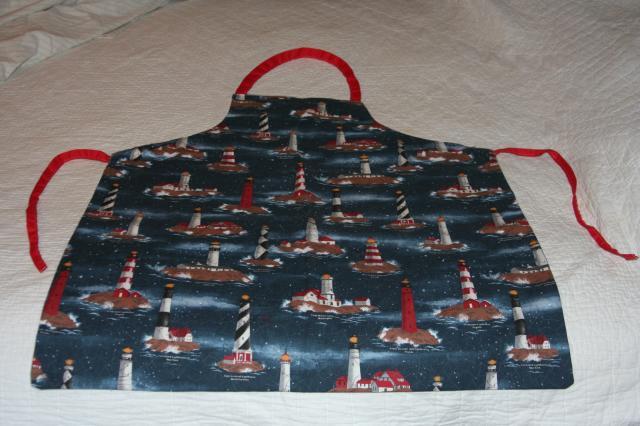 Lighthouses How it looks made up.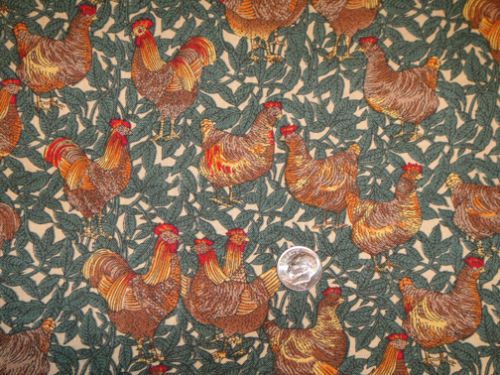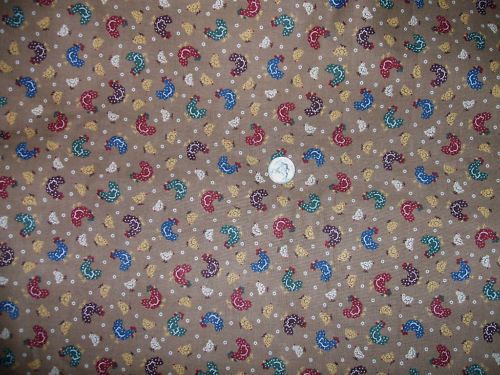 Hen Heart Hoffman Chickens Home to Roost Polka Dot on mocca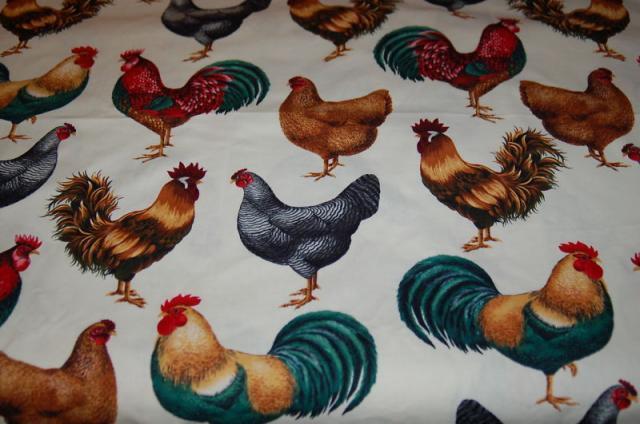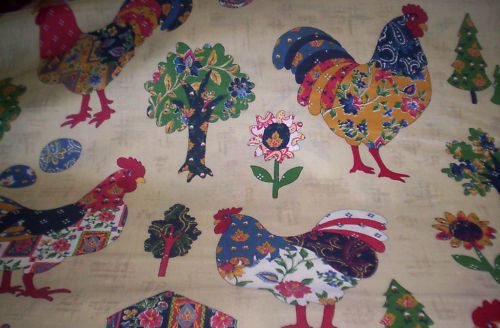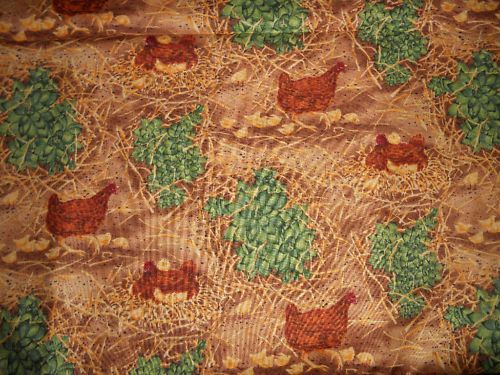 Timeless Chickens - sold out Chicken Patch CHICKEN ROO HEN CHICK FARM FARMYARD
New!! Just arrived...........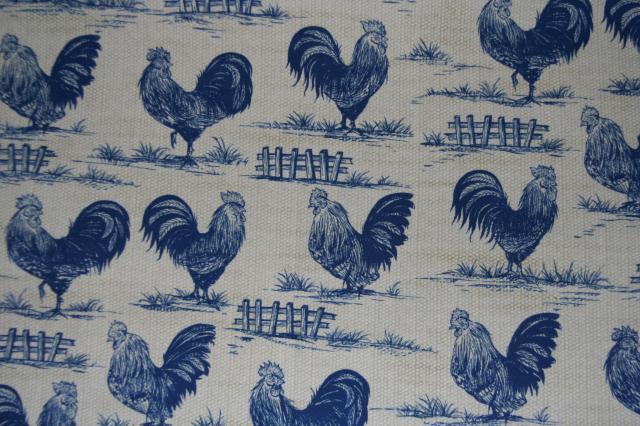 Allison calls this Willow Chicken....... We will have at least 3 of this for the show next week.......



Egg Baskets: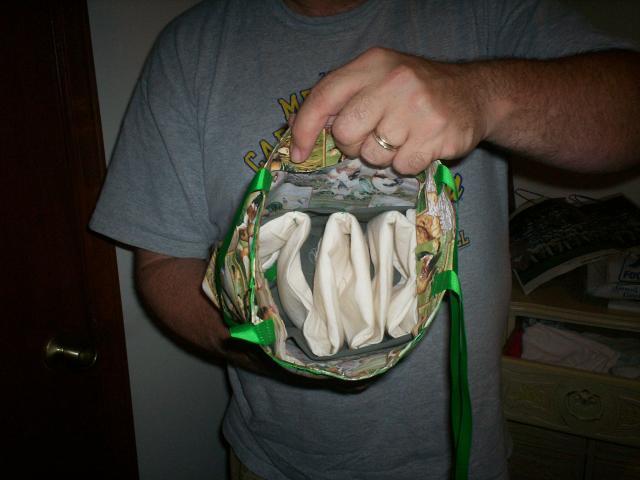 Good to carry those fragile eggs with................
or we can offer similar style to this: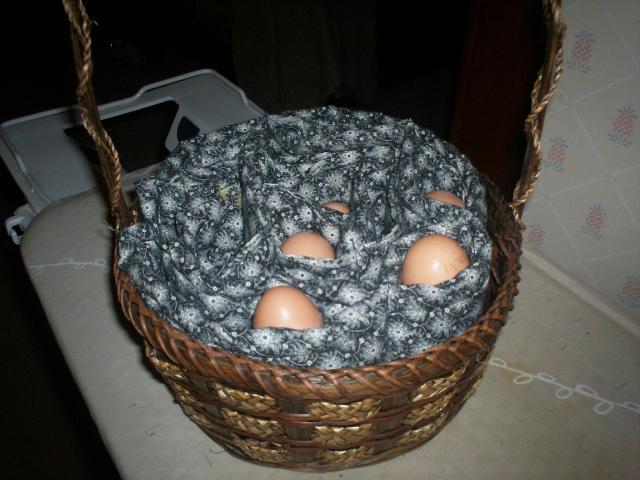 But we will bring a varied selection to choose from.

Cost of Aprons and Egg Carrying Bags.
This all depends on what you are looking for. So here is a price guide for everyone:
Lined apron, no pockets. $10
Lined Aprons with pockets $12
Lined Aprons with panels $12
Reversible Aprons $12
Reversible Apron with pockets on front $14
Egg Carrying Bags: start @ $8 depending on number of pockets required.
Egg carrying baskets: starting @ $10. We will try to have these at shows, shape and design of basket dependent on what is available.

Other one-off specialities can be made on request, just ask!

Any other questions please email or pm.
All material is keep in a smoke free environment, aprons are made to order, double stitched for strength, washed and pressed prior to dispatch.
​
Coming Soon!!​
A selection of other materials will soon be available. These will range from Christmas material, through to NFL or College football teams, Nascar, Stars and Stripes, Republican or Democrat party.... If interested in these let us know and we will obtain the material and produce an apron just for you.
​
HTML Comment Box
is loading comments...