Moose Manor Babies!
OK... I know everyone loves looking at baby animals. Here are some I've taken of my babies over the years. Enjoy!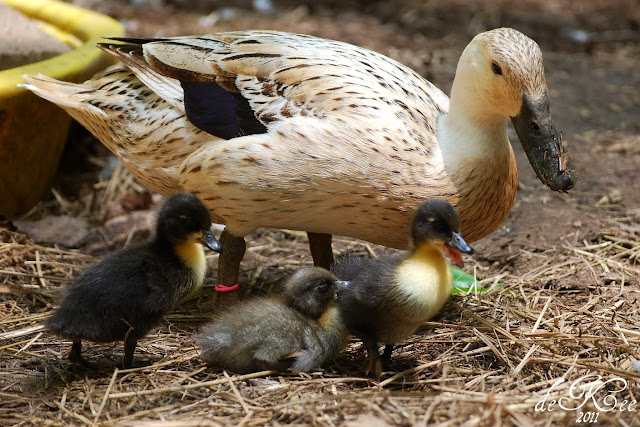 Ancona
Ancona mix's hatched by my Welsh Harlequin girl
Welsh Harlequin
Muscovy
Muscovy
Khaki Campbell
Khaki Campbell
Cornish
American Lavender-ice
Black Indian Runner
Welsummer
Welsummer
American Lavender-ice
Black Cayuga
Welsh Harliquin American Lavender-ice gosling with Black Cayuga duckling
Naked Neck, Silchens, and Frizzles Silchen
FeatherFooted Naked Neck
Khaki Campbell
Penciled Runner
Silchen & Frizzles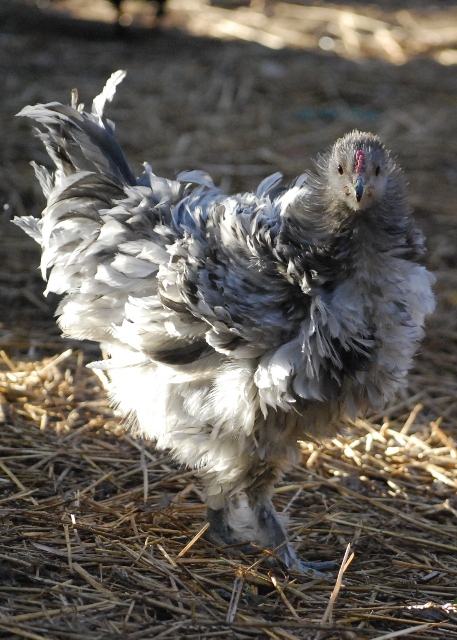 Frizzle
Muscovy babies trying out their wings!