This is a picture of what the structure looked like when I started. The original home owner raised pidgons When I bought the house the owner offered to remove all the pidgon coops. I said to leave them.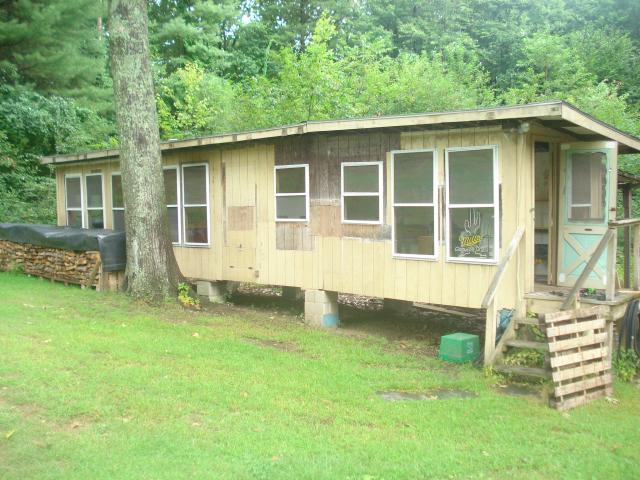 One end was sinking into the ground so I removed 12 feet.
https://www.backyardchickens.com/forum/up
loads/20315_100_0214.jpg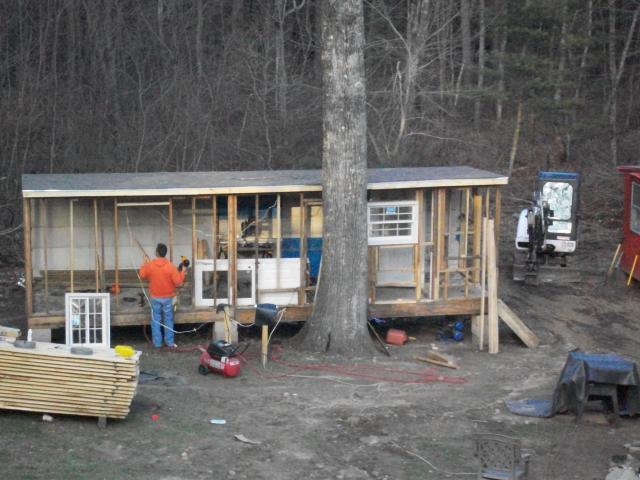 Then a new roof, facia boards,windows,doors,siding.
I added water and electric. Had to dig a 100ft trench.
I added an outside run. I burried the fencing 2ft. I did it post and beam and used dog kennel fencing and added chicken wire for extra protection.
Inside I added 3 nesting boxes that I can reach from the next room.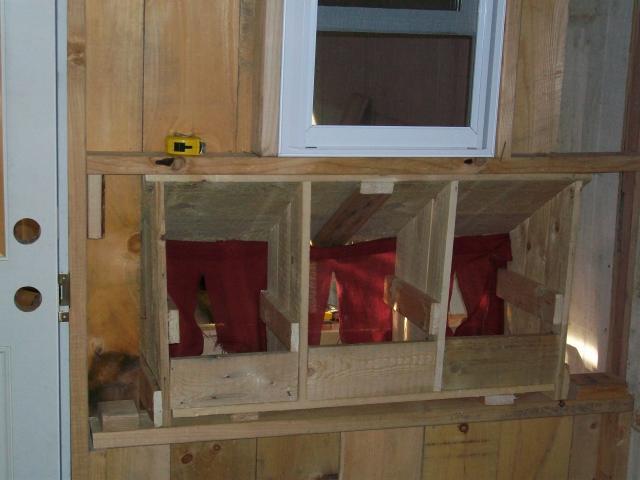 Curtains give the girls privacy.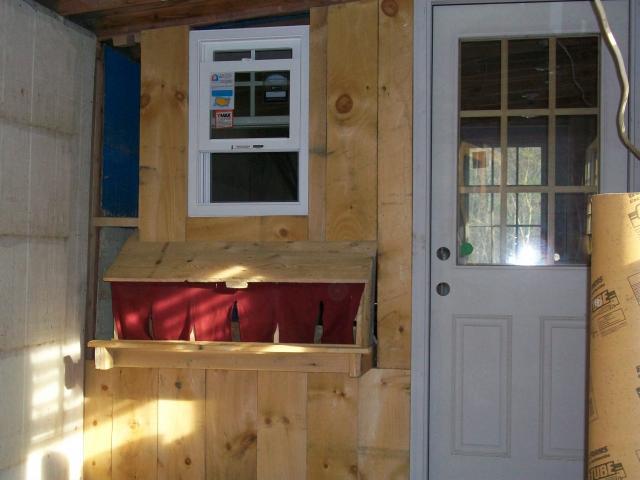 They got there roost,flooring and roof vents. What you can't see is, I added fibreglass insulation to the walls,floor and ceiling, then covered that with shelter wrap and then put up the inside walls.
I added 4 ceiling lights on two different switches that i can operate from the outside door or from the next room.
There is also an electrical outlet in the ceiling for heating the water,night light and heater.
There is a digital sending unit on the inside wall that lets me know the coops inside temp from the house
I replance one of the lights switches with a timer, for the winter 2 of the inside lights go on a 4:30pm and turn off at 8:30 pm. The exended light will help with egg production.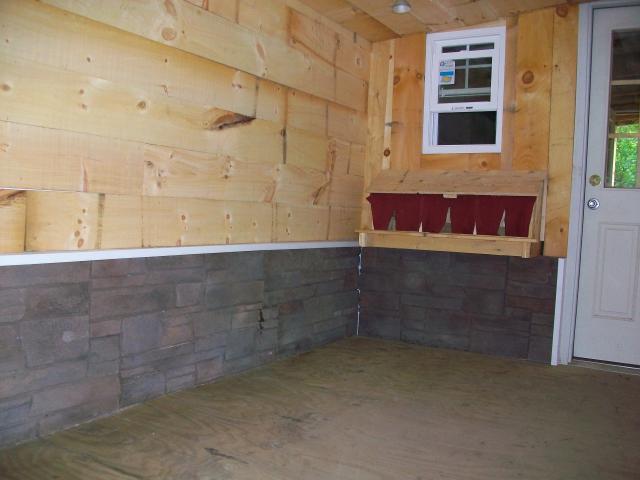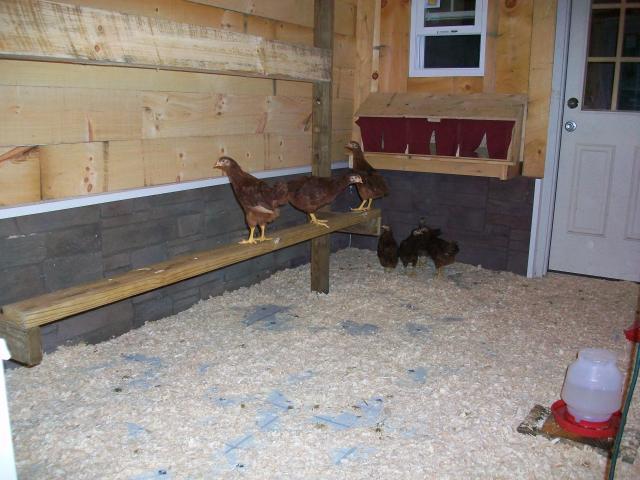 And the finished coop. New England Copperworks made the outside light fixtures. I also added an outside GFI outlet.
The outside roost is made from wood I recovered from a 200 year old post and beam barn that fell down near my hunting camp in Taylor NY. It has holes in it where they used to bang in wooden dowls instead of bolts for contruction.
This coop looks like I went way overboard, but I saved a lot of $$ by using an existing building. I am not a carpenter, as a matter of fact I have never built anything before I bought this house. I made a ton of mistakes..some of them pretty big, but other that the electrical work..I did it all by myself. It took me months of after work and weekends. It was a real labor of love and something I am very proud of.
It has inspired my to tackle a bunch of new projects.