I'm located in Illinois, living the country life, and completly addicted to chickens. I have 39 bantams so far.
(I have cochins, silkies, and faverolles)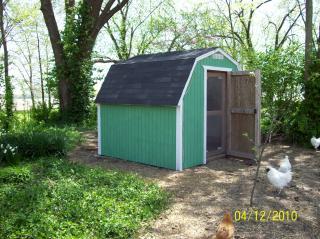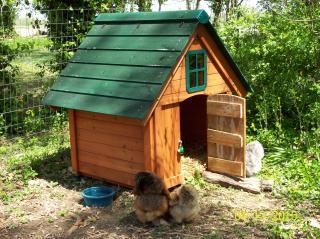 This is coop #1. It's a large yard barn with a window in back. This is coop #2. It's a large dog house I use for an isolation pen, when needed.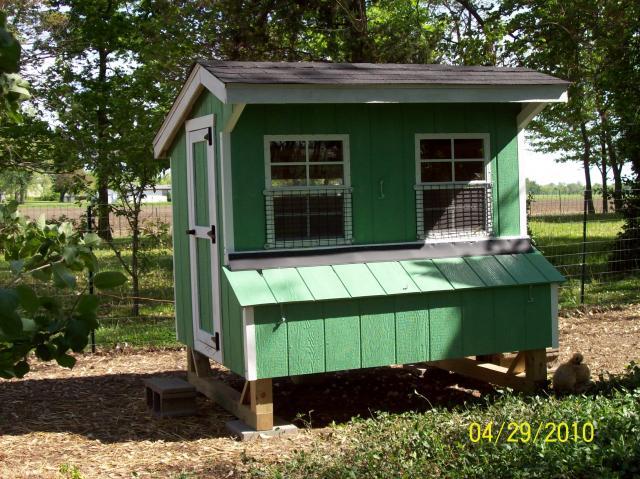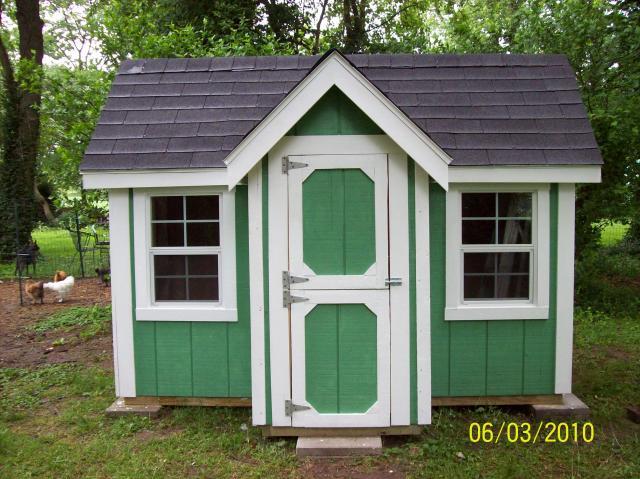 This is coop #3. This is coop #4 (roo bachelor pad)

Here are a few of my chickens: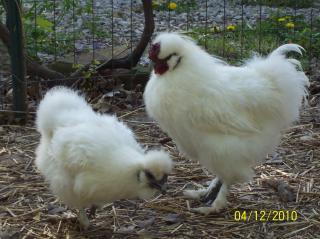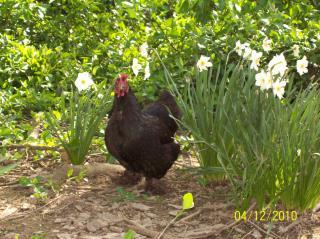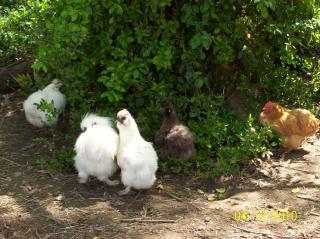 Here are the newest members of my flock with their moms that hatched this fall, 2011. The broody moms are silkies, not sure about the babies.