Our Chicken Story & Urban Backyard Coop!
​
We decided to become "Chicken Farmers" because we enjoy fresh, organic eggs and wanted to collect them from our own chickens we raised ourselves. I decided to start a new flock of chickens so I ordered a variety of Standard and Bantam feritle eggs on Ebay to hatch them out. I received 42 eggs total (none broken) and set them in my Little Giant Incubator. After some online research, I decided to use an automatic egg turner and forced air fan to increase the hatch rate. Oh boy, did it ever....I hatch out 32 babies total! WOW! I was so excited. My husband built me a beautiful coop to house them.
Time Line:
February 24, 2012 - Set eggs
​
March 14, 2012 (DAY 19) - THE FIRST EGG (BANTAM AMERAUCANA) STARTS TO HATCH!
March 16-17, 2012 - 32 hatchlings total...SUCCESS!
​
One week old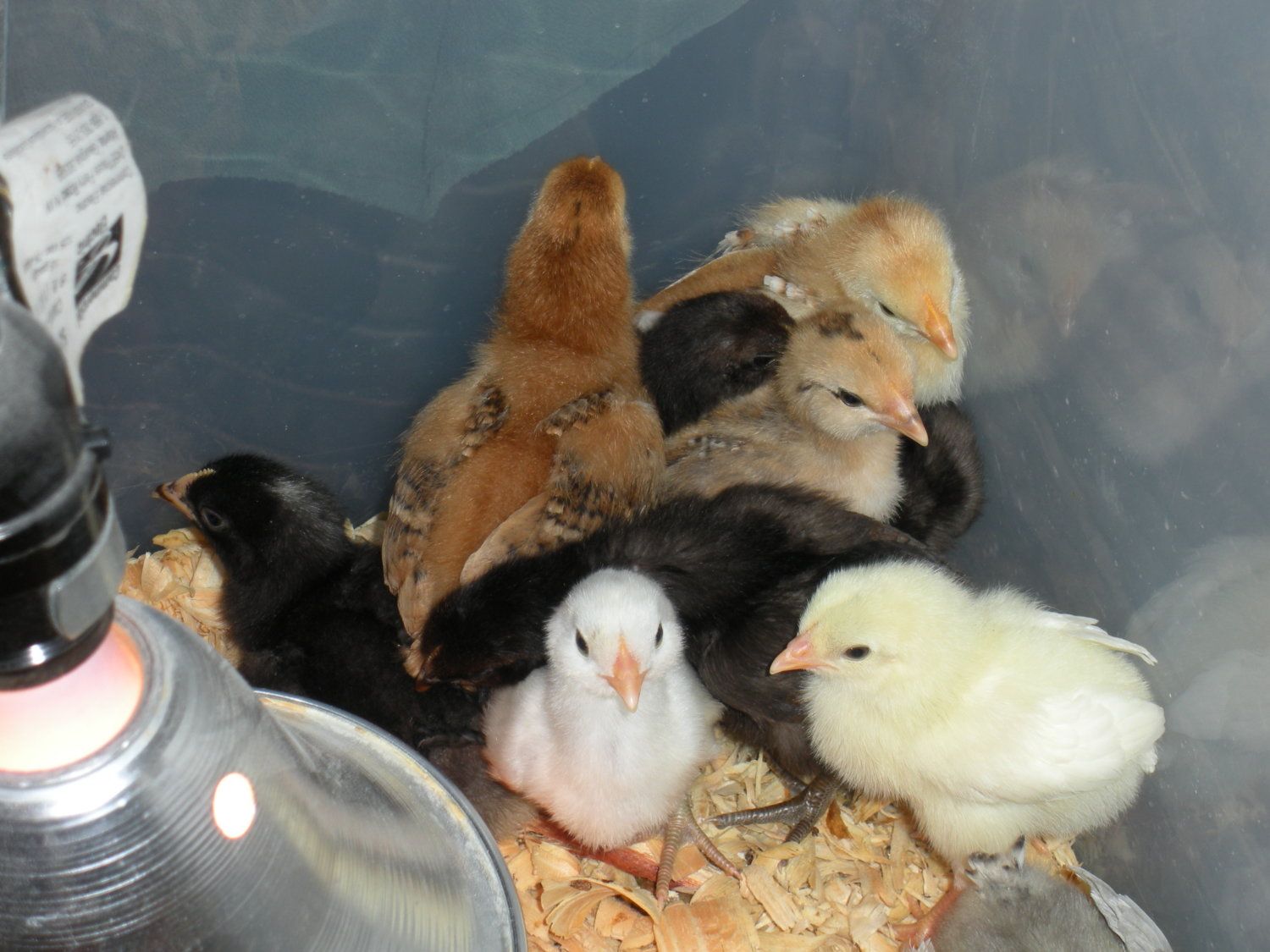 Two weeks old and they needed more room!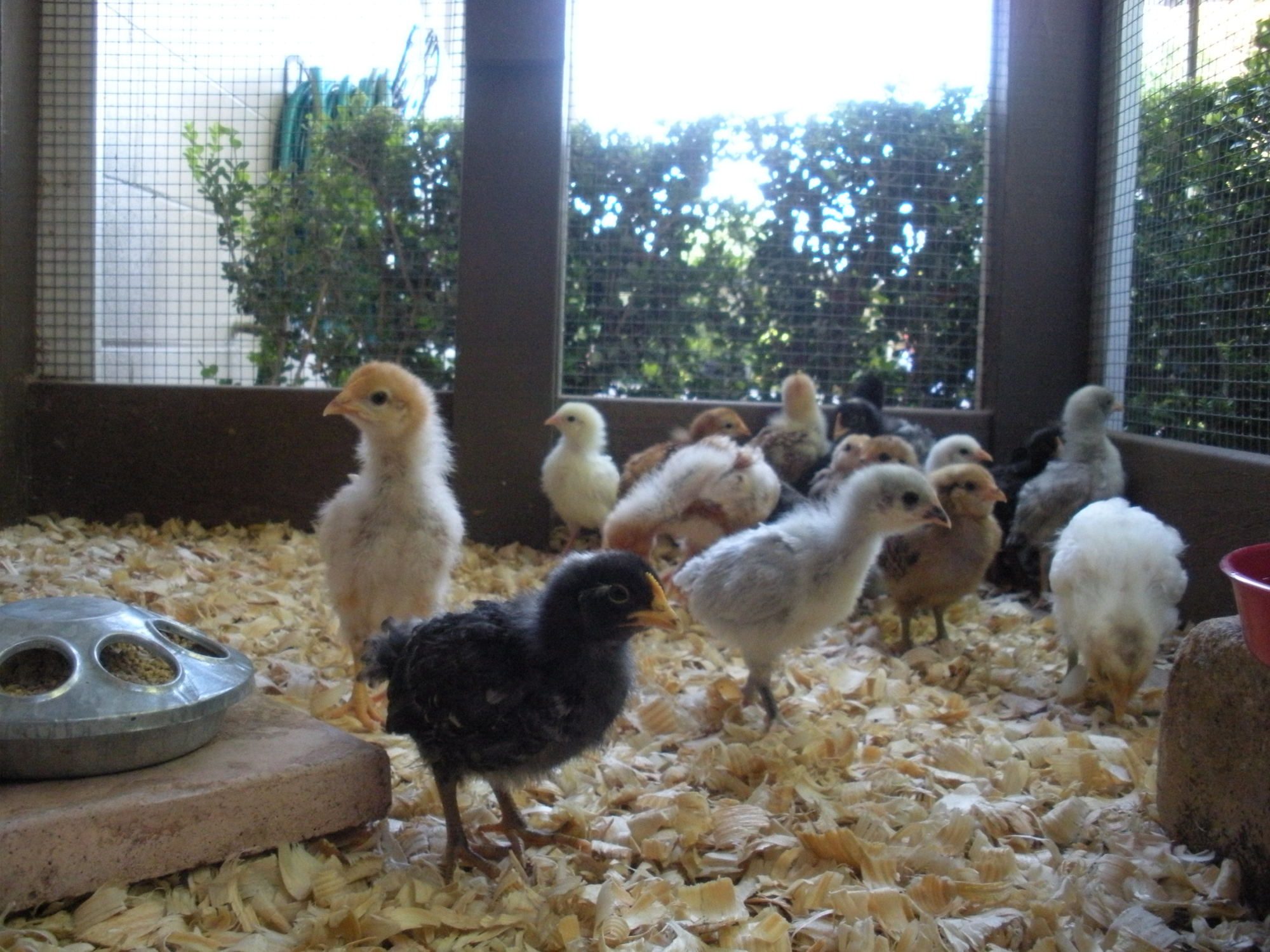 10 weeks old
18 weeks and egg laying has started......
​
23 weeks and all of the girls are laying almost daily.....​
Our Coop

My DH remodeled our Garden Shed into a coop/small run and installed a window for added air circulation.​
Angled View ​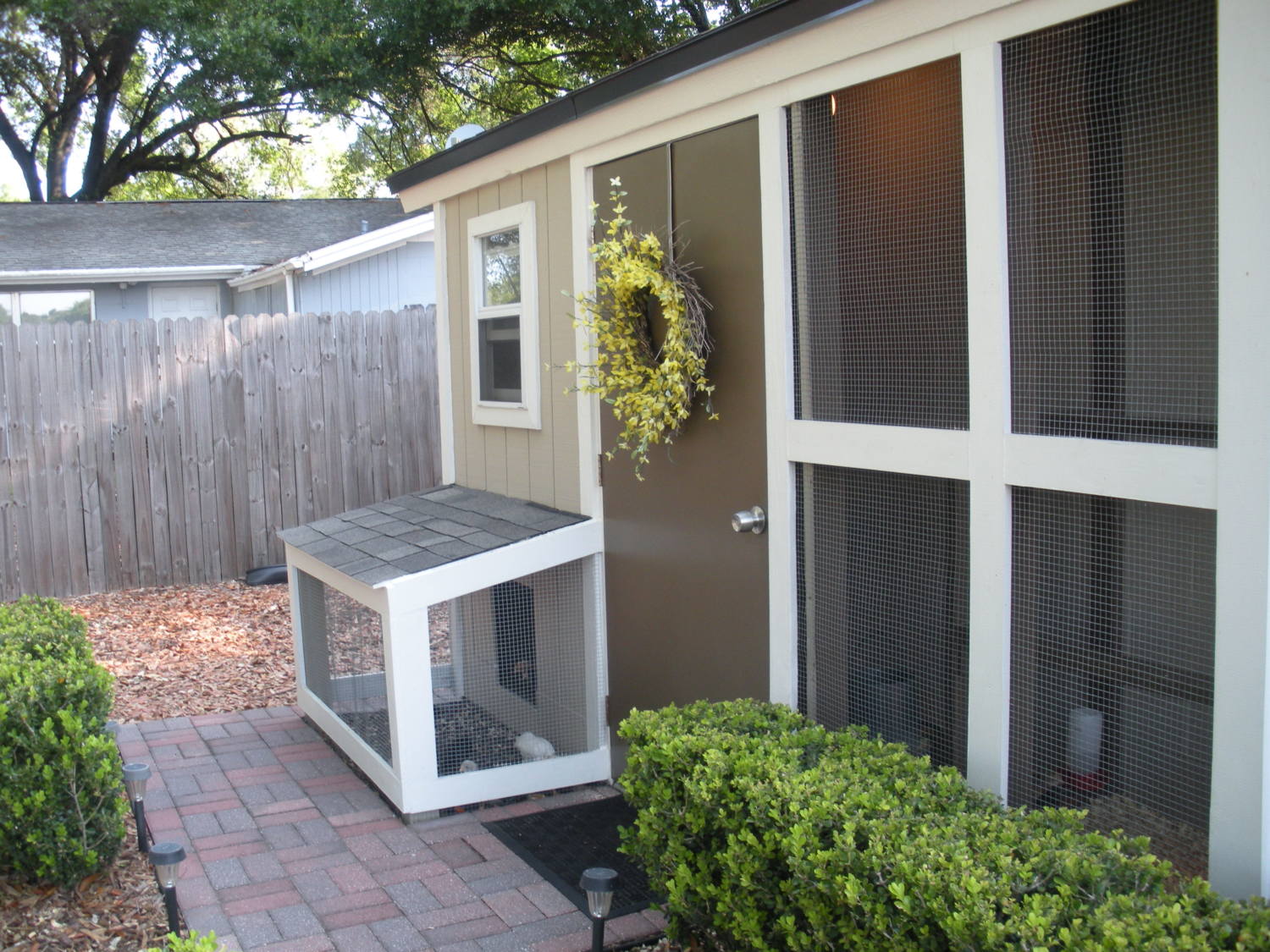 Open the door and a gate holds the pine shavings in and keep the girls back from the door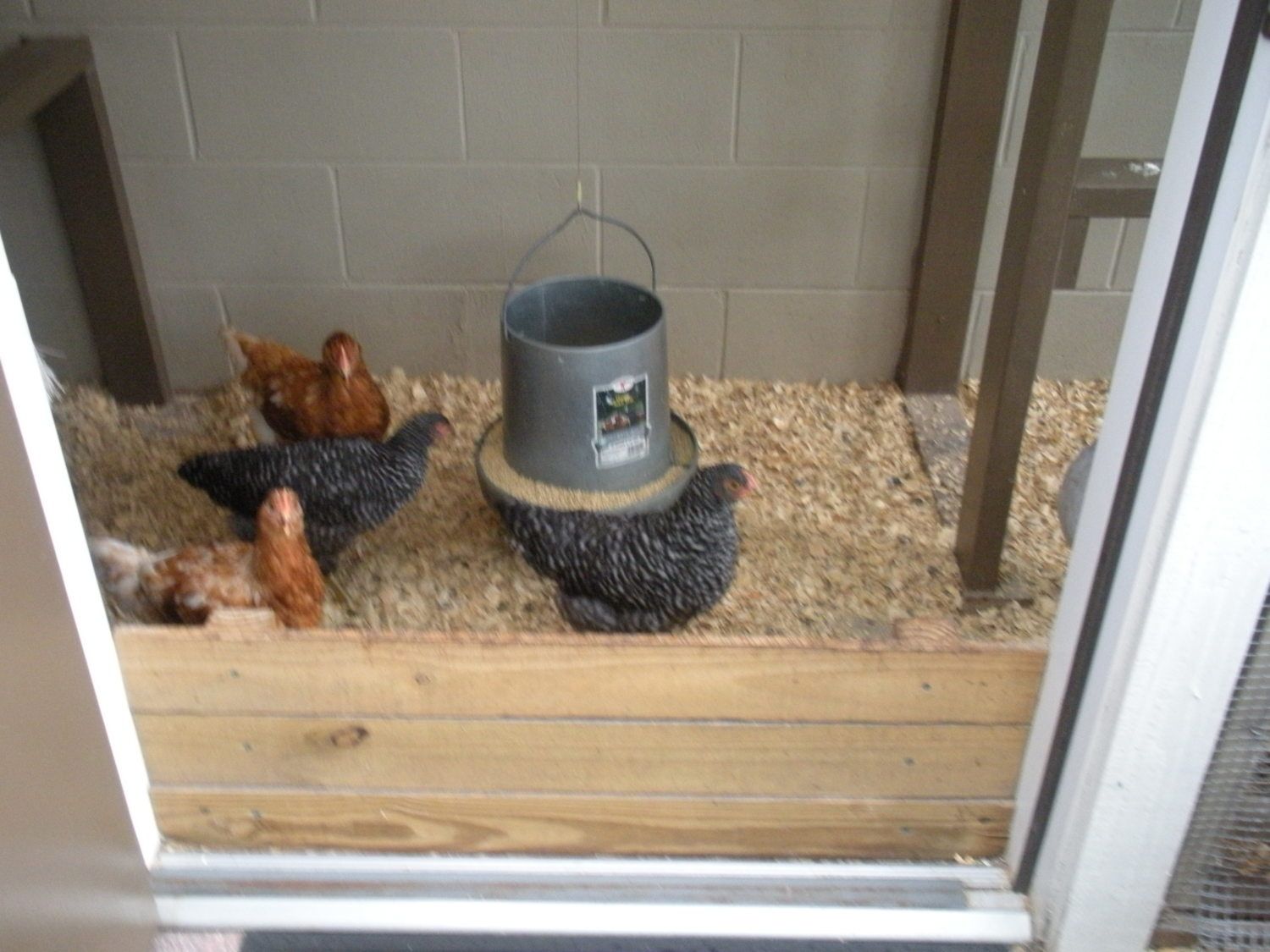 Inside: DH built the nest boxes and I added the tin signs and washboard for coop decor!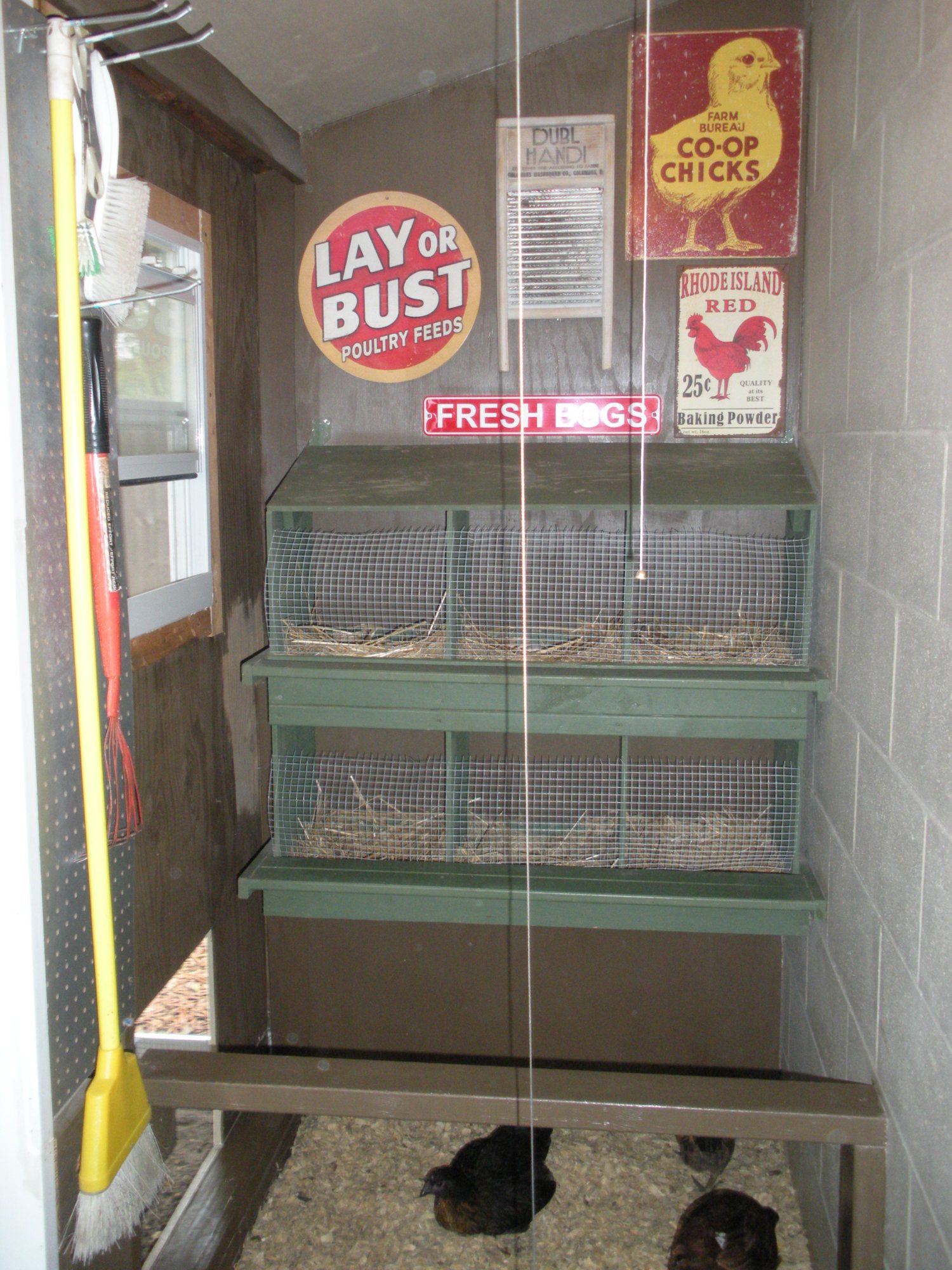 Finished ceiling and lighting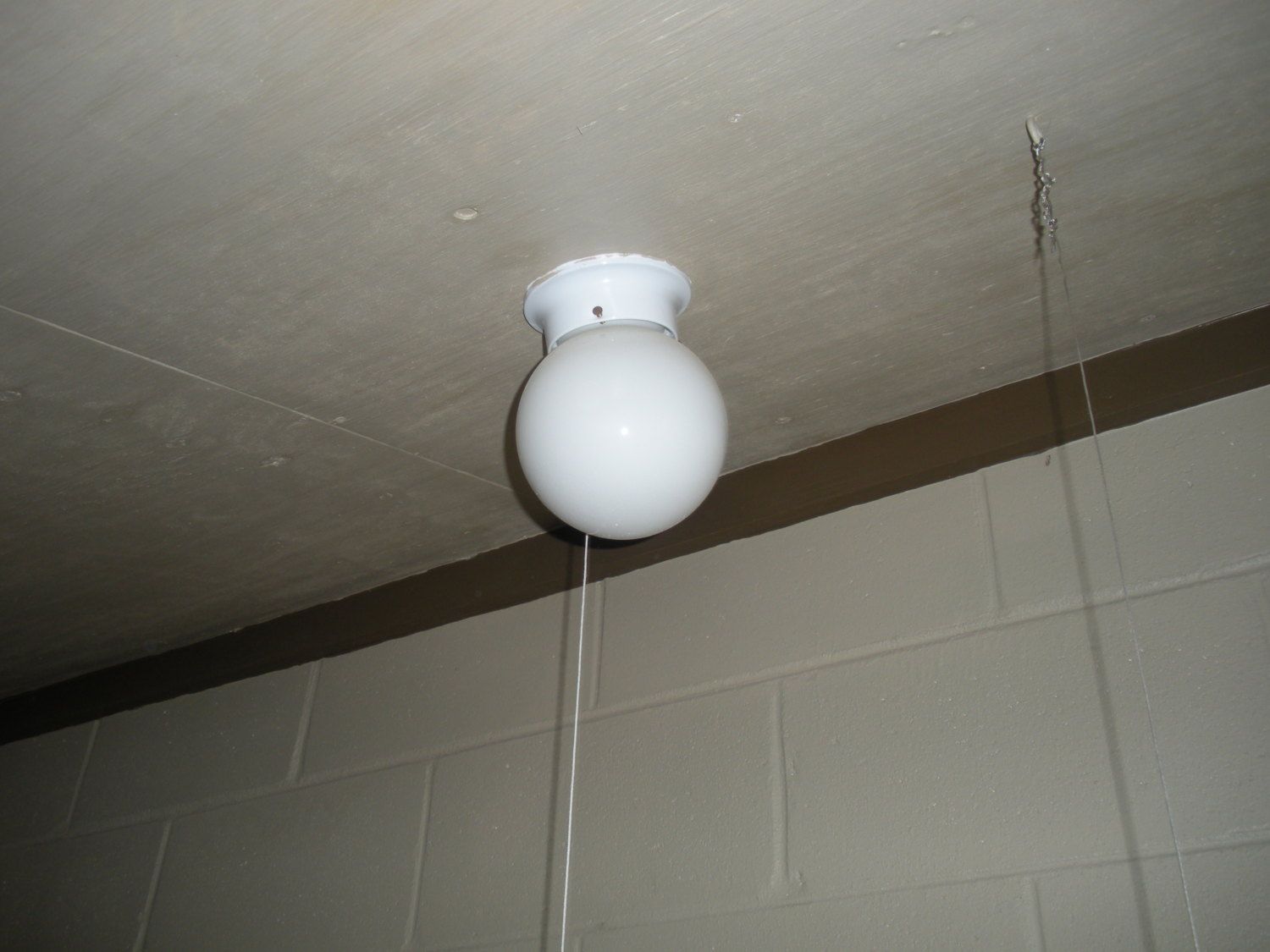 Small run and roosting area: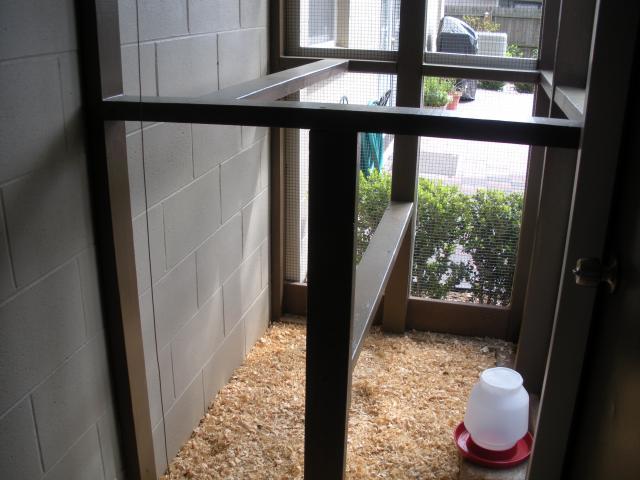 View from the coop - our deck built by DH under our beautiful oak tree
​
Flower Garden and backyard - my labor of love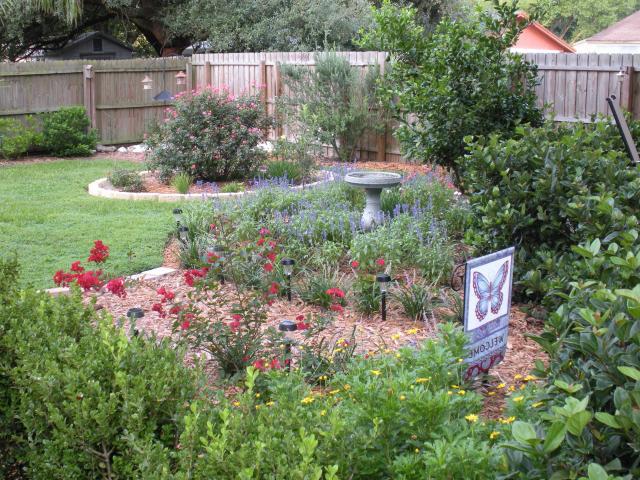 ​
My husband and I - Thanks for viewing our page