Here I am during my summer of chemo, having fun on the tractor with a friend's grandchild.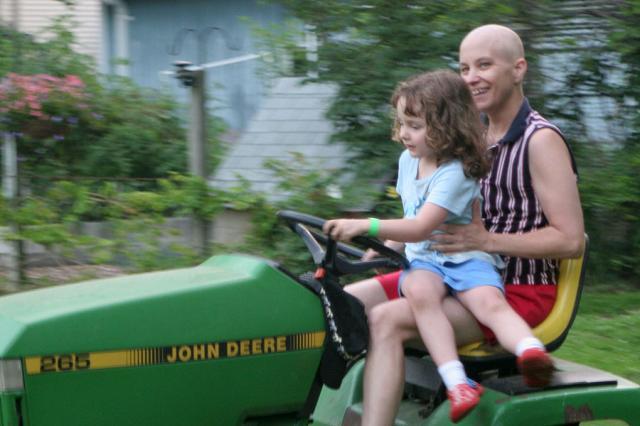 Here is my Norwegian Fjord mare, what a great horse!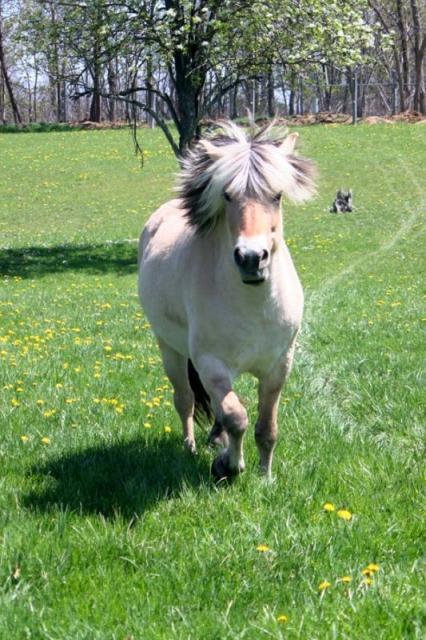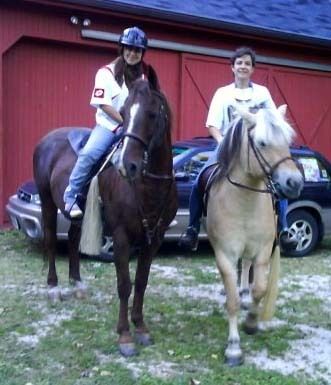 My homemade brooder from an old console stereo I got for free from craigslist!
My hubby with one of our mini horses just before we brought him home!