Welcome to Davony's Chicks Pages​
we are located in central Missouri.
​
Just a little short story of how we got started, we hope you enjoy!
​
It all started with Spencer our white pekin we bought at the local farm and home store.
​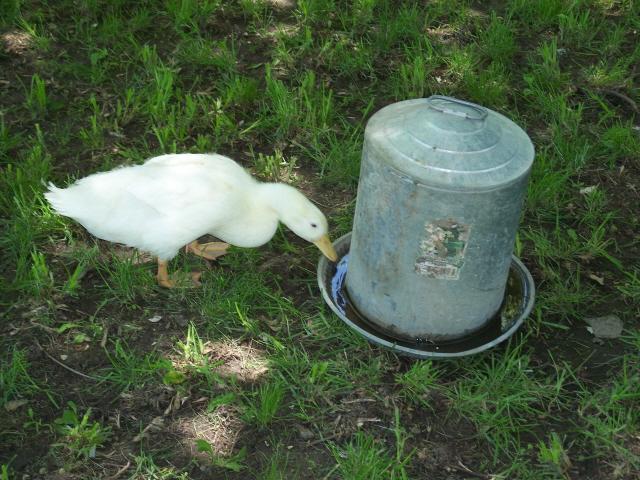 ​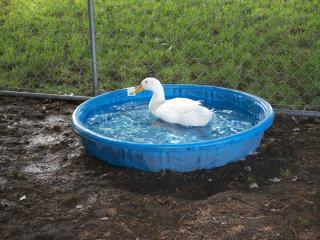 ​
Then we decided little spencer needed a friend so we went to the feed store and there were no ducks left. So of course we had to get 6 chicks.
​
​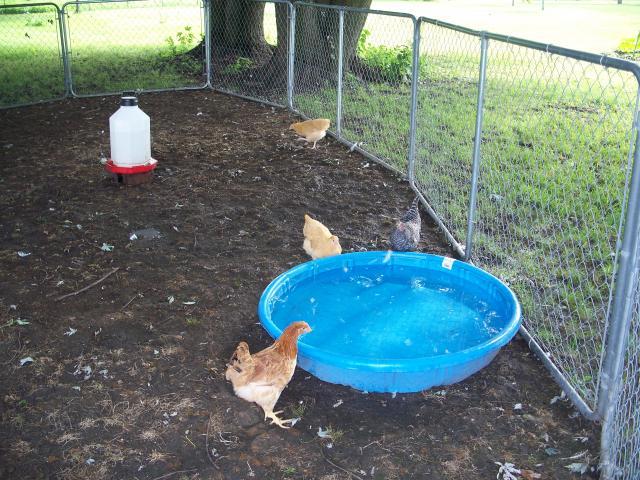 ​
Four of the original chicks survived and more chicks were added. We ordered 8 RIR pullets,
​
1 Black Australorp cockeral, 14 Black australorp pullets, 2 light Brahmas, 2 dark Brahmas and a Columbia Wyandotte cockerel.
​
Spencer became too aggressive with his girls so he now has a sperate home with his girlfriend Maggy.
​
Spencer and Maggy have had tons of babies.
​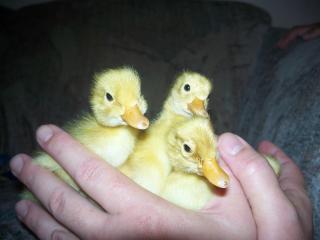 ​
we have grown from the those days. We are now raising our own Blue Standard and Black Standard Cochins, Bantam Mottled Cochins, Bantam Barred Rock Cochins and BB Reds.
​
We of course still have our first 4 girls a Barred Rock, 2 Buff Orphingtons and a New Hampshire Red.
​
These girls among all of our other girls are now providing farm fresh eggs for us and our customers.
​
Here is a new picture of the two of them.
​
​
Thanks for stopping by!
​
​