Welcome to !Red Barn Farms
Our kids are avid 4Hers and only enter birds as we live in a very rural part of Florida. Meet our flock!
This is Elvis. He started our flock in January 2007. Sadly Elvis passed away, but left us with a deep love for cochins.
Now we are dedicated to black cochins...along with a few other breeds (just for fun).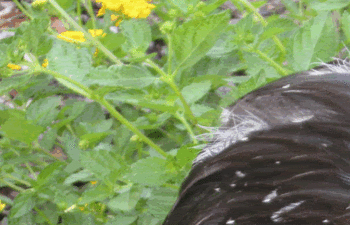 Our flock consists now of Black Cochin Bantams, a pair of Black Rosecomb Bantams, several Old English Bantams.
Black Cochin Bantam (Hannibal) Black Rosecomb Bantam (Pinky)
​