Greetings!​
Thanks for stopping by.
I've completed my homemade incubator. You can find it out how I did it here.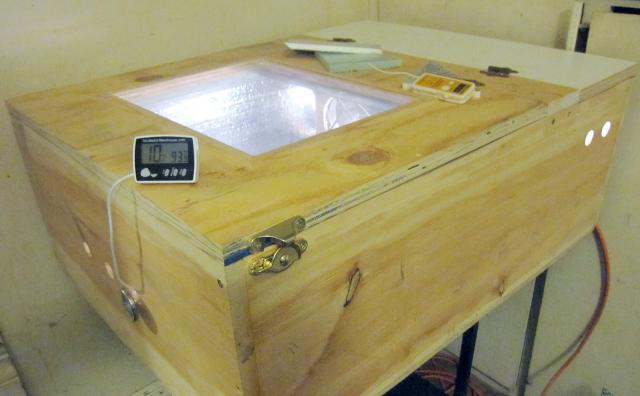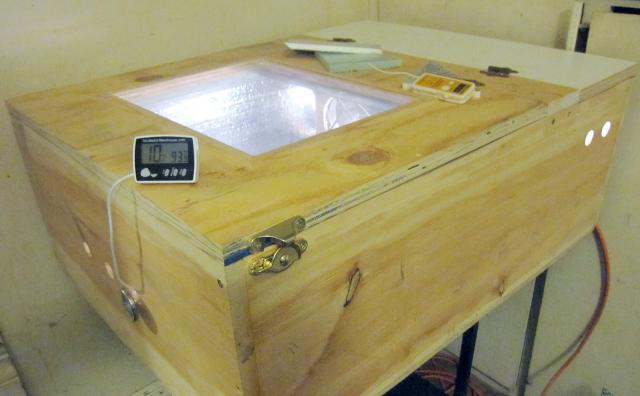 My next project will be building a homemade brooder. I also plan on converting a shed into a chicken coop and making a coop run.
I've finally begun construction on my chicken coop run.
In order to do this, I have to tear down an old summer kitchen that sits right where the run should be. We backed our little trailer next to the door and started tossing in all the junk that has accumulated over the past couple of decades from previous owners as well as myself.


The old shed has seen it's better days. The foundation it was built upon has disintegrated. They placed the building on a wood foundation and Mother Nature has taken its toll on the structure. The roof has a huge hole in it, allowing water to leak inside. The floors have warped and buckled from the foundation that had melted away.


We've had a hot couple of days recently. Temps reaching in the lower 90s. The Kansas winds didn't help matters either as we began tearing down this old dusty building.

As you can see. The old summer kitchen just isn't what it use to be. Patched siding falling off, broken windows, old roofing, broken door. Just too much time, money and effort for me to refurbish this building. It's really a bittersweet, but I am looking forward to seeing my chickens roam around in that area.
The future chicken house sit on a brick foundation. I had just recently put on a new asphalt roof last season. It will get a fresh coat of paint and the interior will see a concrete floor, provided I can spare the cash to buy it.
These buildings face west to east and sits in a grove of trees. There's a raspberry patch on the east side of the old summer kitchen that might be fun for my chickens next year.
If you look closely, you might see an old brick path laid down in a herringbone pattern. My daughters, Nicki and Alex uncovered this when they decided to do some spring cleaning when the weather broke from it's cold grip about 7 weeks ago.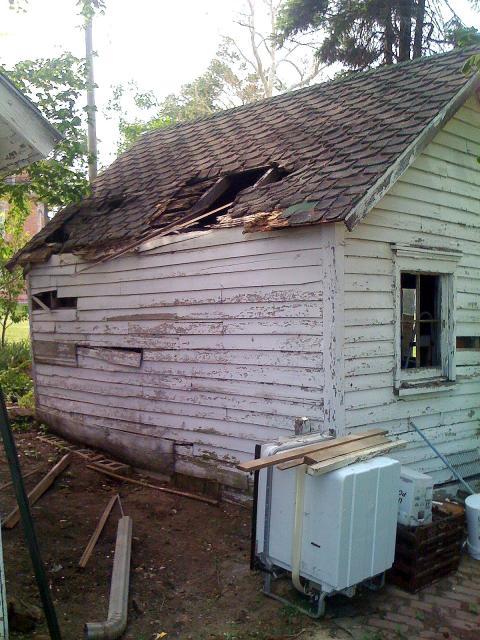 Here's a photo of the south side of the summer kitchen. This is how it looked before we began demolition. Notice the gaping hole in the roof. Not much to salvage here.
This was our point of attack. We began removing the siding, trying to salvage the good pieces. I can reuse those on our house, as it's very expensive to replace old cedar siding if you were to purchase it now.
The inside would just break your heart. It's lined with tongue and grooved bead board. I'm going to do my best to try and salvage as much of that as I can, but not on this side of the building. Way too much water damage.
Here's my crew. At my wife's insistence, a photo of Nicki, (left) myself and Alex. Don't let these girls fool you. They know how to swing a crowbar and tore the crap out of this building. It was all I could do to keep up hauling off the pieces to the trailer.
Notice the chimney. It doesn't go through the roof. I suspect it began crumbling a few decades ago and just patched over it.
We're going to begin removing the roof next.