Hello Here are my chickens so far I have 11 Rhode Island reds, 2 Cuckoo Marans, 2 Black Australorps, 2 Americanas, and 3 Barred Rocks. we were only going to have 10 and then I went chick crazy. Here are some pictures of my chickens. By the way this is my first experience with chickens I jumped in head first LOL.
The chicks at 2 weeks old.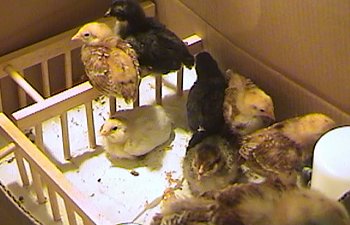 Easter Egger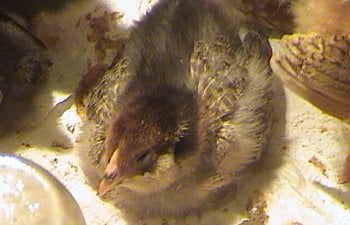 Black astrolorp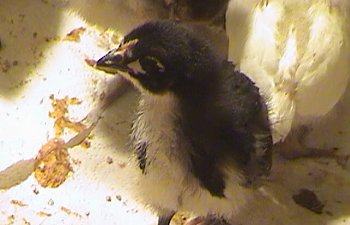 Easter Egger at 6 weeks They sure do grow fast.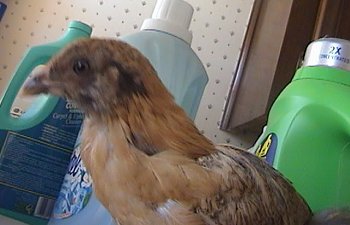 Rhode Island Red