~The growth of the Cute Keet to the Ugly Guinea~
​
*Armfull of keets! Took this picture for the seller I got some of these eggs from*
~This is not a Lavender...Stilll not sure of it's color~
*Time to move out into the Big Kid Brooder with the older Keets*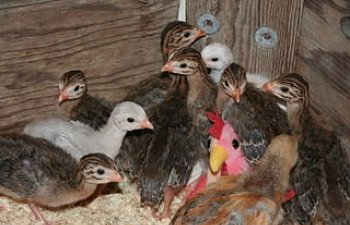 ​
*Enough to make your heart stop when you walk by*
:Sleeping keets:
Big Keet, Little Keet
!2 week age difference on them!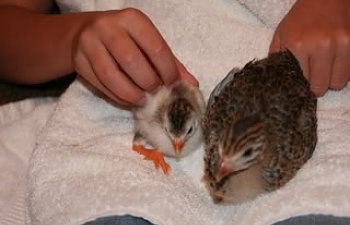 !!Moved from the Big Kid Brooder into the outside A Frame coop!!
~Getting those Guinea features~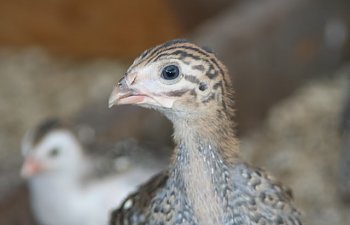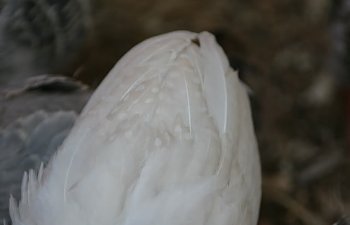 *A few weeks later*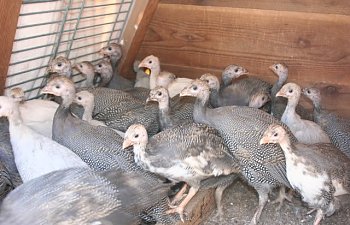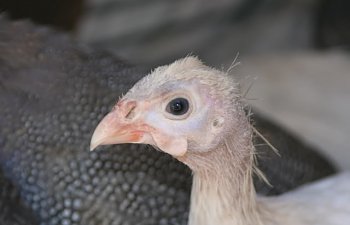 *And few more weeks later*
...Waiting for their new pen to be built..my garden will never be the same...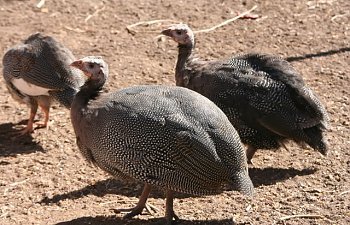 !!Such beautiful feathers!!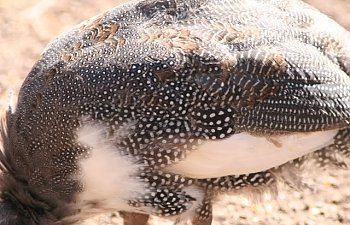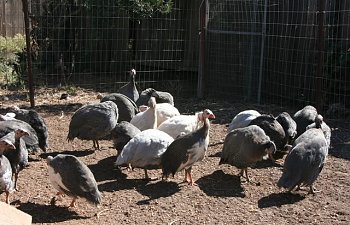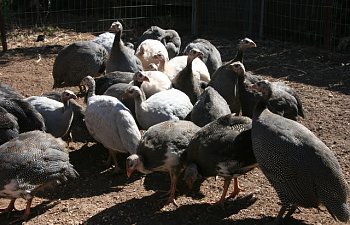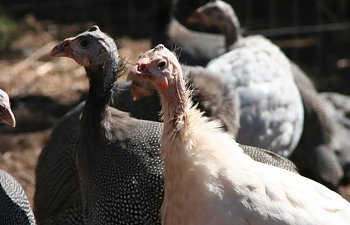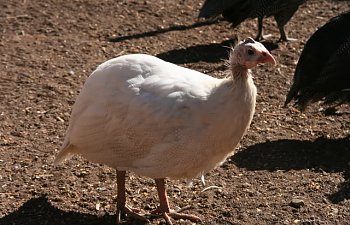 ...This ones face reminds me of a dried apple headed doll...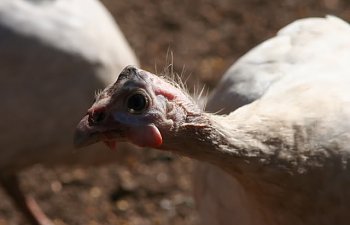 ​