Thank you for visiting my BYC page!
A little about me

I live in an unincorporated area of Hebron, IN. I have a nice large yard with plenty of room for a bunch of chickens! I received my first chicks, 26 EE's, from MPC on Sept. 22, 2009. Little did I know then what these chicks would lead to.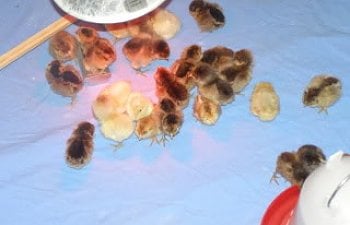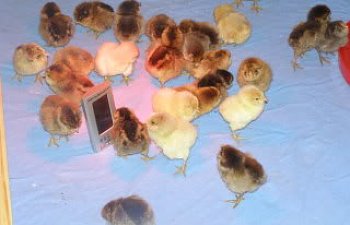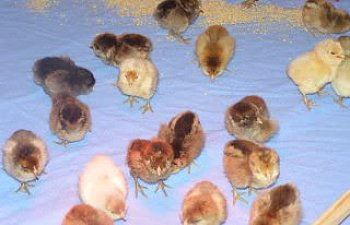 My Chicks at 8 weeks!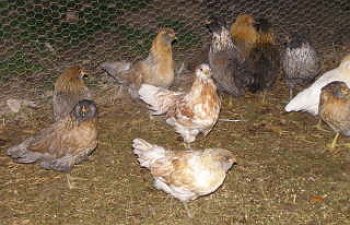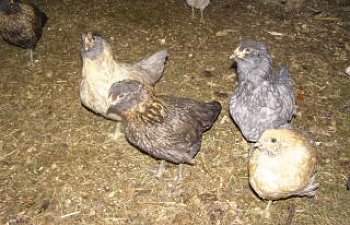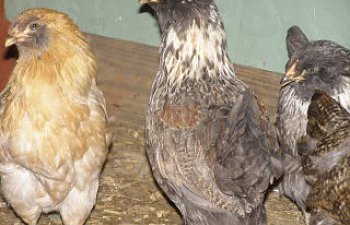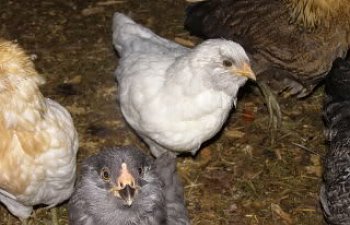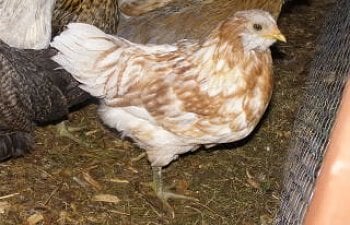 My Coop!
(a second one is already being planned!)