Owen Chickens
I was born In (Eastern) and raised in (Western) Canada.
I met my second husband TOM and moved to Pennsylvania in 2003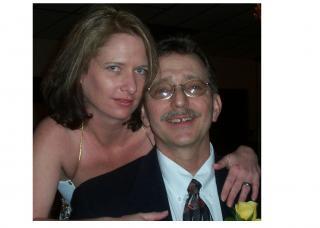 I'm a Mother of 5 Teen age children:
19 yr old Daughter: is attending Collage in Canada
18 yr old Daughter: Joined The US Army Reserves, She will be going to basic training July 2009.
15 yr old Daughter and 14 yr old Son: living at home with me.
14 yr Old Son: living with his father in Canada.


We own a 5 yr old Coonhound Named BOB:

He has no intrest in my chickens what so ever.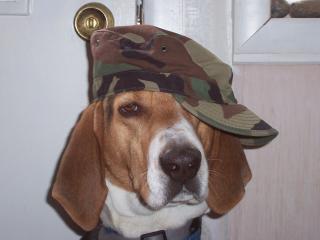 My chicks ...
Goofy looking Chicks at the moment. .... lol
A Friend To ALL!​
​
​
​