BEFORE!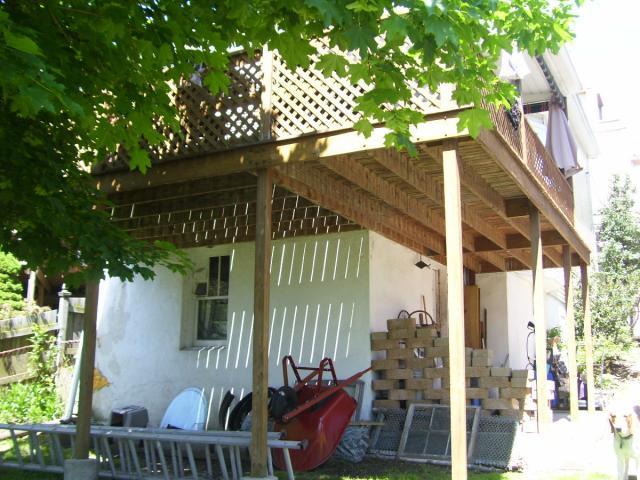 Watching us And Working us hard ...lol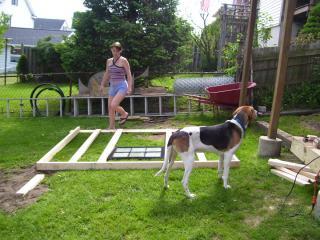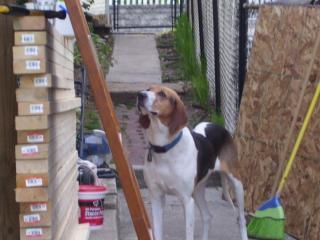 Coop Day 1
I had a lot of help from my son Duncan.
They are learning and I allowed the mess ups.
It's the only way I know they will learn.
Having a hard time drilling the concrete!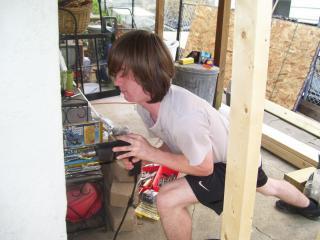 My Daughter Rayna, A great help with construction Jobs!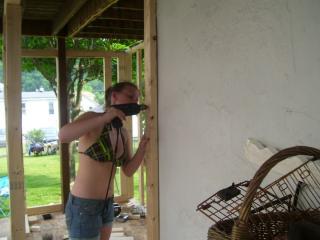 General Construction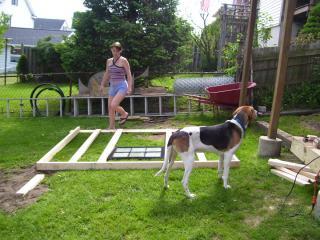 My Husband fixing the Stucco Its all I would let him do.
He's not a Builder ...lol


Finishing details!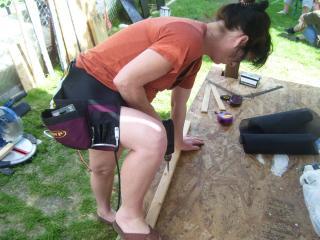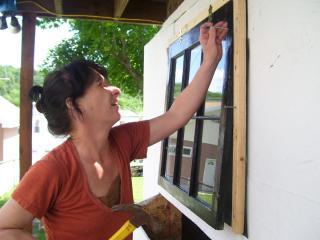 More to COME!