Welcome to Lakota Ranch
On 2 1/2 Acres Located in Lucerne Valley, Ca.
By: ItsSuzzie
First: Many thanks to my friend J.Rose who started me off in the right direction.
My Chickens are my pets, Yes, we will eat the eggs or sell the eggs or even eat the meat, as they need to be culled. I have not shown a bird as of yet. I am enjoying hatching my birds using broody hens.
Today I have seven coupes. 2009 had it's challenges. My Husband had a 4 way bypass then he had his left leg amputated from the knee down. I lost alot of birds from a breach under the large coupe from a skunk. Then another attack from the top of the coupe 3, from a Mother Moutain Lion. Later that year, 12/2009, I had a stroke and could no longer care for my birds, so I gave all but 8 of my birds away.
2010 finds my husband still in bad shape. He is now legally blind, from stage II diabeties and has had part of his Right Kidney removed from Cancer. Hubby is still sick, but he keeps going. He has been working on my coupes so I'm almost ready to start back up.


Our land is 2 1/2 acres, here is a Snow pic from 121508, taken from the far end of our property.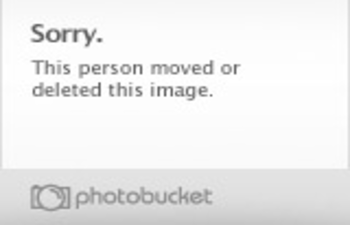 I have put up OSB boards for wind protection.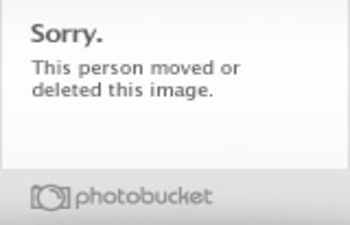 This is what it looke like wiithout the OSB boards.
In 2007, I had 30 Birds. I was bBuilding Coupes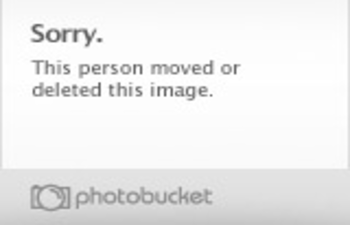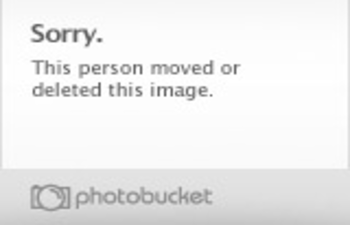 Above pics show the pannels and door pannel before completion. My friend designed these.