Hello, I'm LittleLady98. I want you to know about my five chickens: Dinero, Barroca, Perch, Raven, and, the Original, !! I love my chickens!!! LADY!
Lady started lying 2 months ago!!! Yay!! It's usually 5 eggs in one week!! So far, so good. She is a White Leghorn cross. The other pullet won't start 'til late June/early July...
Here are some pics...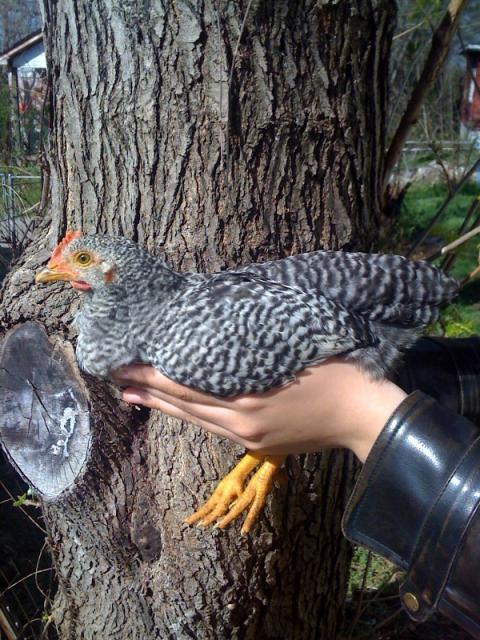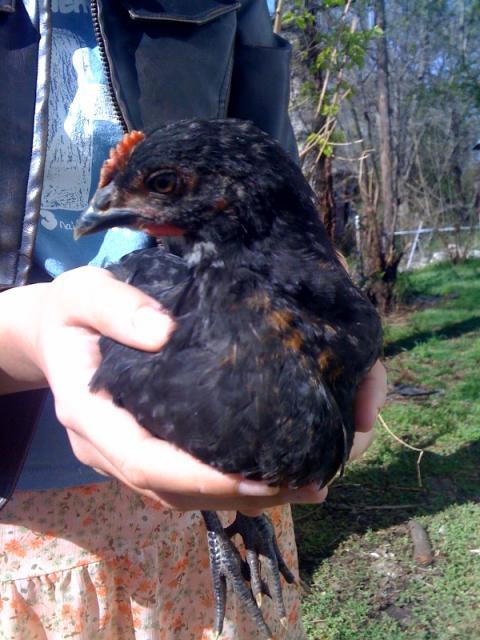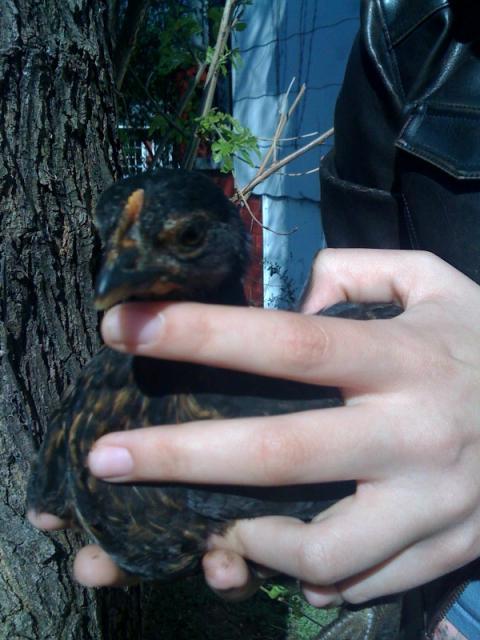 And now for my Rottwieler mix, drumroll please!!!
It's an old pic of him.. He was three months then, he died about two months ago at 7 months...