LOL Chickens
Why should cats get all the glory?
​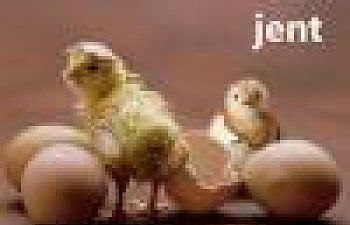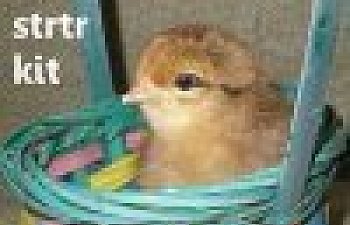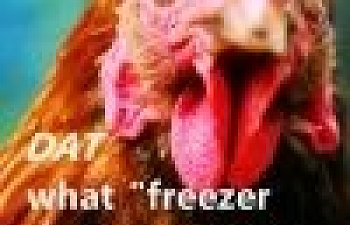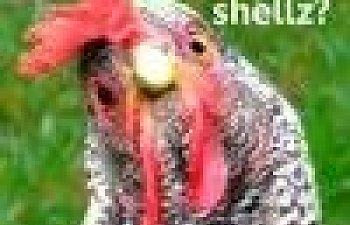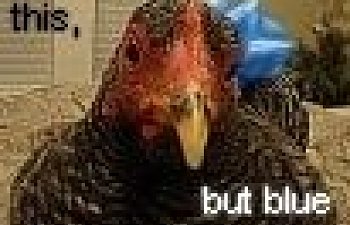 You know you are... Image: ChickenCharmer Image: HorseJody Image: technodoll Image: Portia Image: Silkiechick05
so do the neighbors! Model: Vienna Model: Gina Model: Roxie Model: Little Barbara
​
Go ahead, help yourself to an avatar! These photos are used through the generosity of their creators so please respect any restrictions they've asked me to specify. Please do not sell them or use them for commercial gain.
Right-click an image and pick "Properties." Triple-click the image address to highlight it, then hit Ctrl-c to copy it. Zip over to your profile and put your cursor in the box that asks for a URL for your avatar. Hit Ctrl-v to paste it in and there you go!
Easy peasy chicken squeezy!
Below are images whose owners haven't yet had a chance to give permission for them to be used as avatars. They're here so they can see them before making a decision. Please respect the owners and don't use them unless/until they're posted between the dividers above.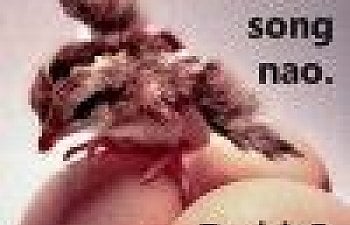 ​