LUCKY'S PAGE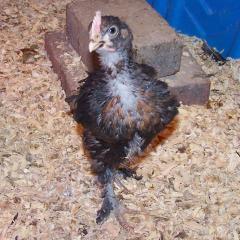 This is Lucky, he is my first Marans of the many I will be trying to get to Standard. He was hatched on 11/13/09. Lucky was the only one to hatch.
This is the group of eggs he came from. His egg is #2. Heres how I know.
Here he is 3 days old here.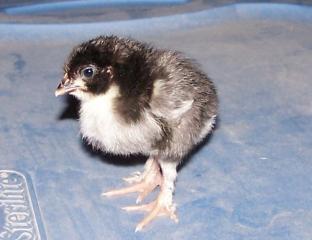 Age progessive pics to follow on Luckys Page 2
​