Welcome to Mama&thePeeps' BYC's pages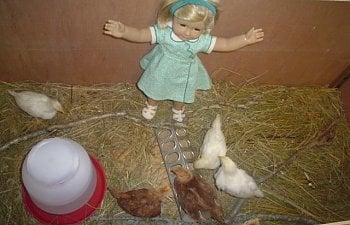 3 llamas, 2 alpacas, 4 leghorn hens, 4 RIR hens, 6 silkie hens, 2 silkie roos
​

Our first chickens arrived at three weeks of age in early March, 2009.



We let them out briefly into the yard for fresh air occasionally. (4 wks old)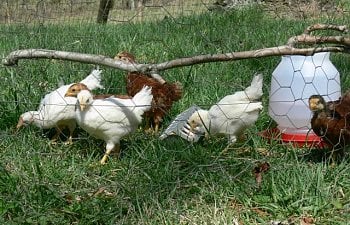 We received a used coop that we reassembled on our property.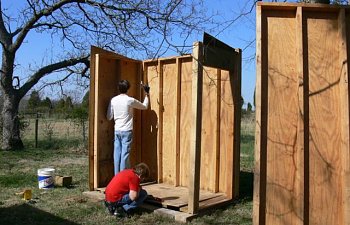 Finally, the coop and run were finished just in time for them to be old enough to stay outside permanently. Here they are at 8 weeks old.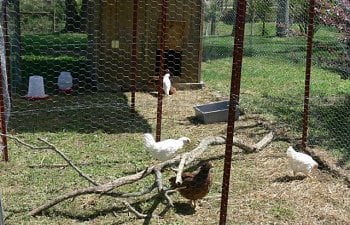 June 30, 2009 - Our first egg! (laid by our 18 wk old Leghorn)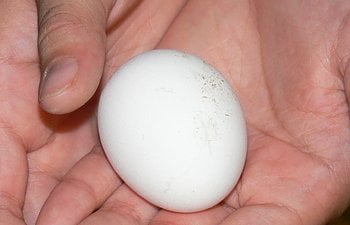 The ladies at 18 weeks. The Leghorn in the center is the first layer.