Hello, my name is David!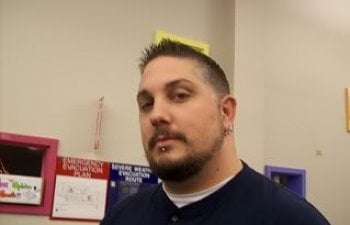 I am a 31 year old

Freemason

, I belong to Harry Jackson Lodge #314 in Lynhaven, Florida.
I am a father of two kids one son who is 11 years old, and a daughter who is 16 years old.
My wife and I have been married for 4 years. Her name is Nieves and she is 35 years old.
We have 3 Greyhounds, 1 Chihuahua, 1 Golden Retreiver, 1 Aspen Pinscer, 1 Mixed Terrier.
I also have a 265 Gallon aquaruim I am using to grow Koi for a future pond project.
I also have 15 chicks in the brooder.
Here are some pictures of the Wife and Kids!
Wife/ Nieves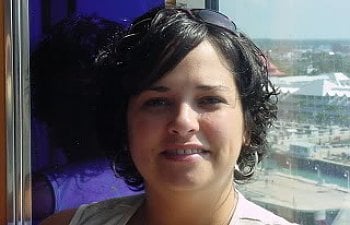 Son / Jordan
Daughter / Camille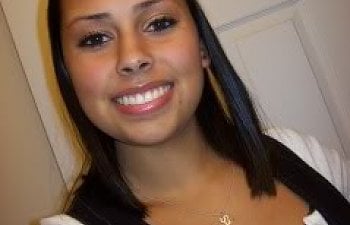 Geez...I got some BEAUTIFUL women around me!
My wife is the one who wanted chickens, she was always infatuated with chickens and roosters and always
covered our house with them. I finally gave in and we bought some from a not so reputable seller, all had
diseases and etc..needless to say it wasn't pretty. However after caring and bonding
with them, I was hooked, it has become more of my thing now than anyone elses, however Nieves & Camille usually get the
dirty work. I usually just feed them and collect eggs. I currently have no chickens except those in my brooder.
I will be getting a few more. I fenced in my yard and plan on YARDING or FREE RANGING...depends on what
you decide to call it. I like Yarding. Anyhow, my goal is to get about 40-50 Chickens, the ones in the brooder
currently are RIR and BR's. I will be gettin an assortment VERY soon. Keep checking back!
My Myspace Page!
Page 2 (Our Coop and Brooder)
​


​