We started a full remodel of our backyard in May of 2018. In July, I decided to move toward self-sufficiency and transformed our old dog run into my first chicken run and added my first 6 chicks! That was supposed to be my full flock, but we all know what happens with "chicken math"!! I then added a few more chicks (easter eggers) and then silkies! I also added 3 BB turkey poults.
By October, I purchased an incubator and joined the Halloween hatch-a-long! I started getting a bit frustrated with the long grow-out time for chickens in addition to space requirements, city ordinances etc so I ordered my first coturnix quail eggs for Thanksgiving hatch and then at Christmas I found myshire farms!! I wanted to have a variety of coturnix quail colors and did not want to keep them in cages, so we started the aviary design!
Spring of 2019, we completed our deck and started with PVC frame for the aviary extension to the chicken run. I then added other birds with my quail including button quail, ringneck pheasant, and chukars. During late summer, we had our first predators (a raccoon family raised in the neighbors attic) Once we figured out what was happening, we electrified the perimeter and trapped out the offenders!
Next came the city problems.....another neighbor decided to complain because I waited a couple weeks too long before removing an EE cockerel that I hatched. They (the city) had passed an ordinance limiting the number of birds and rabbits that could be kept inside city limits. This was the point where I re-homed my remaining chickens and finished upgrading my aviary netting. The new addition for spring was the sub-aviary for the smaller birds! It currently houses 3 budgies, my original zebra finch pair with all their babies, button quail, and other small birds/chicks as needed. The aviary is ever-changing, additions, subtractions, upgrades, and improvements, but it has brought us a whole new world of enjoyment!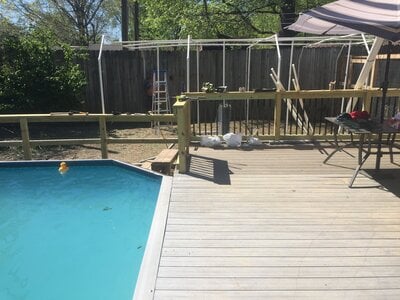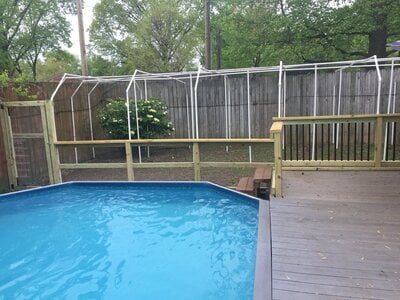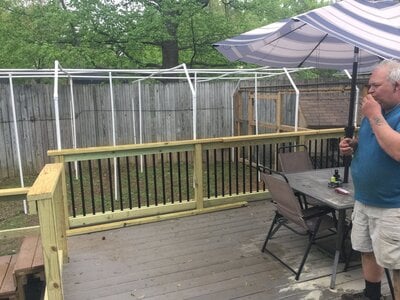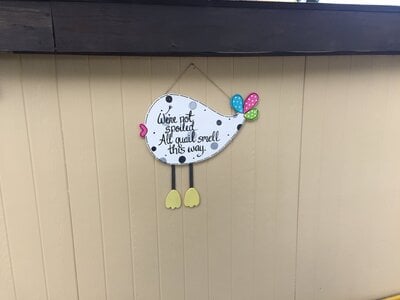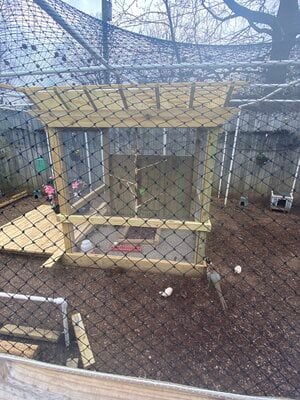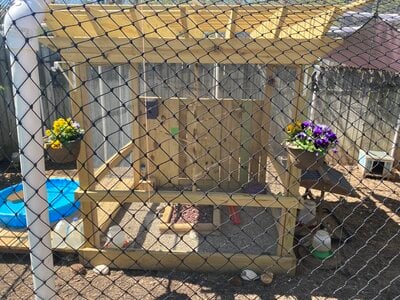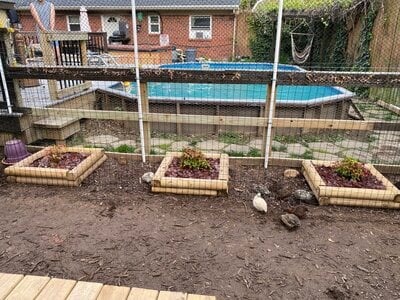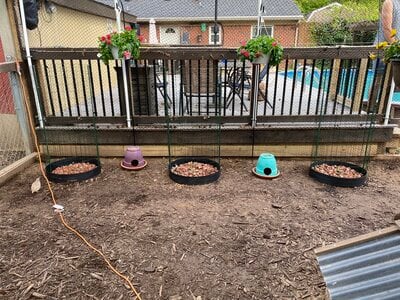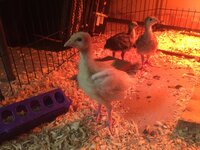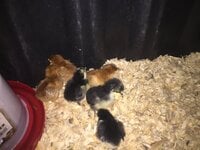 m