These Standard BBS Cochin Eggs were my Valentines Day Present from my wonderful Husband!
What a Guy!!
(Eggs from a BYCer, Thanks KristinH)
THE VALENTINES DAY PRESENT!!
(Scroll down to see the GIFT!)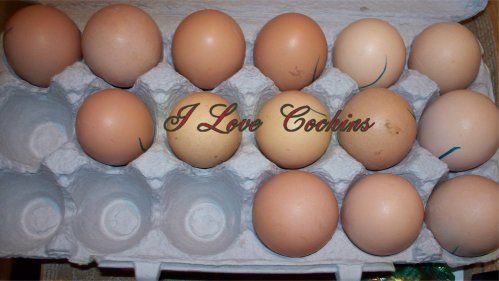 Mom's not the only one with her nose to the glass
This is one of my 3 Boxers, his name is Johnny!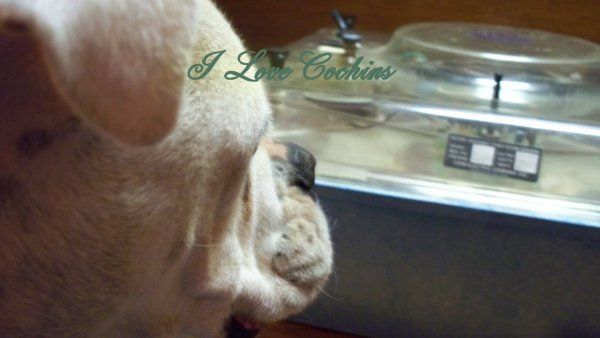 Waiting for the chicks to hatch!!
So here they are my beautiful BBS Standard Cochin Eggs in the hatcher!
​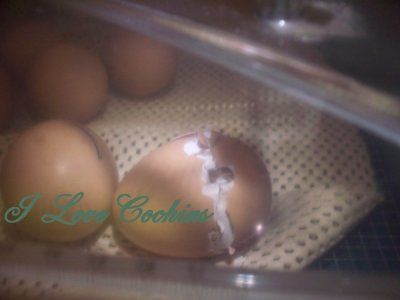 The First Chick to Zip!!
Here is our first little chick! Yay!
Oh The little fuzzy!
Awe still waiting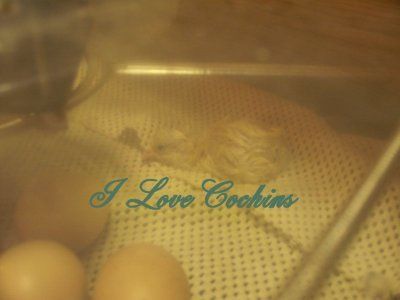 The Last to Hatch so far.
~*~
First time opening up the bator after the hatch!!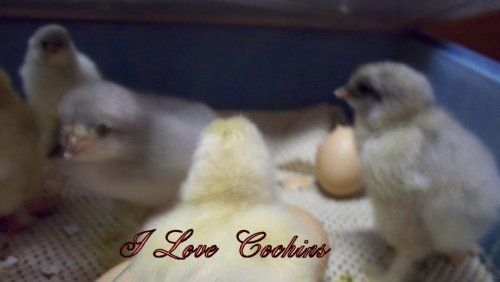 They're in the Brooder, Yay!!!
​

Here's the Gift inside!! Yay