Here are my swaps:
Scrapbooking Supplies
Eyelets: A Random Assortment of 100 eyelets. I will try to update the photos of the assortments. The picture below is an example.
Mulberry paper- 20 sheets of 8.5 x 11 assorted colors Hues of red, blues, greens, browns, yellows, blues etc.
Chicken candle
Colibri key chain and lighter set
3 Permanent Coffee Filters 2 Flat and 1 Cone
Giorgio Set. (That is not a leak it is my shadow)
Random Set of 6 New Scissors I have about 30 different kinds so I will randomly pick some for you.
2 Brand new size 18 month onesies


A mix of 6 eggs from my Araucana and Ameraucana Eggs. I will send what is laid and available.



Hens choice of 6 Ameraucana Eggs.
I will send what is laid and available.
BBS Ameraucana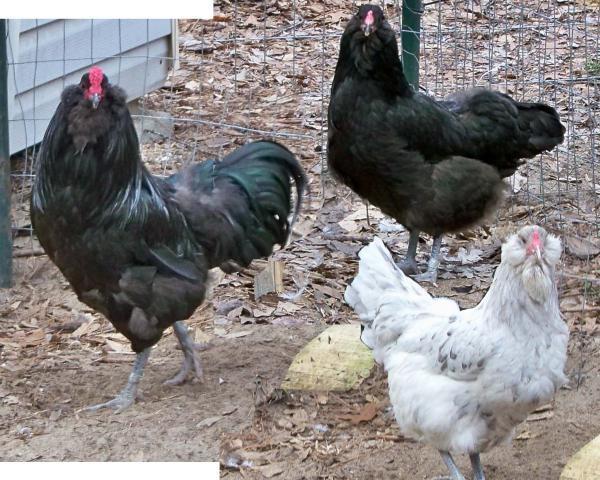 Lavender Ameraucana
Blue Wheaten
6 eggs from my Lavender Orpington Coops
What I am looking for:
Rubber Stamp Collections with sentiments for cards.
Silicone Soap Molds
18v Black & Decker charger
14v Black & Decker charger
Plastic 30 egg stacking trays.
Small toaster oven sized stainless steel pans, muffin pan, baking pans
Stainless steel pie pans