My name is Nate and I have 8 different breeds of chickens currently and I am wanting to expand! I own and operate a Lawn and Landscaping Service and I raise Poultry and now 2 feeder pigs as a hobby. I am starting to breed a few Imported Breeds as well. I am just getting into Breeding Oriental Chickens like O Shamo. I am married to the most wonderful woman and we have a little boy. She wasn't to fond of farming before she met me but now she likes it just as much or more than I do! We do sell chicks, started birds, POL Pullets, Roosters, and a few hatching eggs now and then. Look fir our Auctions on BYC!
My current Breeds are
​
Imported English Chocolate Opington
Imported English Double Barred Lemon Cuckoo Orpington
Lavender Orpington
B/B/S Orpington
Buff Orpington
O Shamo
Easter Eggers/Olive
Red Sex Links
For more information on my Breeds Visit
My Breed Info Page!
To See What is for Sale Visit my
For Sale Page
!


​



​

This is my Incubator (Right) and Hatcher (Left). The Incubator holds around 22 dozen eggs and stays pretty much packed full! ​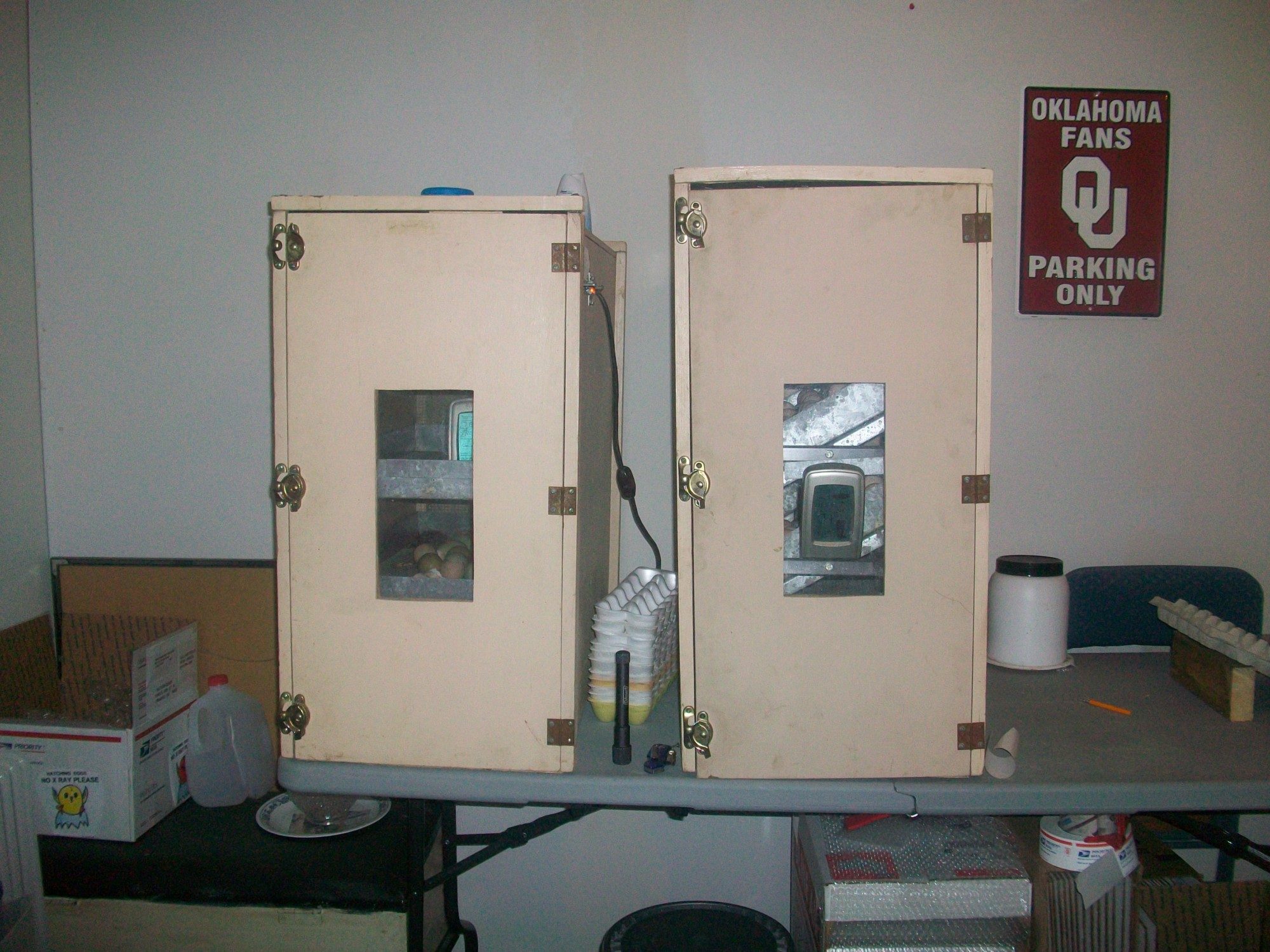 Inside the Incubator
Inside the Hatcher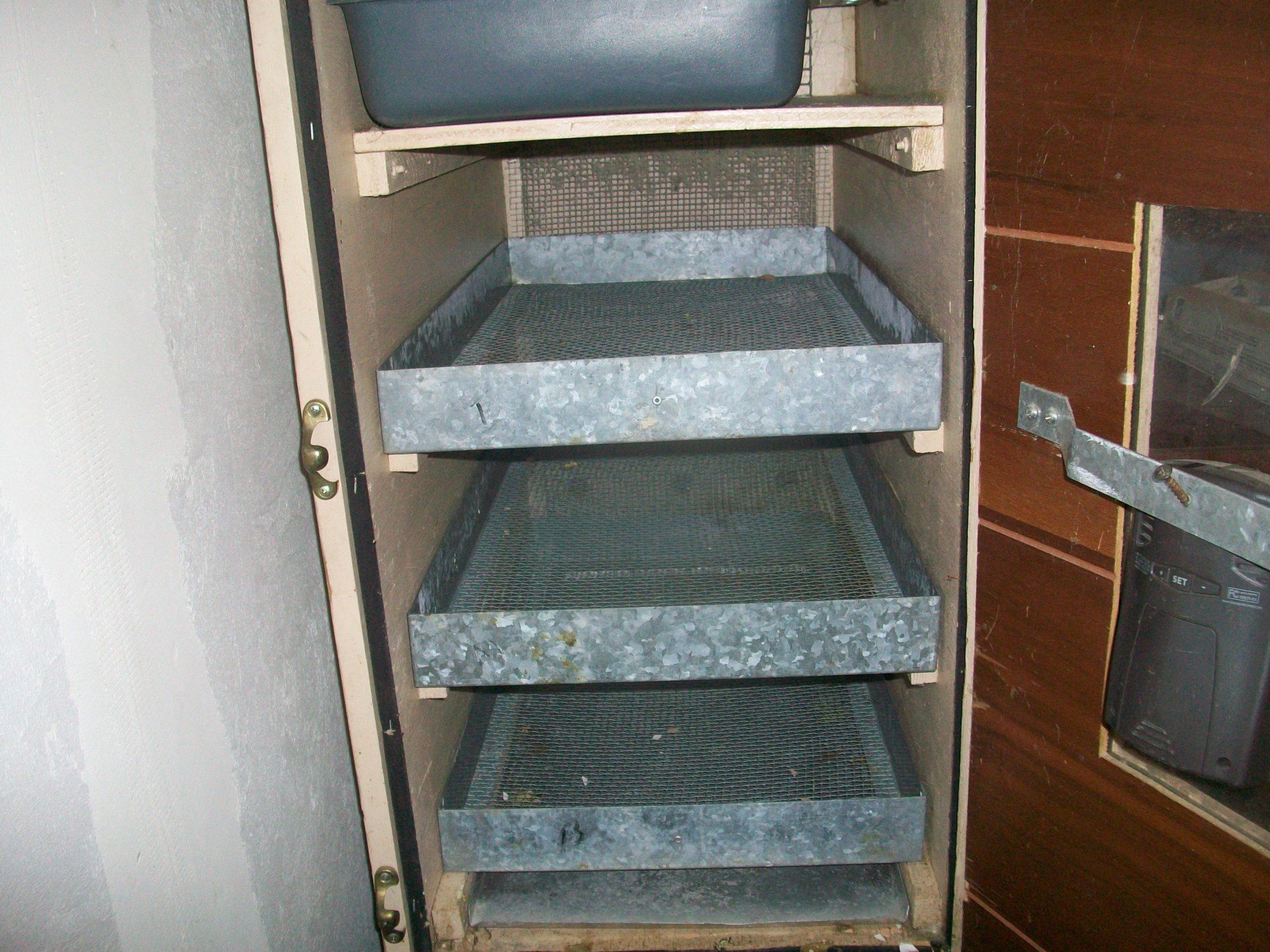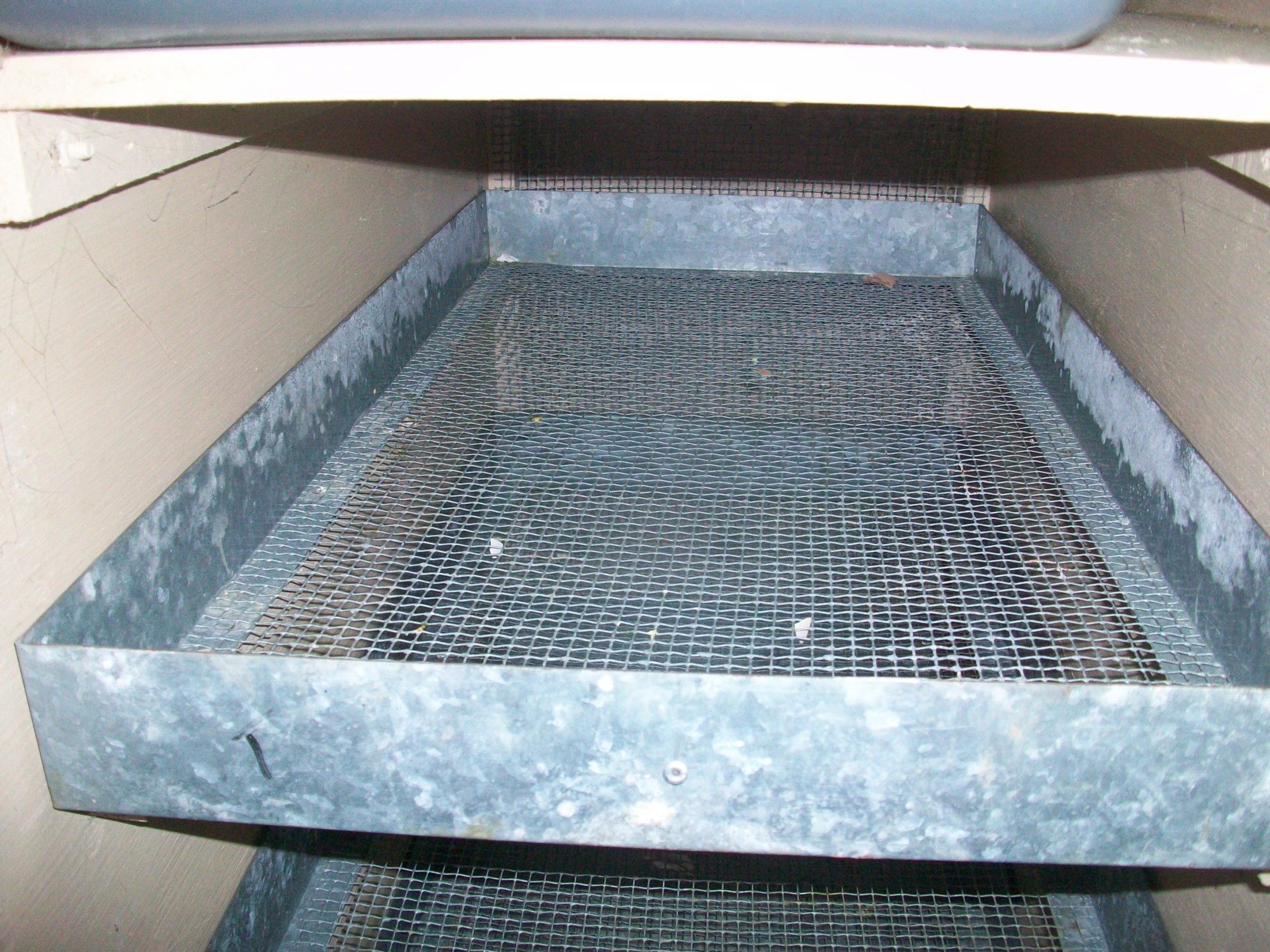 Brooders
I searched and searched for a good brooder design that has 4 main things.
1. Easy to use.
2. Low Maintenance
3. Easy to clean
4. Cost Efficient
Here is our Reused Double Decker Cabinet Brooders. I was cleaning out my Father In Law's Shop and I asked if I could have them. He said sure. I told him that I will make brooders out of them and he liked that I was reusing materials!
​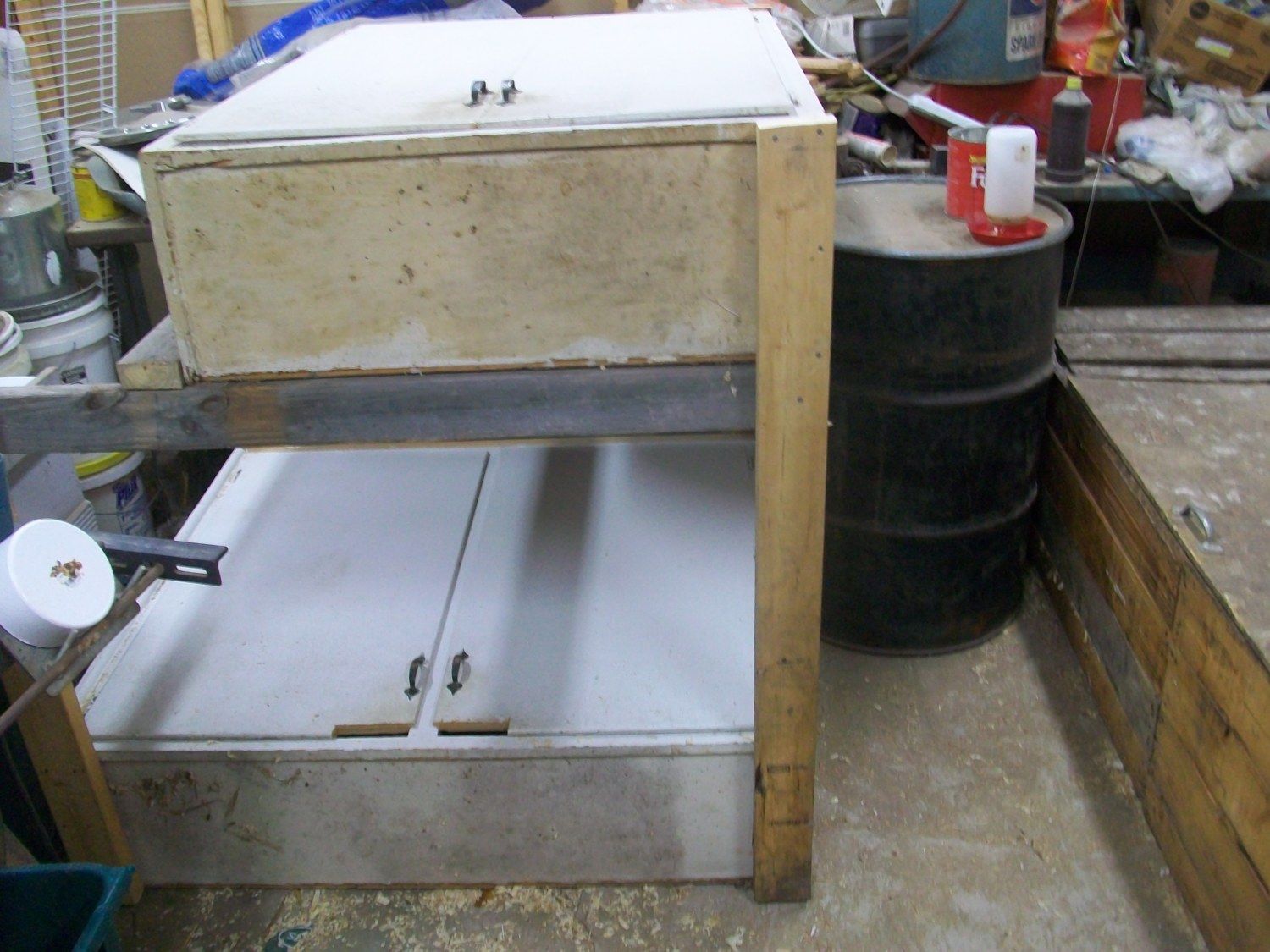 We are now Raising Mealworms as well!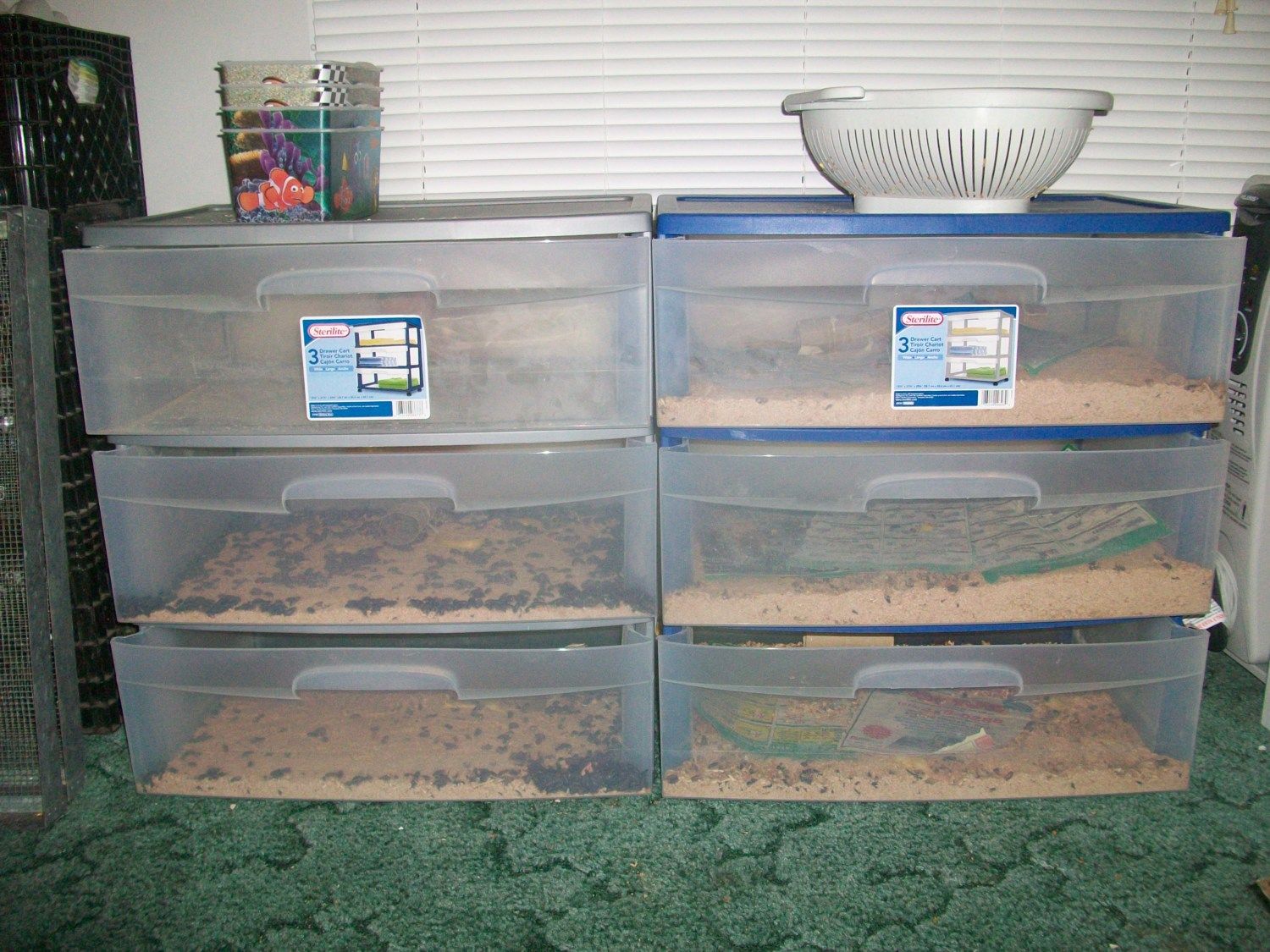 For More Information Visit My
Mealworm Farming Page!
Thank you for visiting My BYC Page for any questions fell free to PM me of E-mail
Nate



​