Our Brooder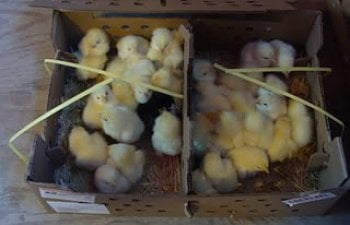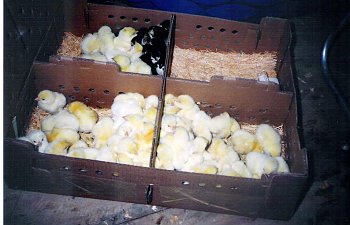 We start with day old chicks from Hatcherys,then raise them in our brooders.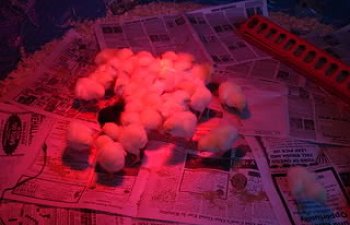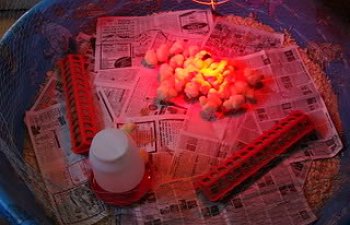 The first 2 days I start them on newspaper until they know what their food looks like.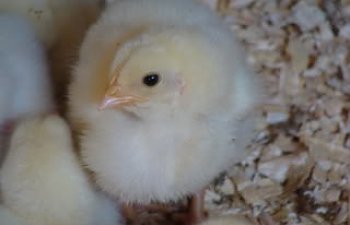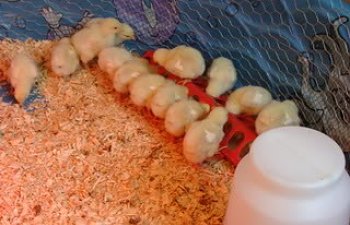 Our Chick Handlers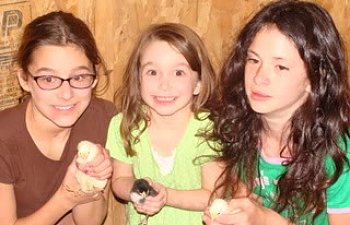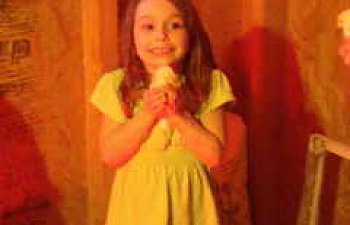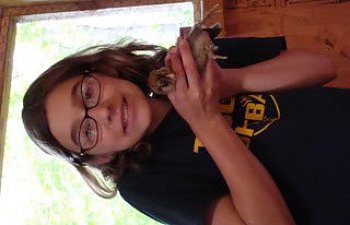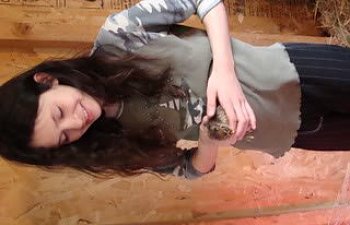 Most often my chick handlers pick favorites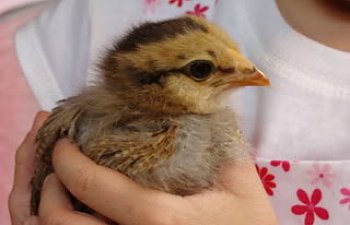 Here is a mixed batch of BR,BA,RR,WR,BO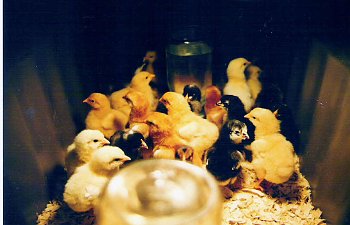 Once they are feathered out they go out to the pullet condo to be raised into productive layers.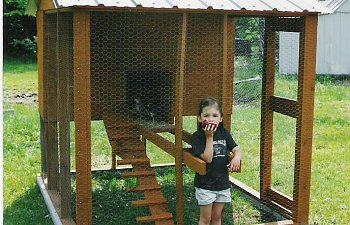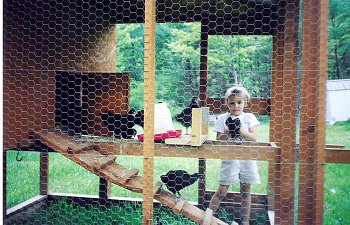 We hope you liked our Brooder page,be sure to see our other pages as well.
we think chickens are cool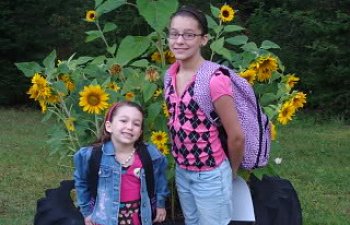 ​