Hello yall and welcome to our page! My name is Ashley and Ryan is my husband! Hunter is our 12 month old son and our chicken idea is for him. He loves chickens in books and his Aunts chickens. Since we love animals ourselves and wouldnt mind having some around we started Operation Coop! We have been activily busy since Aug. 14th, 2009 building away. We are trying to learn what we can in the time it takes to build and select the right chickens for us. We love the fact of having fresh eggs and possibly even raising babies in the future. Join us as we build, buy and learn! Welcome to Painted Gems Ranch... home to a family of many 3 horses, 1 mini donkey, 2 dogs, 1 cat, 4 fish, 2 snails and 8 chickens (5 buff orps and 3 gorgeous mutts)!
The beginning (It is 20Lx10Wx7H)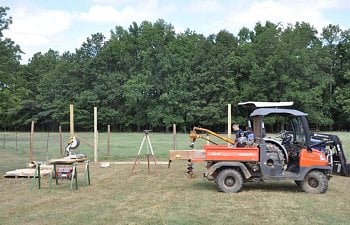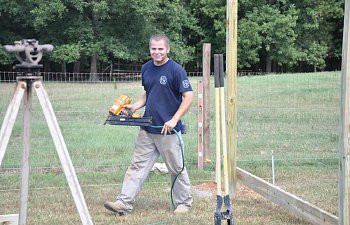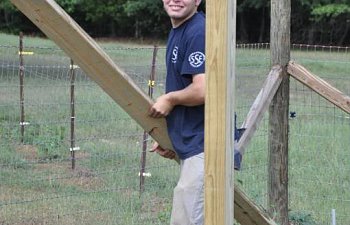 The dogs wanted to help too!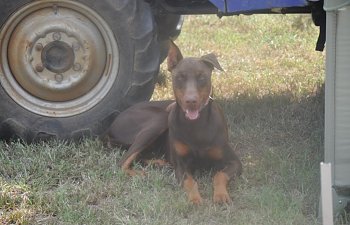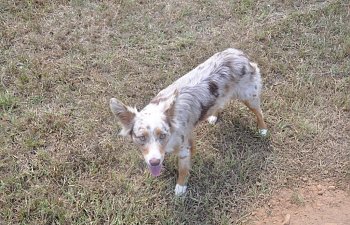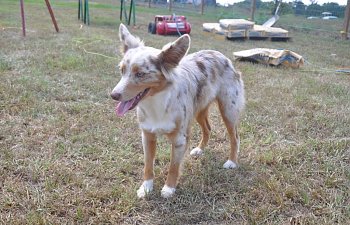 Back to work...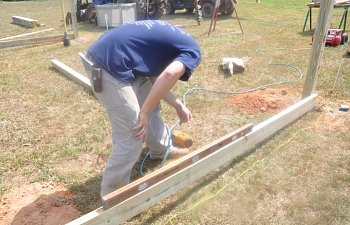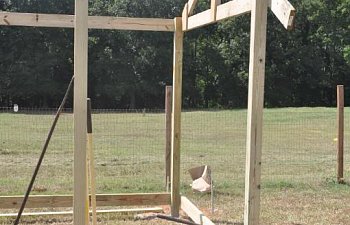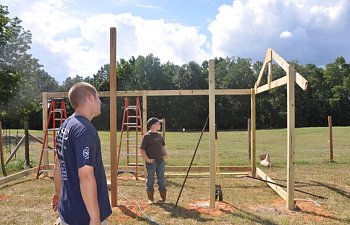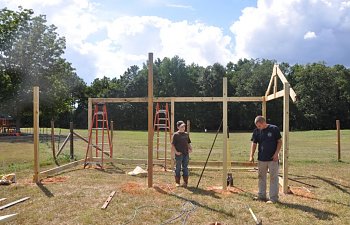 Time to mow.. I took Hunter (our son) with me for a lap he loves his tractors!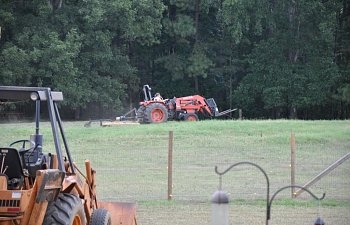 Then its back to work again!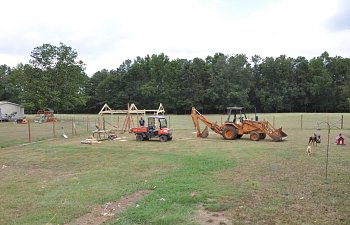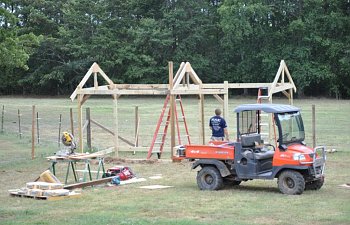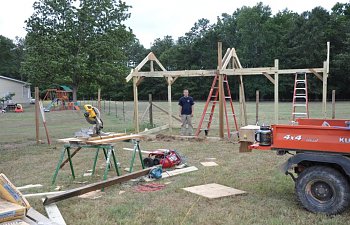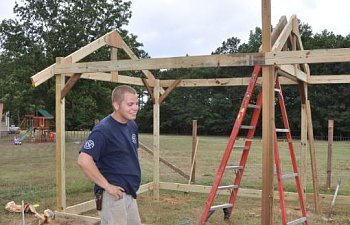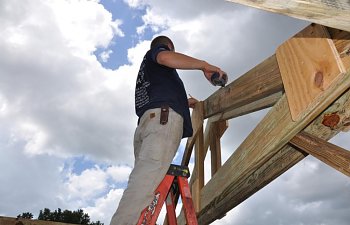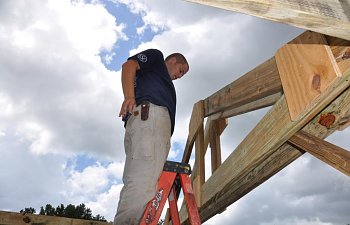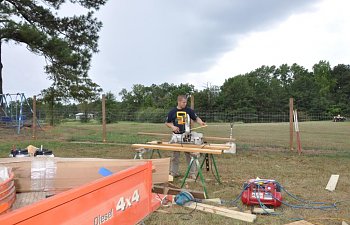 This is it as of right now...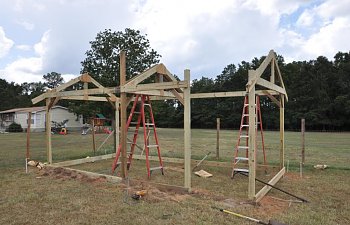 Then it rained on our parade and we had to stop!

Work will continue this weekend!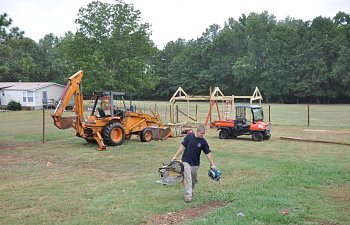 Hope yall enjoyed our progress report! Cant wait to update again!