see my OTHER PAGE for more chicken pictures!

​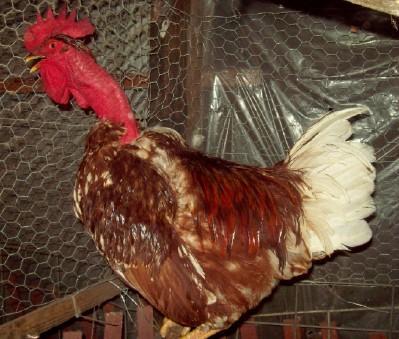 ​
​
Home of Absooolutely GEN-U-INE Redneck Chickens and specializing in supplying dem dar city folk and wannabe fermers wif all natural, no preservatives added, backyard egg lay'n machines.
​
Chicks and Pullets usually always avail. at all times, breeds vary so check with me.
​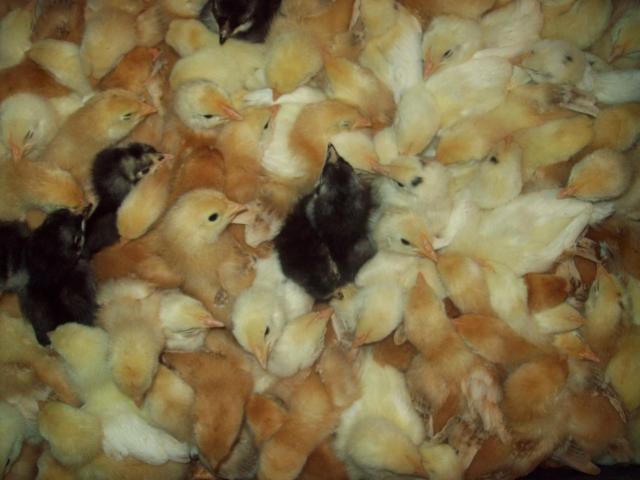 ​
NO LAYING HENS AVAIL. AT THIS TIME, YA GOTTA GROW YER OWN! But we git you off to the right start!
​
Barnyard mixes and mutts also avail, as well as some Show Quality Birds.
​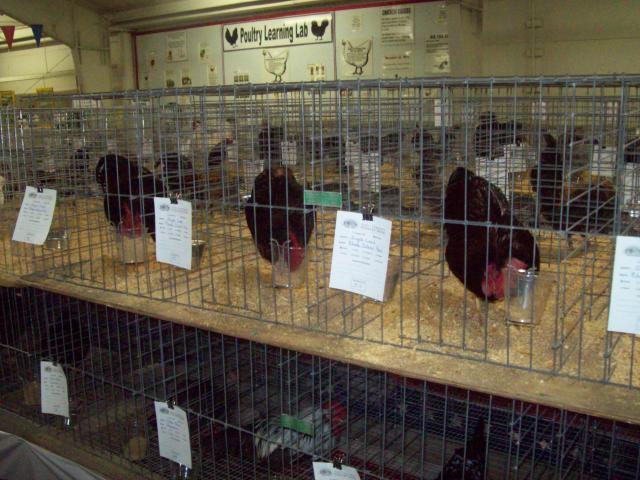 ​
Hatch'n Eggs sometimes avail. (ya gotta sit on em awhile)
​
​
​
Redneck Alarm Systems avail in the spring (Giant African Vulture Quail -at least thats what I tell dem city folk dey are, they are really GUINEAS)

​
​
Avail. Sunday, Mondays and Tuesdays, 5pm to 9pm for chick/egg pick ups. PRIVATE FARM-by appt. only. Email with ph number and I WILL call in the evening. We may be REDNECK but we enforce strict BIO-SECURITY measures and ask that you DO NOT TOUCH or HANDLE our birds. You touch it, you BUY IT, we mean it! Also having horses and dogs and a few angry roosters we ask that you keep your children within arms reach of you all times, WE ARE NOT A PETTING ZOO! If you are sick-STAY HOME-more than happy to hold chickens for you till you are well. Thanks!
​