A big thank you to Opa for the plans and the ideas.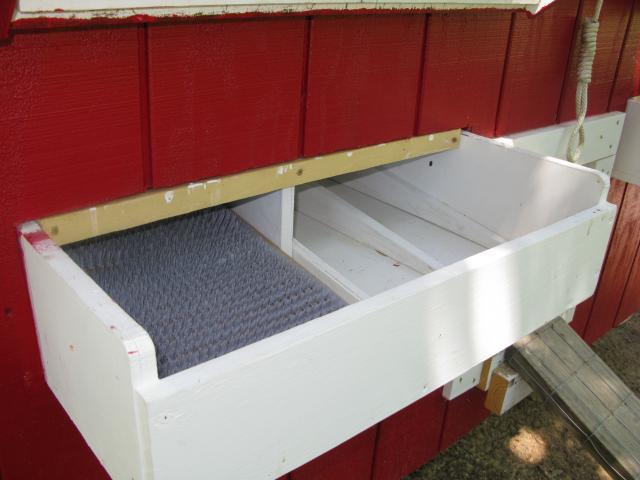 Added a drop of yellow glue to the bottom of the ramps to hold them. 12"x24"x1/4" pressboard for the nest floor then the nest pad, 2 ea per nest.
l
Used landscap fabric for the curtain. Opa says it may keep the hen from looking for her egg. Fabric is soft and flimsy, but strong and doesn't fray. Like fiberglass.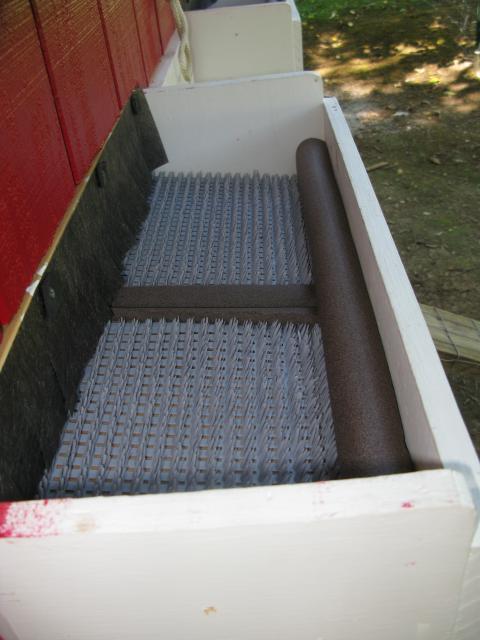 Added some pipe insulation to the back wall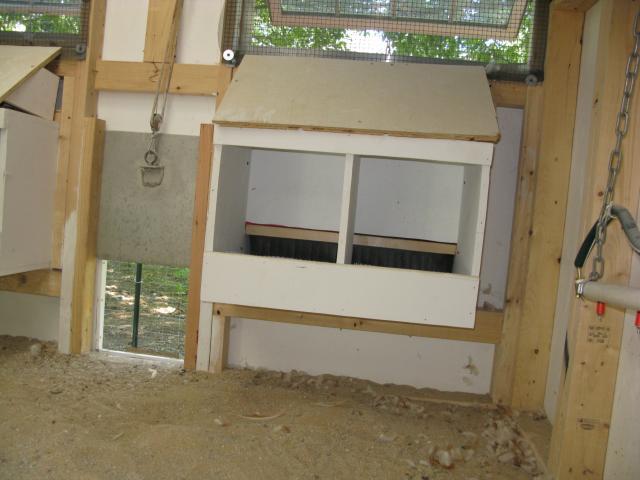 The boxes are 12" of the floor. Hopefully the hens won't have a problem with this? Might add a privecy curtain and paint the inside black if the girls hesitate.
Just gotta wait for eggs now. Eggcited.