I used my mini-tiller to dig the trench. (Here I was using it to dig a trench from the house to the garden so i could run conduit to control the water I use. But that's another project.)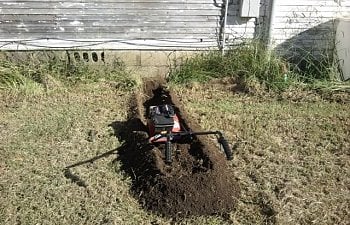 Started at the corner of the shed...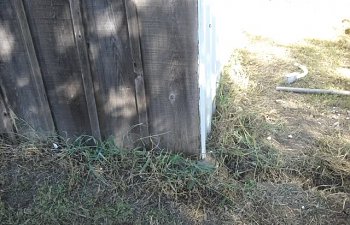 Down to the fence and another trench along the fence.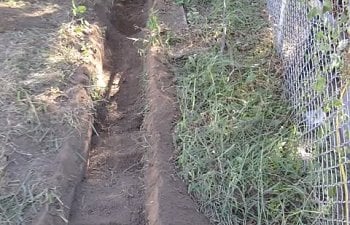 Used 1" conduit in the trench.
Used 100' of 10/2 w/ground and glued the connections.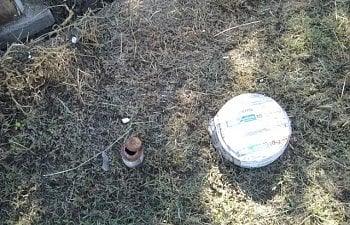 Used a fish to pull the wire.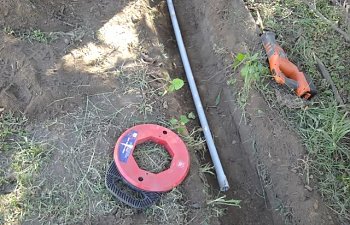 Started here.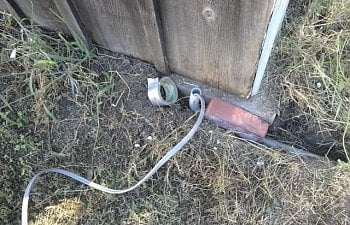 Pulled it in sections
Around the corner.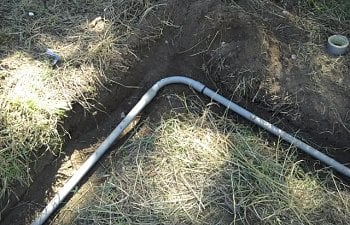 Along the fence.
Around the second corner.
And under the fence. I also brought the wire up at the garden so I can have power out there as well. (The second conduit is for water controller for the garden.)
Continued from the garden to the coop.
I had enough wire to make it.
I added a 90* box at the shed.
A couple at the garden and one at the Coop.