Click on the thumbnail to see the full-size picture.
Sleepy Silkie: Blue Silkie: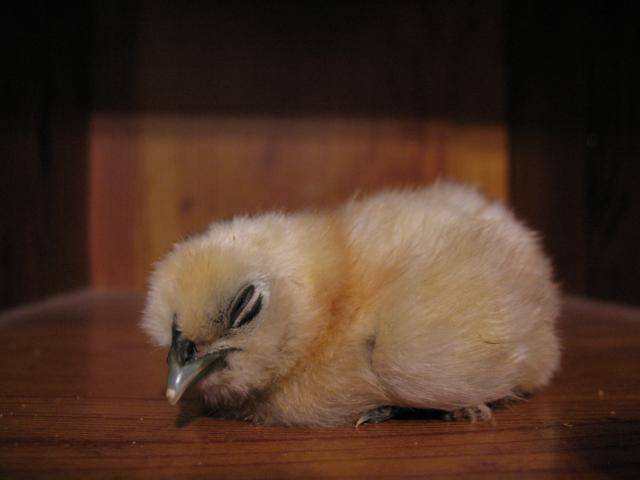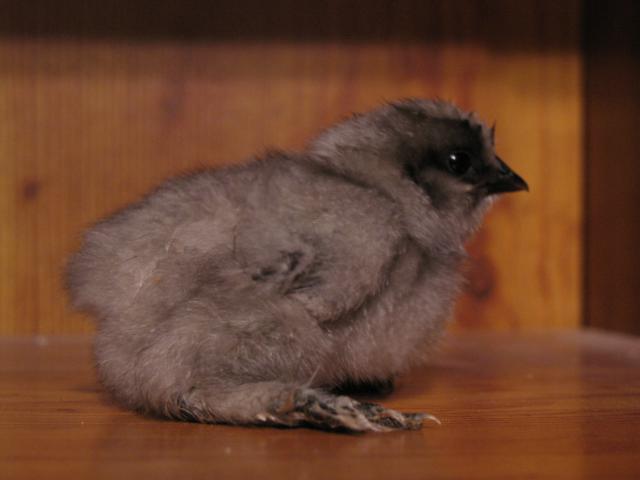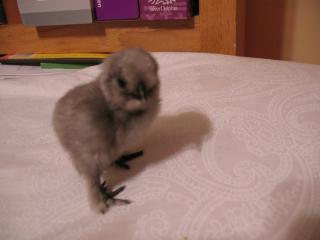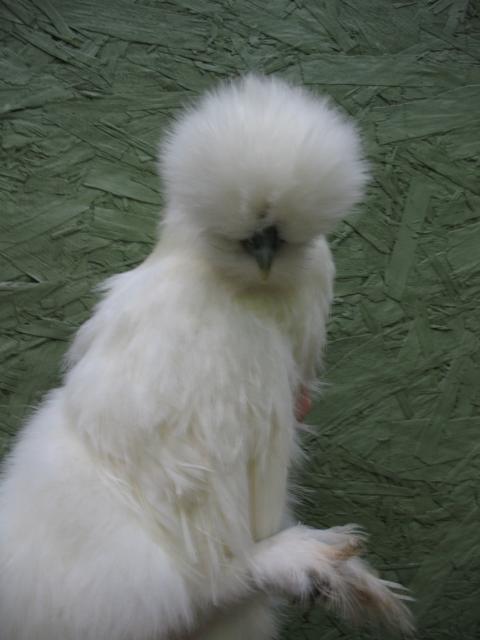 NOT chickens... blue blackshoulder peachicks:
Isis: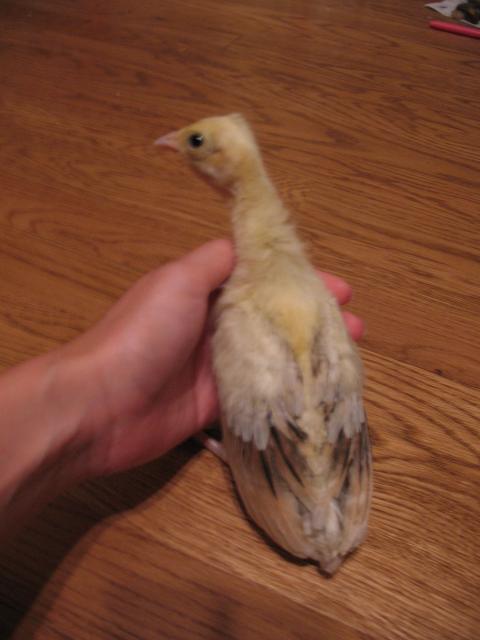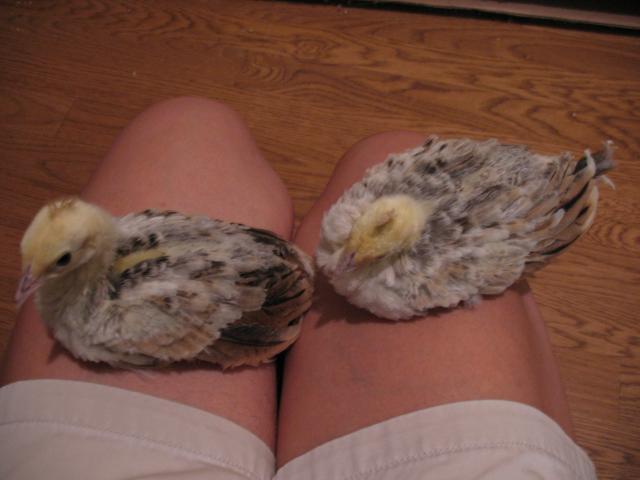 Osiris: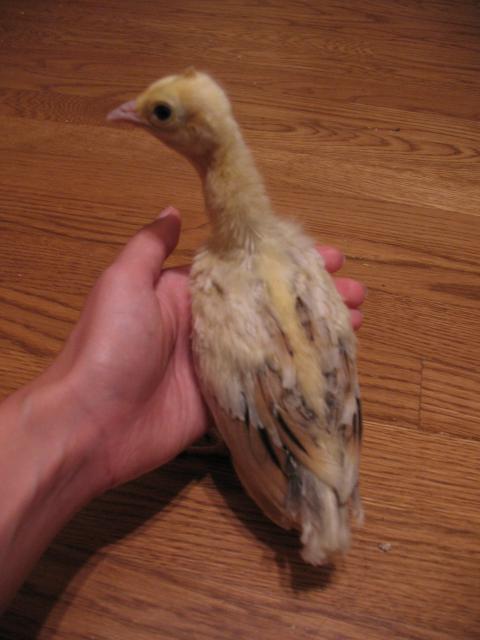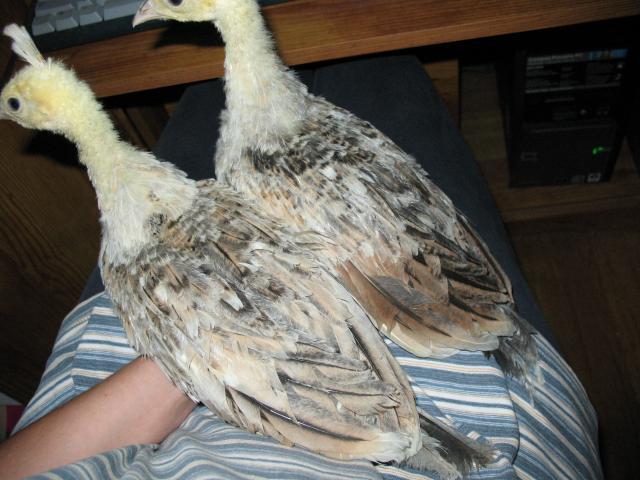 Quail: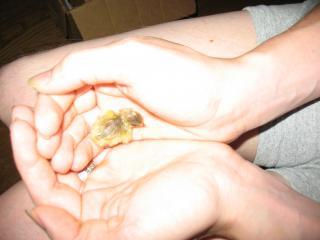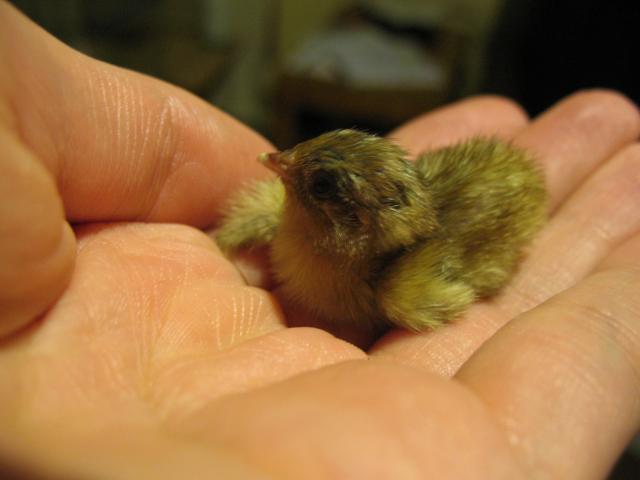 Some of the girls in their coops: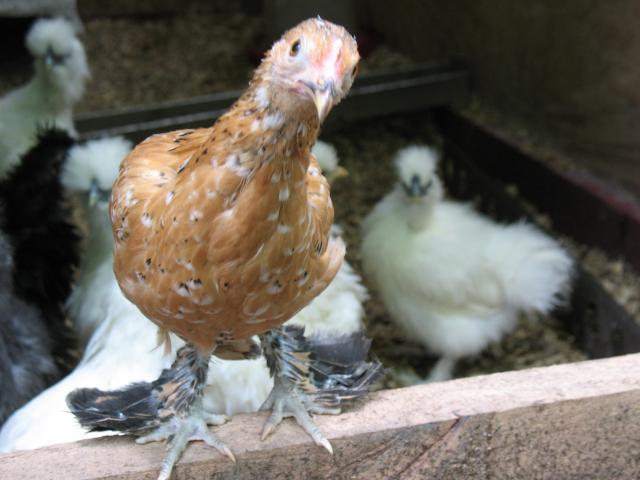 Here's Spot: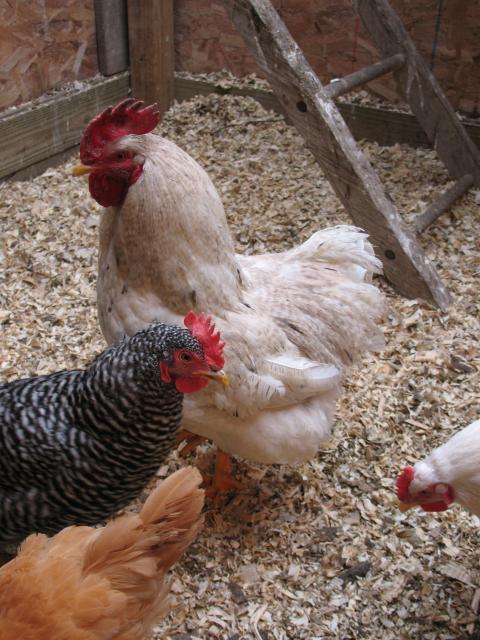 and Floof my bearded silkie hen: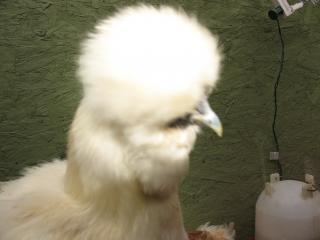 Some of the ladies:
Silkies outside... can you see my blue rooster, Toodee?
more ladies: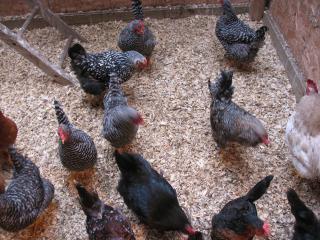 More to come when I have the time...