Boys winter two piece (lined) sz 12mo.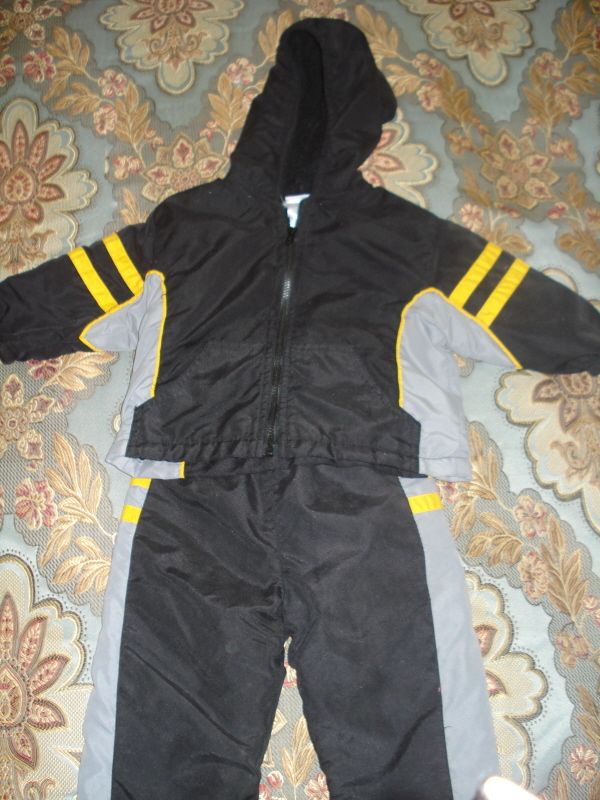 Boys infant sz5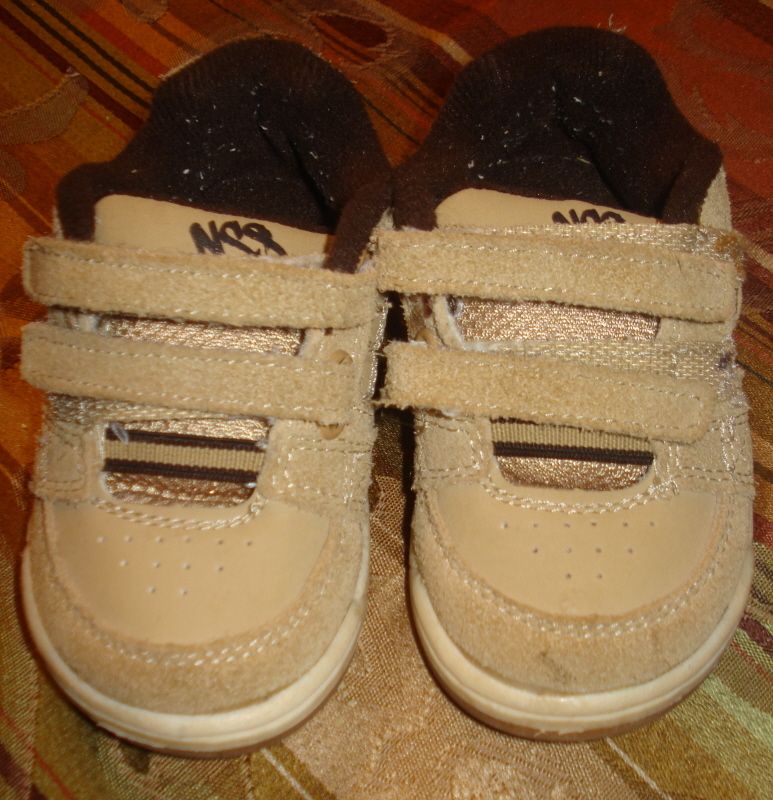 Two new knit winter hats, 1 light purple 1 light gray
Snowman mug, oven mitt & ornament (All New)
Red mug (New) & apple cider 4 pk pouches
South Beach Diet book (soft back)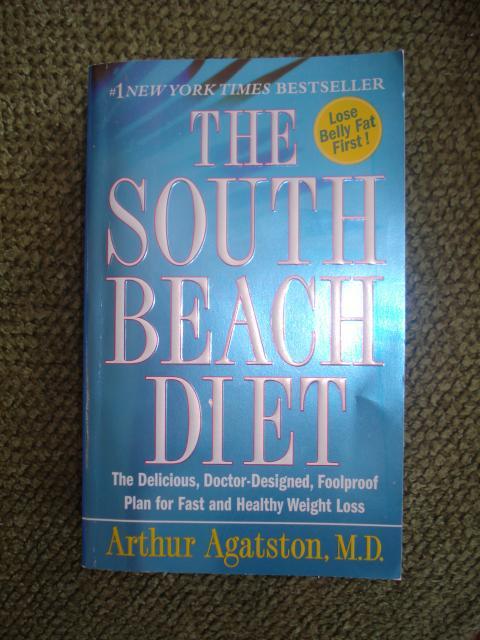 Magnetic Barbie Book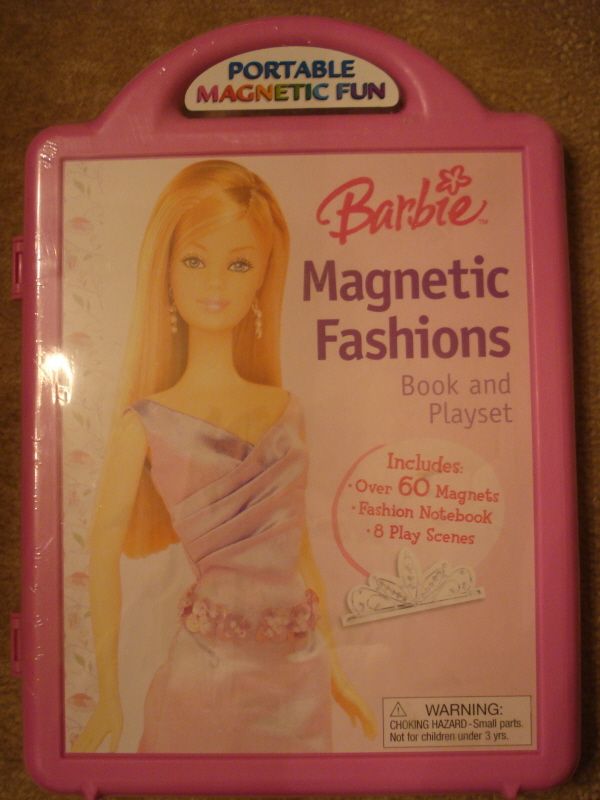 Twizzlers Bath/Body Gift Set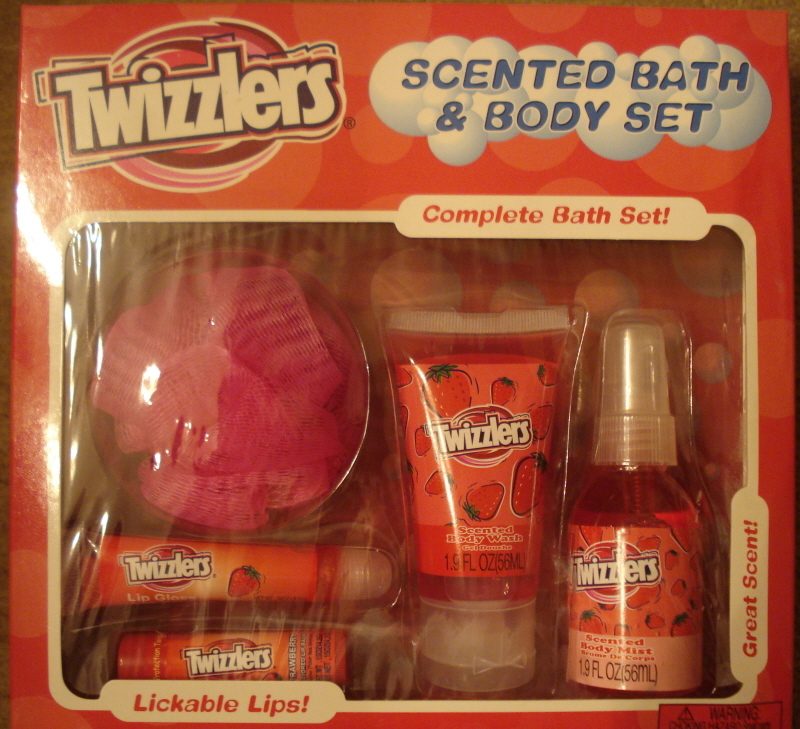 Size 1 infant dawgs (croc style)
"Nintendog" Backpack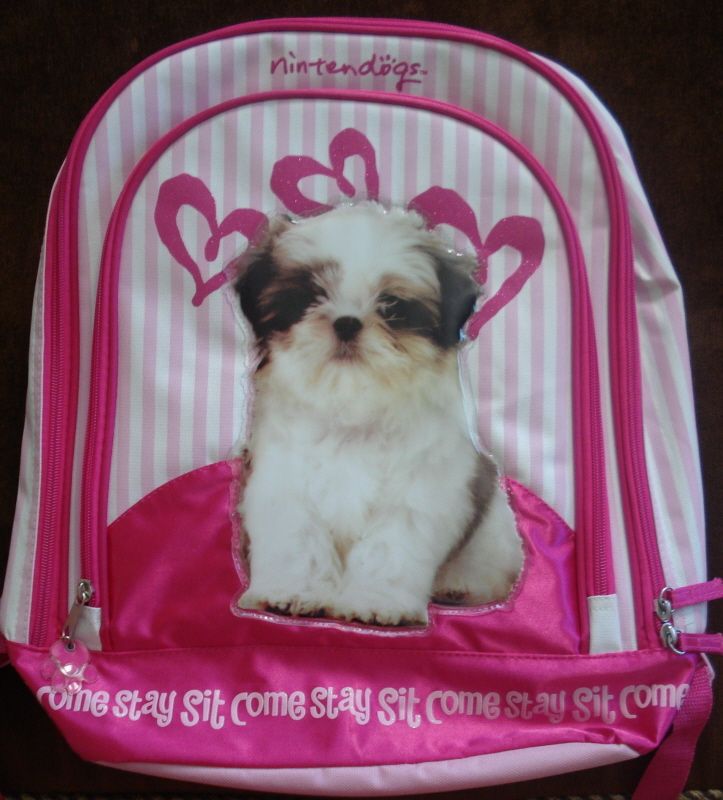 Brand new backpack 14" tall x 12" wide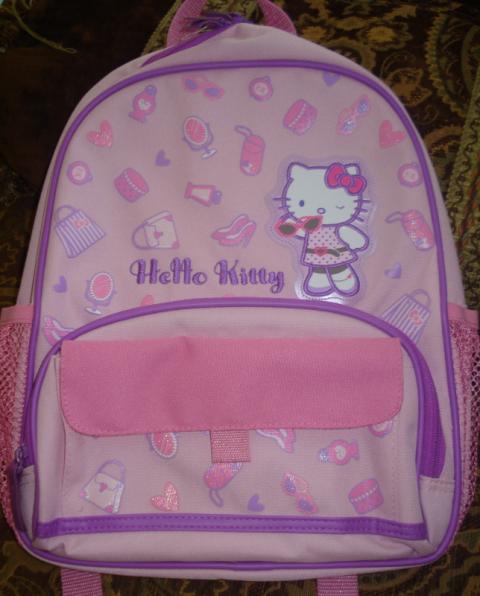 Dr. Phil Book - Life Strageties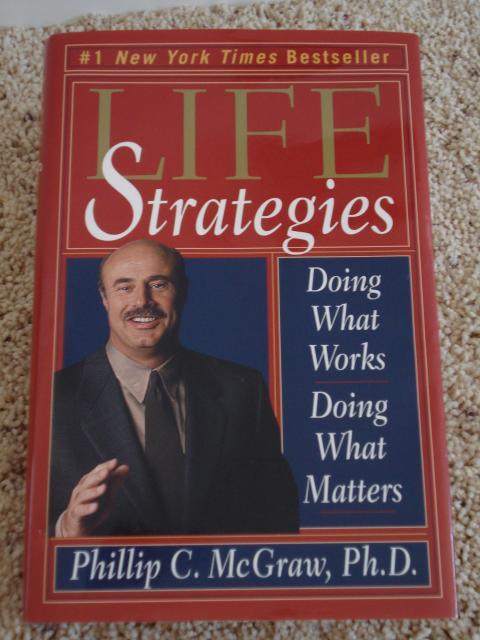 An assortment of feed sacks for making crafts/totes/purses *Have the green Flock Raiser only*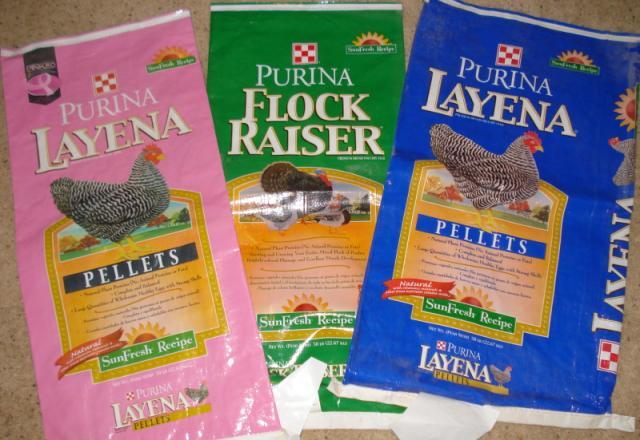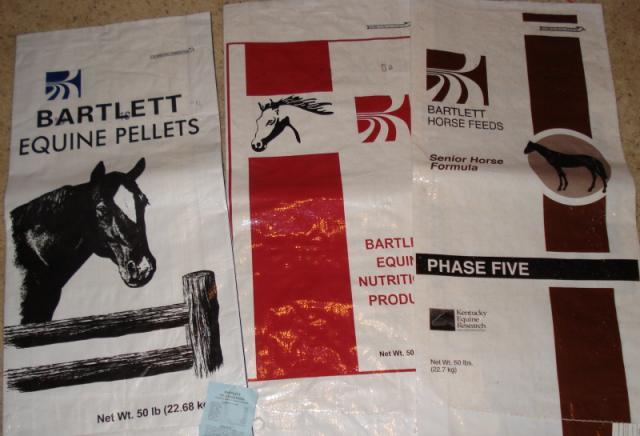 temp out of the cardinal bags
Have 2 of these dumor bags available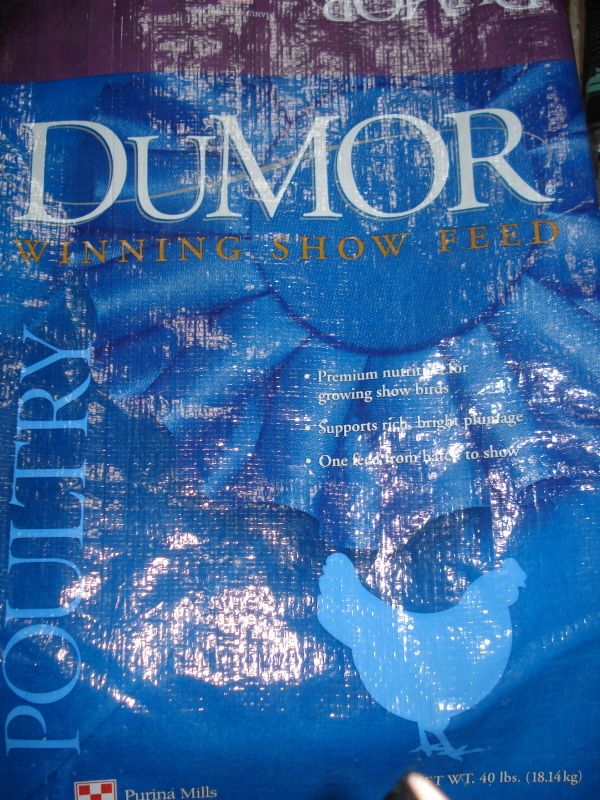 Things I would be looking for in a swap/side swap outside of the Swap Thread:
STARBUCKS GIFT CARDS!!

Bantam Silver Ameraucana eggs
Extermely DARK marans eggs
more to come soon