This the start of my red broiler journey We ordered 15 got 16 ( they sent 1 extra ). These seemed so small compared to the other breeds we have done. These take 12 weeks to grow out, I went with a slower growing bird to avoid the leg & heart problems the x's are proned to since this is my 1st attempt.
Birds - 32.68
Food - 50.64 =6 bags so far
We were already raising layers so we had the bedding , the brooder, light,food, water dispensers. We built a tractor from pallets that we will be using for other birds as well later down the line. It was already planned before thinking about adding the broilers.
I don't have a scale yet to keep track of the weights as they develop, we may get one just so we can keep up with the end results. I am really looking forward to seeing how this all ends.
Here are the starter pics of the babies & their setup the tractor not quite complete yet but secure for them. The brooder that thing has been handy as a pocket on a shirt.




Baby pics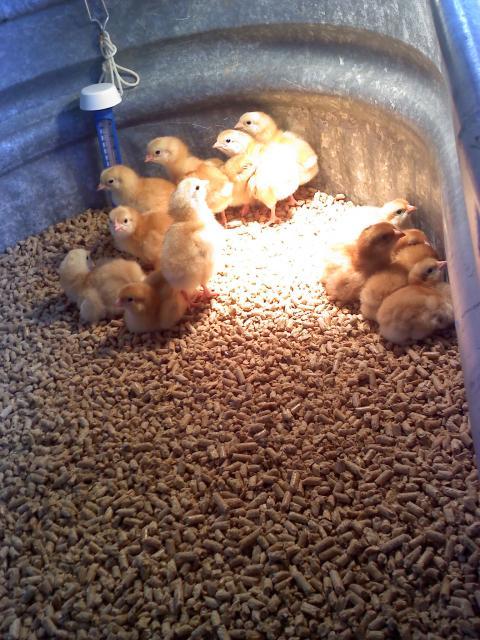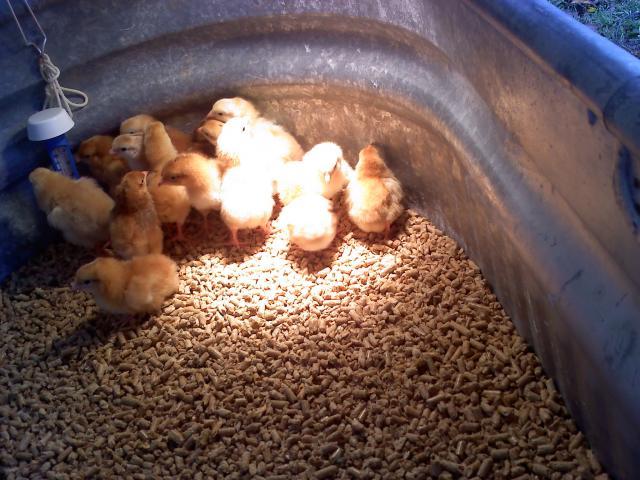 The tractor this will be used for future to house the bachelors when the meaties are done.


Got some new pics of the broilers they are 4 weeks old now & really growing like nobodies business.
they have so far gone through 50lbs of feed
We started them on 24 % they have on this last bag gone down to 20%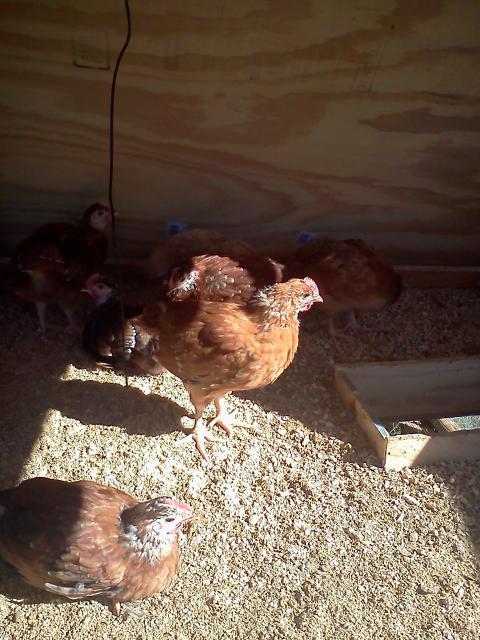 they do seem to be doing well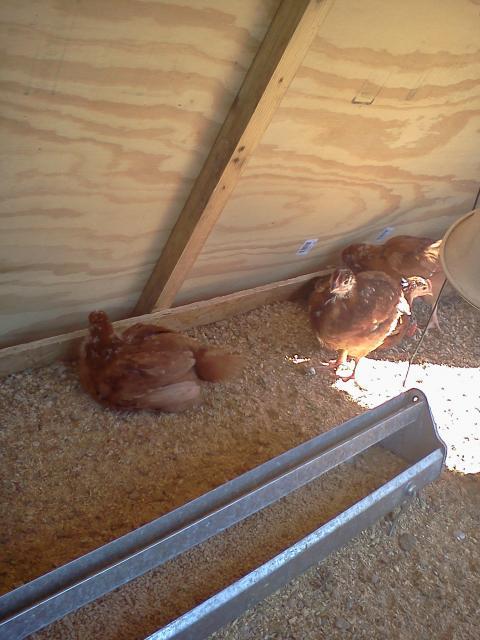 Well we are hanging in there & they are growing they now are 6 weeks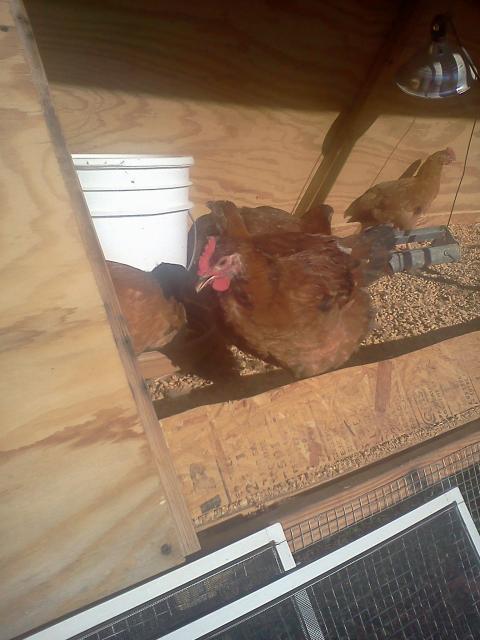 Never seen anything grow like these guys
Granted these are not the best pics cell camera.
out in the playpen
they seem to enjoy it out in the sun they are getting size they are heavy little buggers
Delete