We just got our baby's
We think we have 1Barred rock, 1 White Plymouth Rock, and the rest we don't exactly know. We had a very eventful first couple of nights. The first night we got them the temperature was 42 (they live on the screened in porch). The second night we had them there was a tornado and all the power went out so we had to bring them inside. All of them survived through those nights. YAY!!!
They are so cute!!!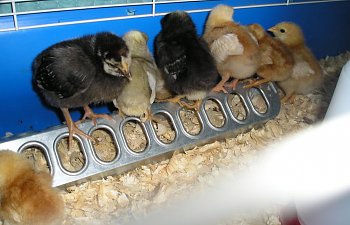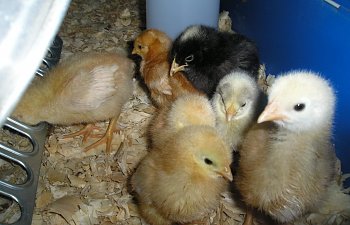 Our cats and my sister welcoming them to the family.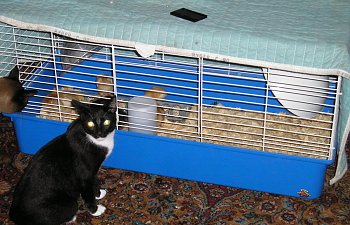 NAMES
Fifi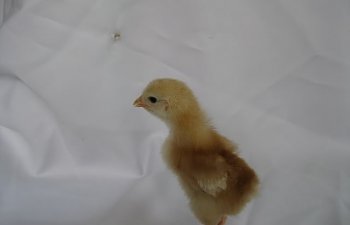 Sadie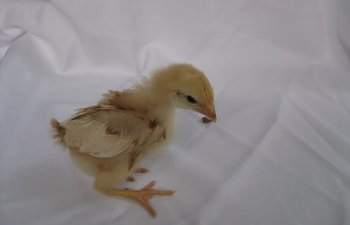 Cleo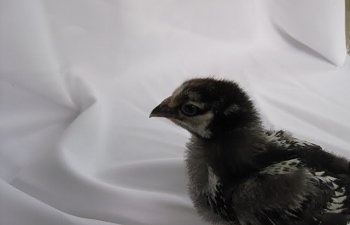 Cheeky Weeky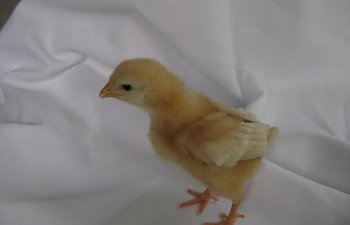 More pictures coming soon!!