Greetings from Central Maine
​
. Home of 6 horses, 12 WC Black or Blue polish adult chickens, 5 new blue chicks, 3 parrots and 1 old dog, plus his owner
​
A simple farm in the middle of Maine that is comprised of 7 acres of pasture and now in the middle of suburban sprawl is called home. 6 horses, half of which are the results of my former breeding program and the other half are rescues. All will remain here for life and really do very little for their keep, as they watch the human work for their leisure lifestyle.
3 years ago I returned to having poultry in my life. A trio of WC black and blue polish chickens were purchased and now chickens have become an addiction too.
New addition this year, hatched 5/21/07. WC Blue chick. (Boogie)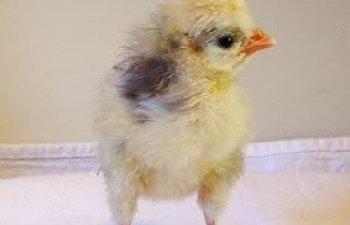 ​
Boogie at 6 weeks
​
WC Black hen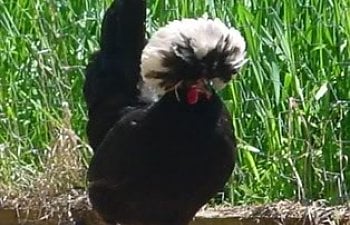 Here is part of the 4 legged herd. 8 year old APHA and AQHA mare Chic on the left and 11 year old AQHA red dun gelding Scoot on the Right.
​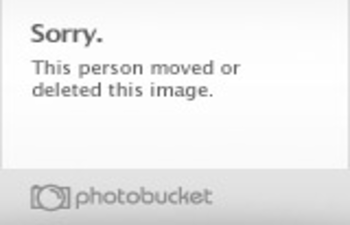 ​
Thank you for visiting, see you in the forums.
​