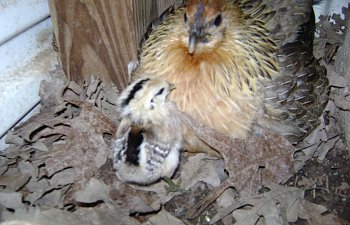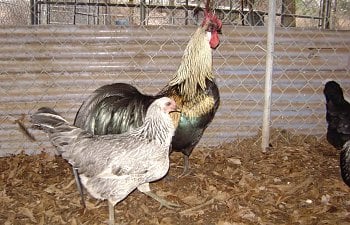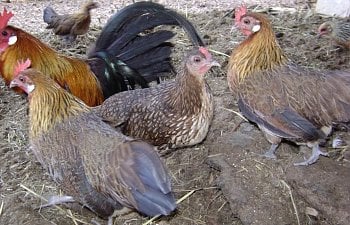 Asil X Sumatra. Nice hen all around.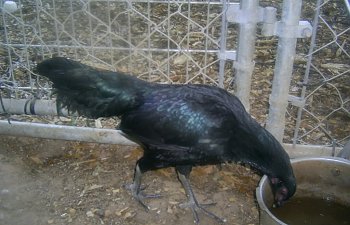 3/4 Phoenix, 1/4 Ceylon Junglefowl. Mother of next hen and five more just like her that I still have.
I will be breeding five of these to a Grey Junglefowl x Phoenix F1 and a Ceylon Junglefowl X Longtail F1. These are my favorite hens that I have ever raised...so far.