duck list:

akcountrygrrl
CCL list:

Judges4

happyhens120
SPRING
juststruttin-6+ PP/Egg swap
WVStruttin-8 SA duck eggs and 6+ CCL /side swap for turkey eggs.
I AM OPEN TO ANY SUGGESTIONS ON MIX AND MATCH, AS LONG AS IT DOESN'T COST TOO MUCH TO SHIP THE PACKAGE.
Turkey salt and pepper shakers-very tiny and old, but no chips that I could find.
These are bigger and a nice size to use:
Two dozen cookies-you tell me what kind you want and I'll make them!
Two loaves of homemade bread-white, wheat, cinnamon, rye, french, banana, zucchini, pumpkin, apple streusel, etc.
Boyd's bears-they are both 14" or bigger:
This one has a bell with a metal tag that says 1998: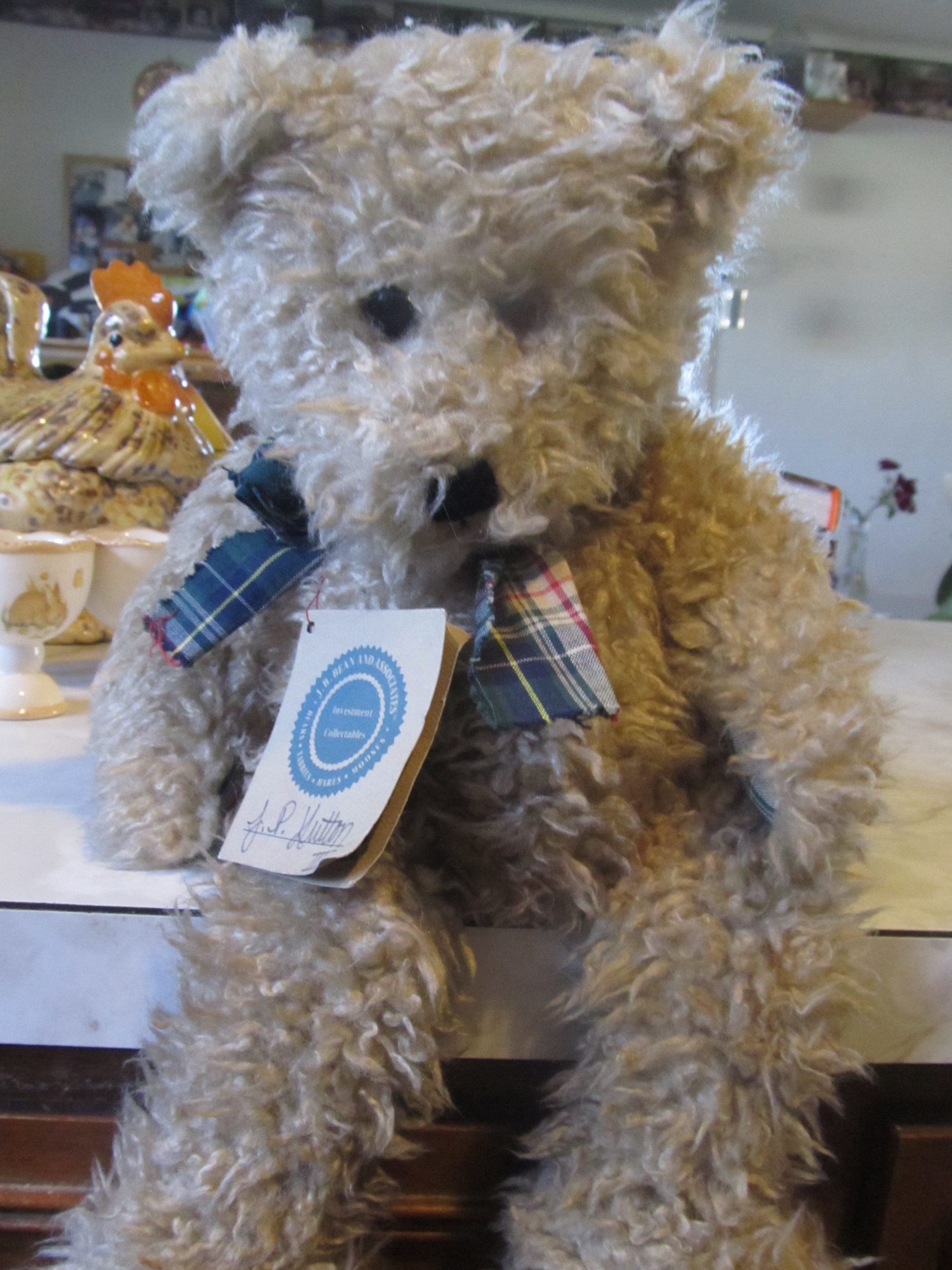 This canister-it is a medium size: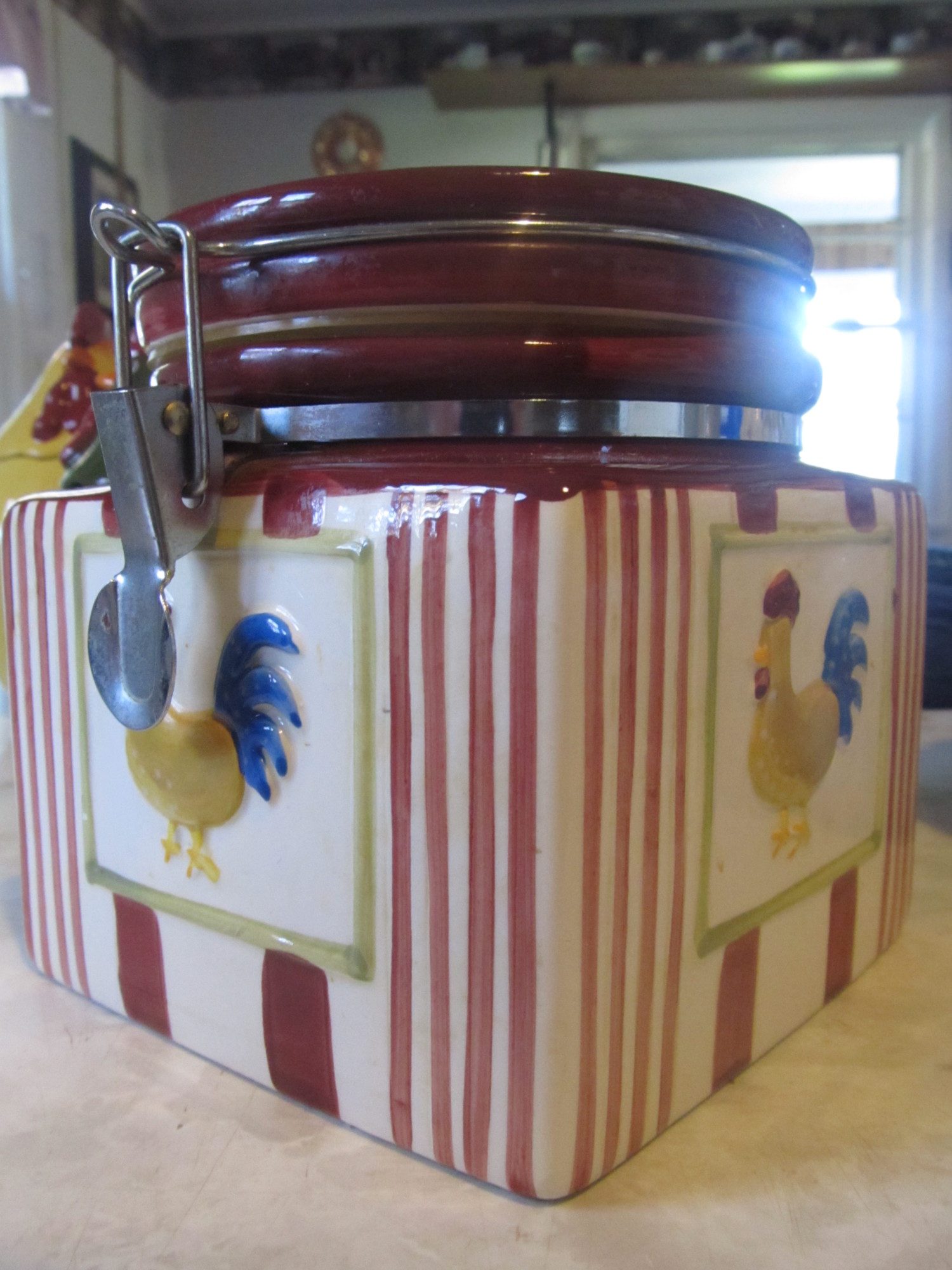 These two egg cups-the design is on both sides, just reversed: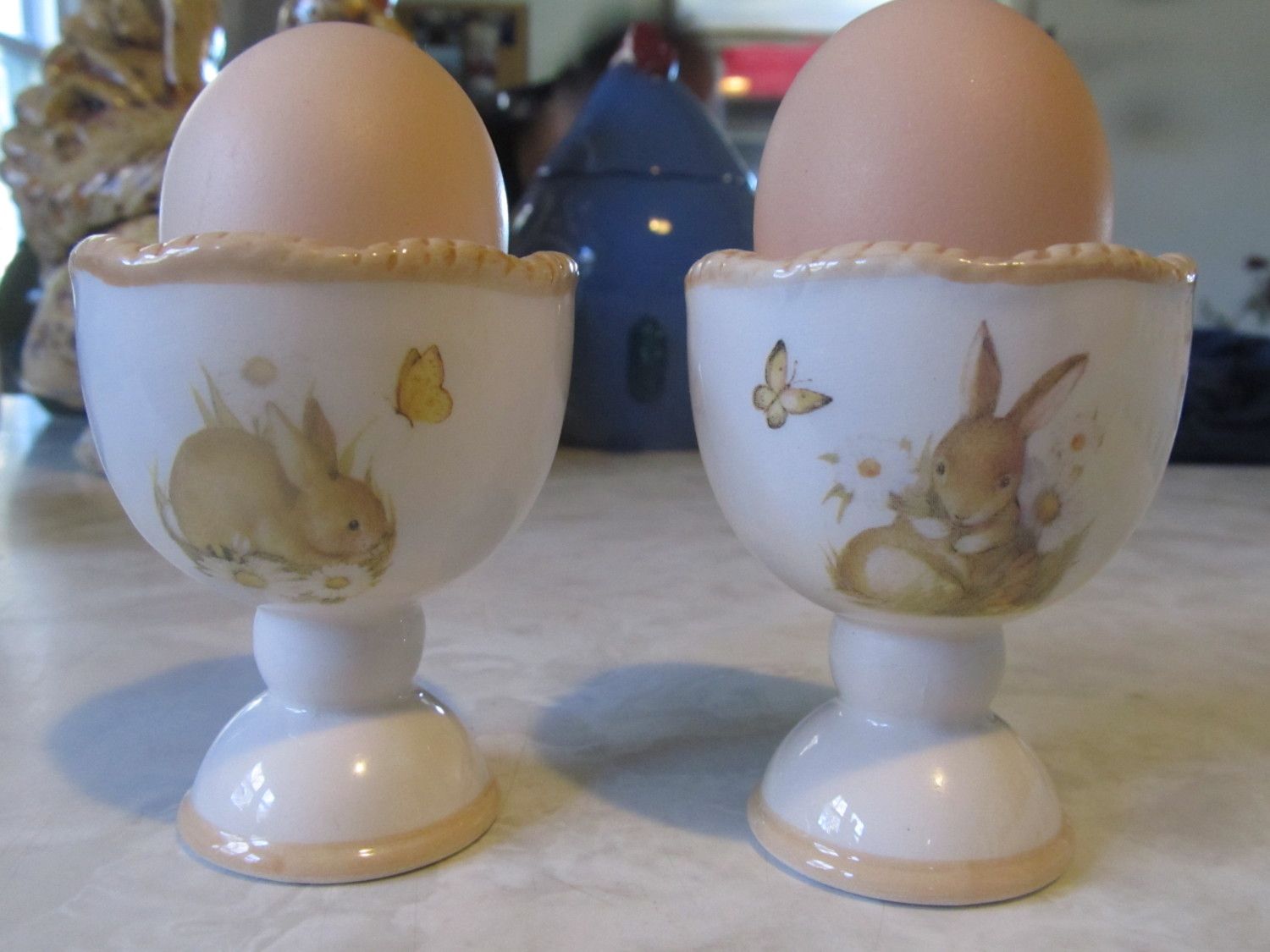 Small tin signs:
Longaberger bread brick-fits in the bread basket to keep your bread warm:
Stand-up flip photo album-brand new: about 8 in. high
Two oil or vinegar bottles:
Scrapbooking stickers-most new in plastic-the one sheet has been creased: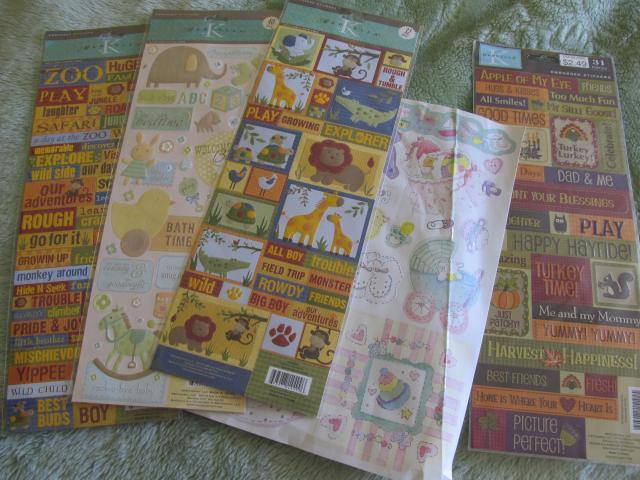 IKEA clips for closing bags-chips, bread, etc. These are exactly like Pampered Chef's Twixit clips-I have some of both, and I
can't tell the difference without looking for the PC logo. There are 20 small and 10 large in the bag.