Administrator
BYC Staff
15 Years
Dec 26, 2006
42,526
39,323
1,612
My Coop
They are instore! YAY!
I'm super happy to announce that we've put in an order for the newest member or our official BYC Shirt team!
No longer with the "My Pet Makes Me Breakfast" shirt dominate the BYC store... there's a new kid in town.
Ink color: Australorp Black
Shirt color: Pekin Duckling Yellow
These new shirts should be available in the store within the next 2 weeks.
Here is the design (again, black picture will be on yellow shirts)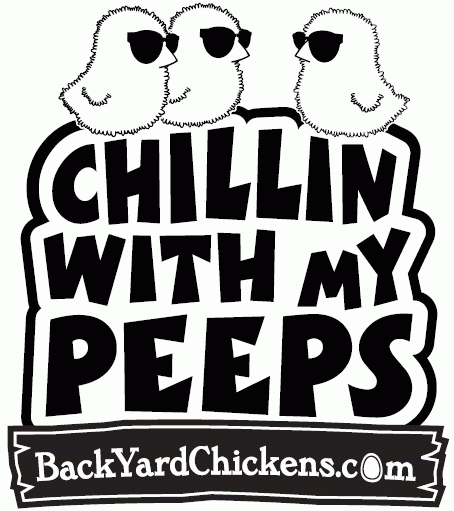 Last edited by a moderator: