Shay's Flock of Fun
11 Years
Jul 31, 2008
9,170
20
306
But them now, 12 eggs from these groups,
Standard cochin- blue roo with splash and buff hens
Ameraucana - black roo with white hen
Polish LF could include frizzle
Frizzled wyandotte bantam
OEGB
Egg layer breeds with the daddy being a milli fluer d'uccle
EE
I can ship these out tomorow morning. or monday if you prefer.
Paypal only please no electronic check.
Post sold here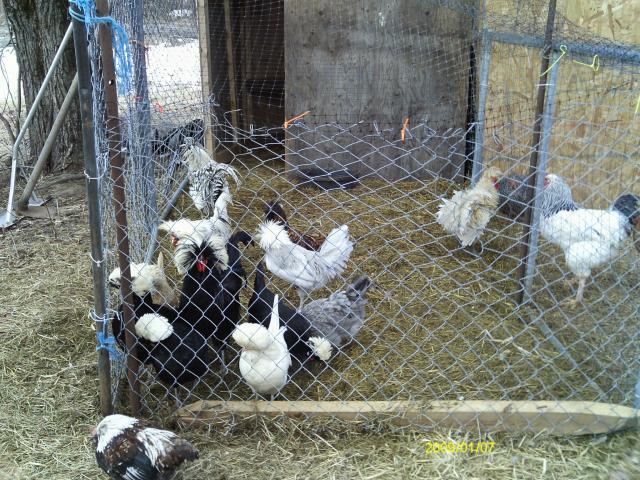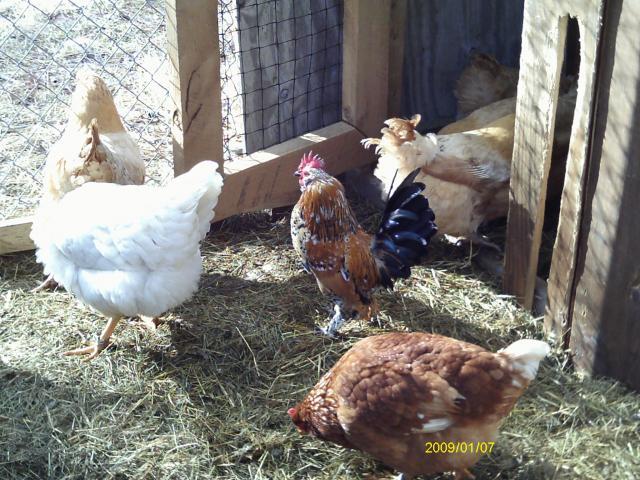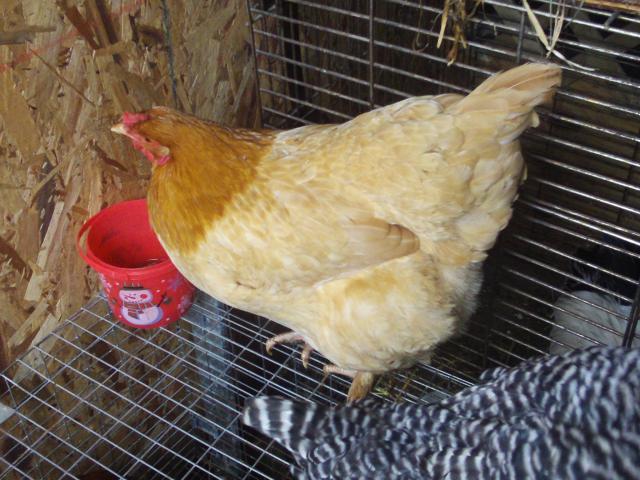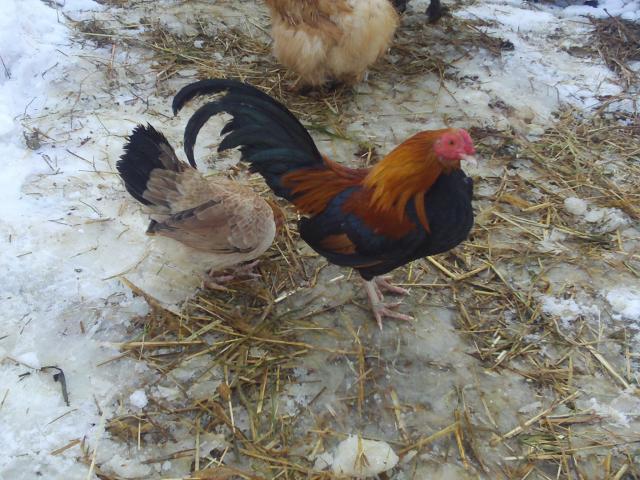 Last edited: