Apr 19, 2009
8,603
64
308
This will be my last shipment of the large fowl lavender eggs until fall. Its just getting too hot to save them up safely anymore.
My birds are 100% lavender, no splits. Shaffer line. I did have some issues with roos' (sold them off as EEs) combs losing thier definition as they matured, but no single combs or feathered legs.
The broodiness is contagious around here, so I don't know how many extra eggs I will get- if any. You can have your choice of blue wheaten ameraucana, blue copper marans, or blue wheaten olive eggers if you'd like. I only have one wheaten laying reliably, so sorry I cannot do a split order.
Eggs will ship next Tuesday. I pack extremely well- not just a napkin around an egg and stuck in a carton. I WANT you to have a GREAT hatch!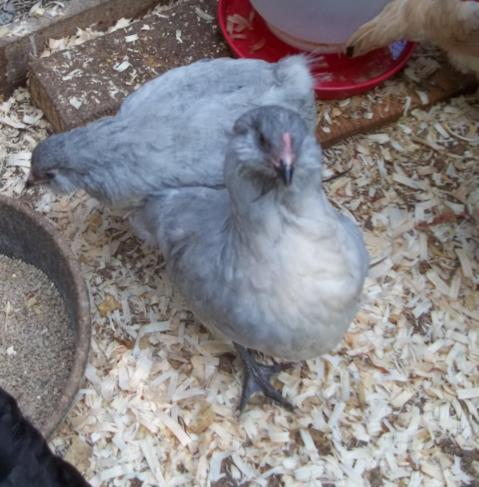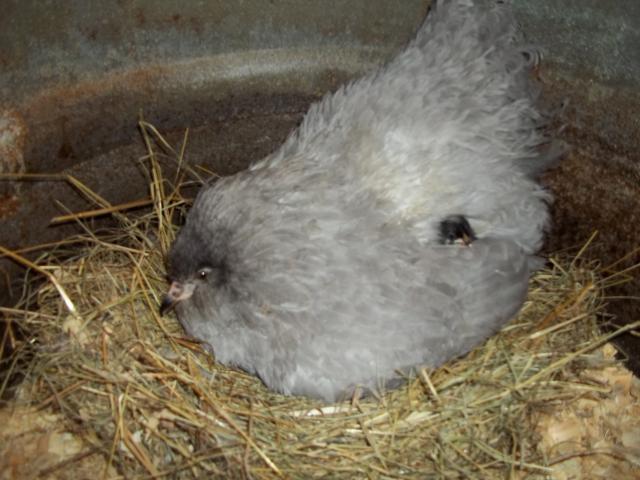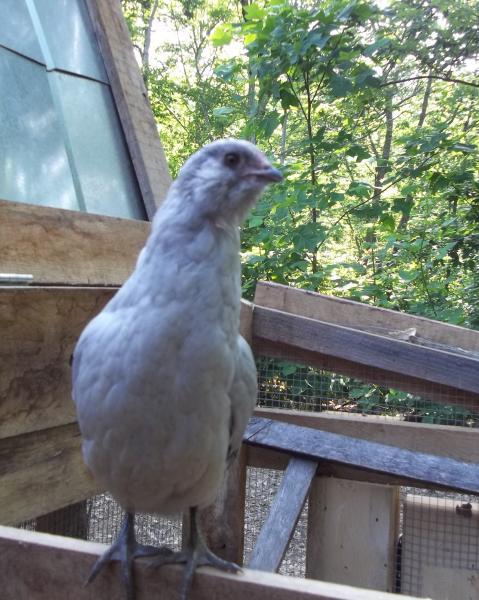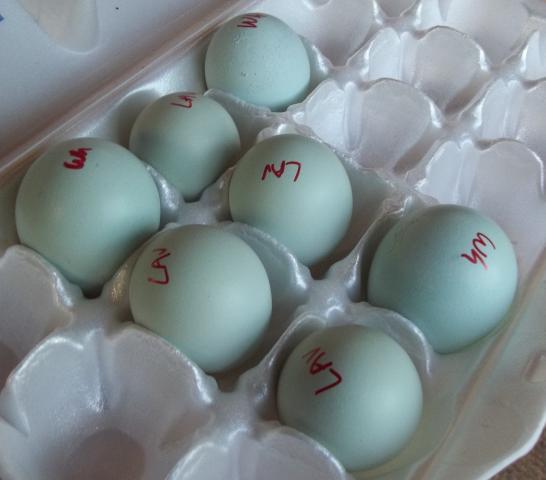 I am not online very much in the summer, so please give me time to answer any questions. Thanks!