Sep 10, 2008
7,097
48
289
This is for 12+ EE eggs, with the possibility of a mutt or 2.
In the first pen I have my EE girls and all eggs will be blue/green, unless you request the pink ones. The roos with these girls are 3 EE, 1 blue standard Cochin, & 1 BR.
In a separate pen I have 2 EE girls and a Wheaten Ameraucana hen. Roos in this pen are 1 Wheaten Ameraucana and 3 bantam Cochins (2 mille fleur and 1 blue), and 1 splash frizzle. You could get all kinds of combos out of this pen.
You can choose which pen you want your eggs from, or take them from both pens.
PM me if you want a batch...no need to bid.
Edited to add a few pics: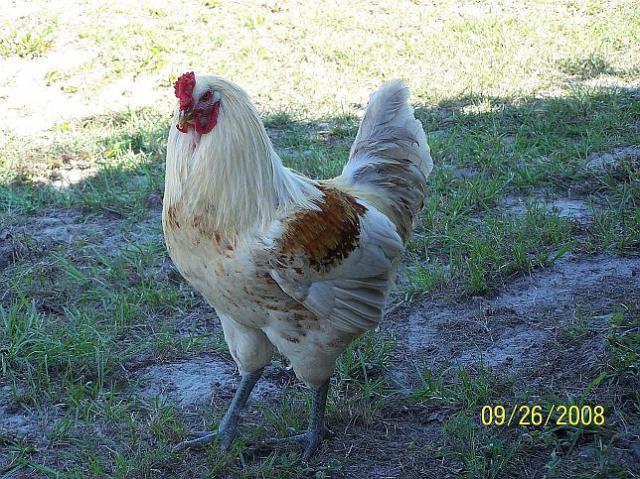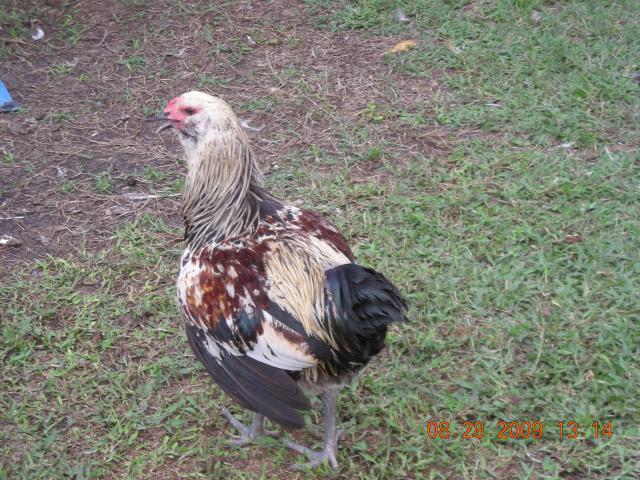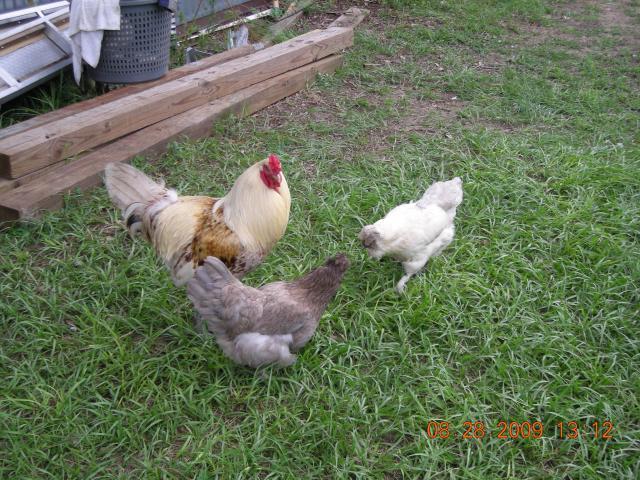 Last edited: