Well with all the rain I took today off from both jobs. Gave myself 12 hours to build the coop to have failed

. But here are some pictures.
I still have to trim pop door, Screen and Cloth window, Ventalation over pop door, above nest and on back side of coop. Secure roost and build roost under window. Run power and put a flower box under window. I used the KREG Jig (bought off TV and never used til now) to join lumber and wagner power painter to paint most everything I got back in 1995 and never used until now lol.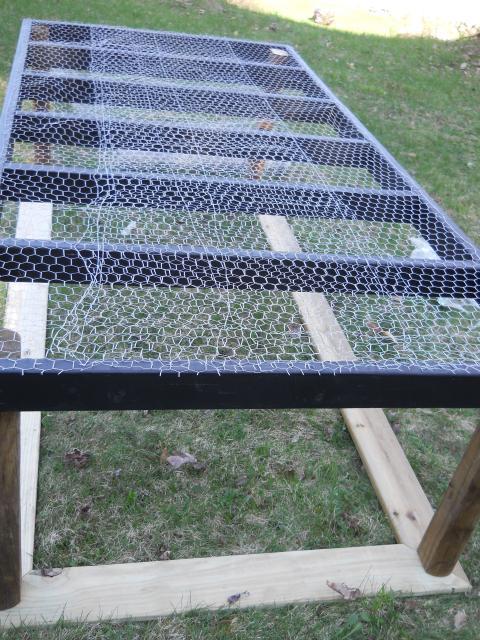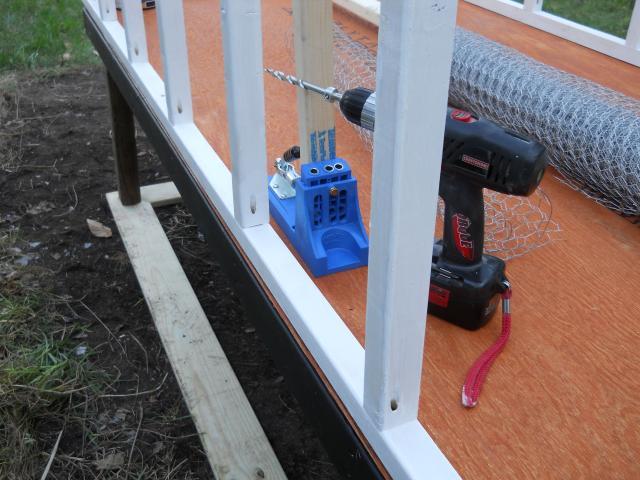 Bought a solar trickle charger and seemed to work well today to run a 12 volt fan (16 Dollars at lowes)