My bator is full and don't won't these to go to waste! These eggs can ship TOMORROW!( Monday the 29th). All my Silkies are Show Quality all tested for NPIP & AI. I have many BB's, RB's, BV's, RV's And Reserve Champion Featherleg! As You Know I can not garantee your Hatch rate, due to things beyond my control. Once the eggs are shipped, I have no control after that. But I still would like to hear how your hatch goes! All of my pens are seperated by color.
COLOR PENS:
1. Splash, and Blues- Silkies and Showgirls
2. Whites - Silkies and Showgirls
3. Buff and Partridge- Silkies and Showgirls
My Reserve Champion Featherleg ( Blue Hen)
Splash Roo ( Romeo and his girls)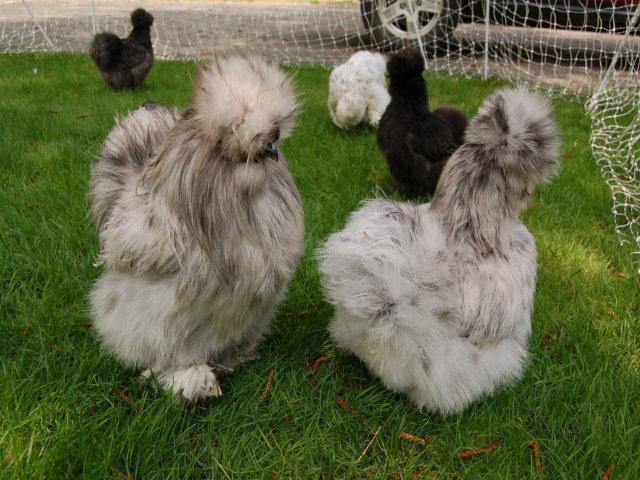 My White Roo
My Buff Showgirl -always goes BB in the shows.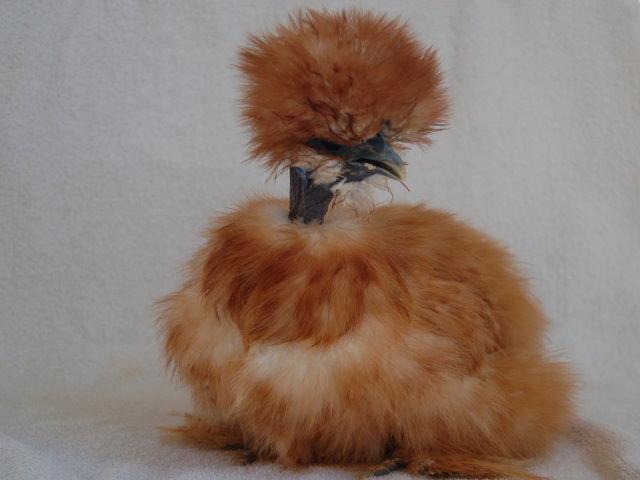 One of my Buff Hens RB, BV
A white Chick
Partridge Showgirl ( Penelope)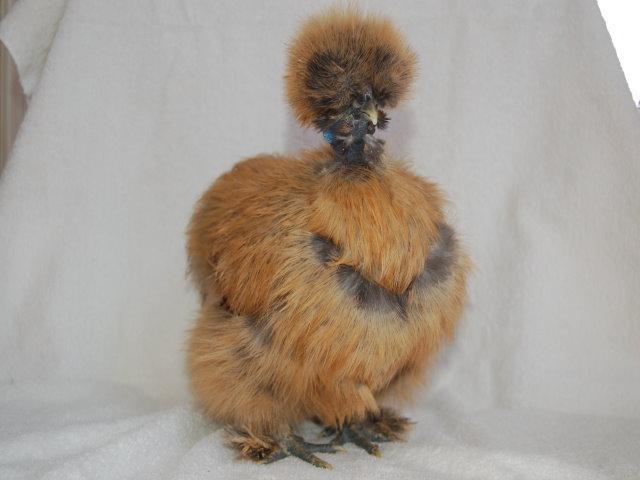 Please Pay PAYPAL ACC. @
[email protected]
These are time sensitive and would like to ship tomorrow! Thanks and Happy Hatching!