Because of the new BYC (which im excited for!!!) this listing will end on Tuesday when the new system takes effect...so on Monday the 9th the person with the highest bid at 8pm will get the eggs...
Parents come directly from Holderreads Waterfowl Farm and Preservation
There are goldens and silvers laying eggs right now.
I put in 12 eggs plus PLENTY extras when I ship eggs!!!
Eggs will ship out on January 16th...last shipment of eggs for the month of January. I won't be selling eggs again till February (I will be collecting eggs to hatch out for myself

)
Shipping is $15.
I do not mark the box the eggs are shipped in as fragile. I think it draws more attention to the box when it's marked. I will mark it as fragile if you ask me to.
Eggs are individually wrapped in bubble wrap and put into a small box which is then put into another box with padding.
I will add 2 or 3 "mystery eggs" if you want me to for $1. Can be mixes or pure breeds. (goose, chicken and duck). I will mark which eggs are the "mystery eggs" when I pack them.
My paypal is
[email protected]
Any questions?

The money earned from the eggs goes right back to the birds for their feed, supplies and anything they need.
-Amy Ksiezopolski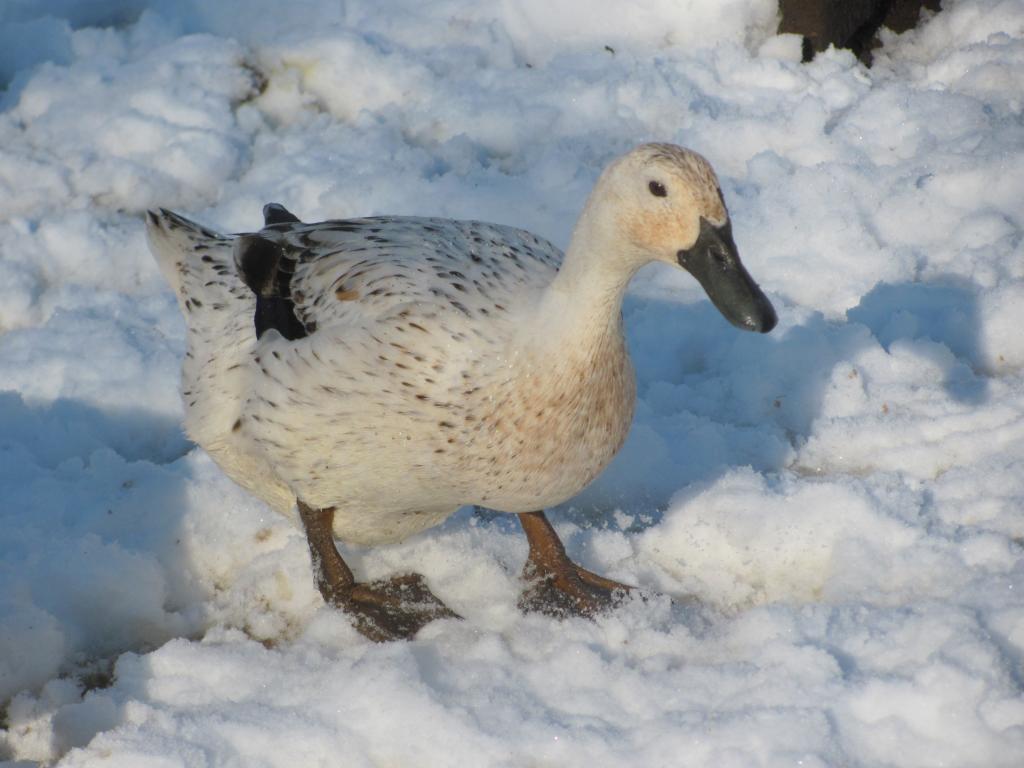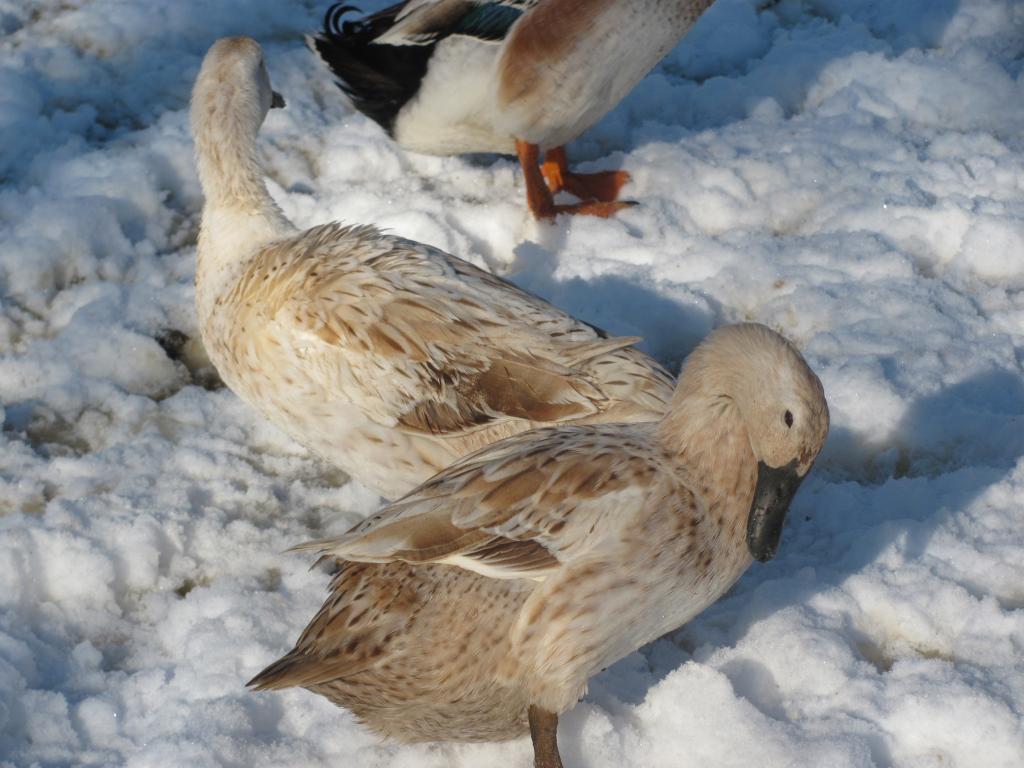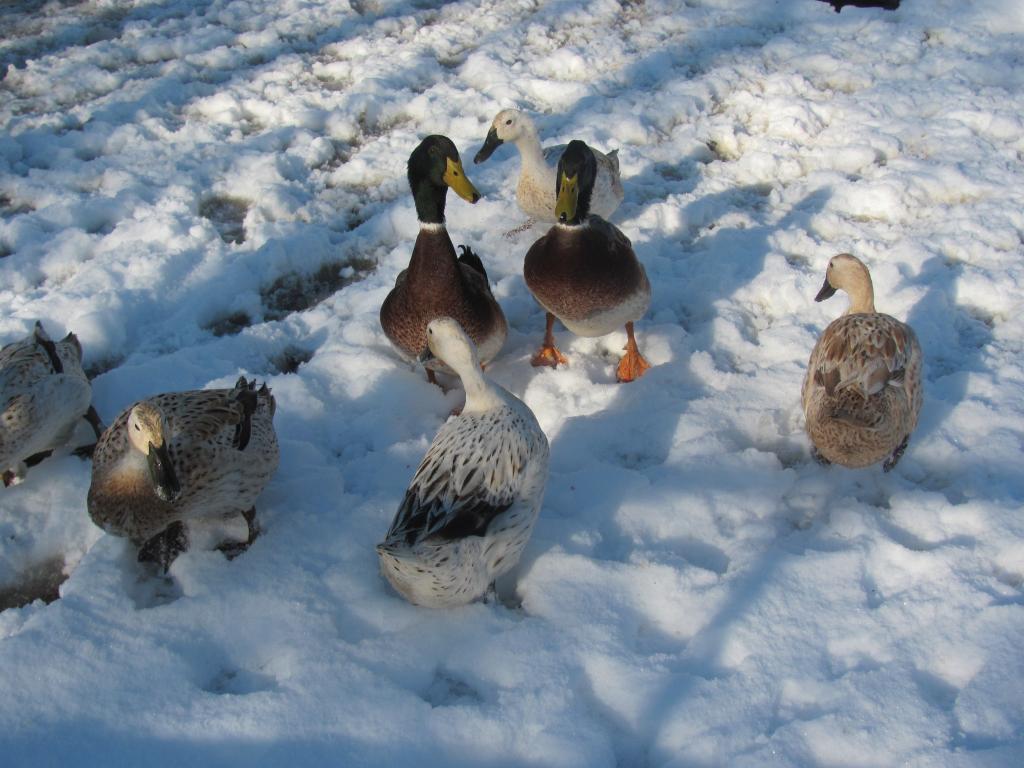 Last edited: